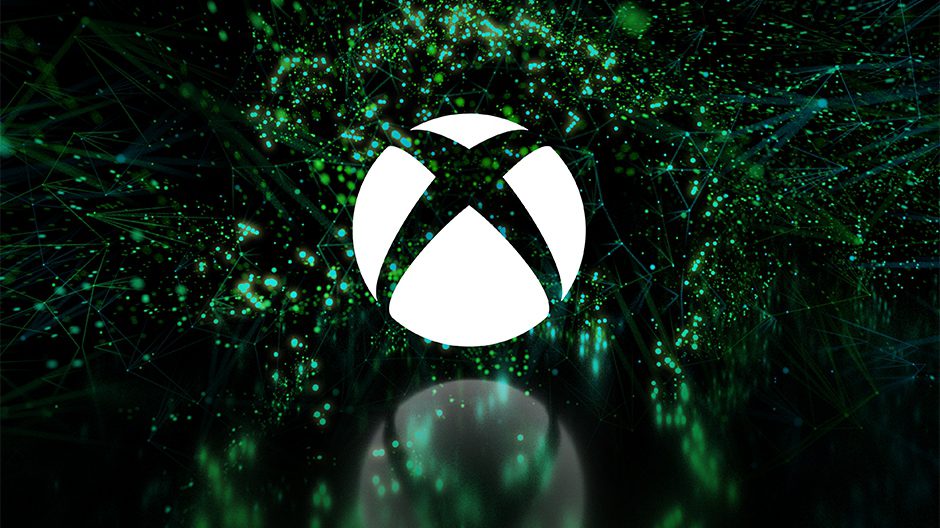 Xbox's E3 2018 press conference took place yesterday and if you happened to have missed it, you don't need to watch the entire hour and a half briefing. Microsoft has condensed the most important parts into just under 3-minutes for your viewing pleasure.
To summarize, Phil Spencer announced that Microsoft has acquired 5 new studios for in-house game development, proving the company's commitment to 1st party experiences. We got reveal trailers for Gears of War 5, Halo Infinite, and Forza Horizon 4. Spencer mentioned that Xbox was hard at work on the next console after the Xbox One X, and the company has plans to further invest in game streaming utilizing the cloud.
Previously announced games like Shadow of the Tomb Raider and Fallout 76 were also showcased with new footage.
For a full list of the announcements, you can go here.
Via: HTNovo