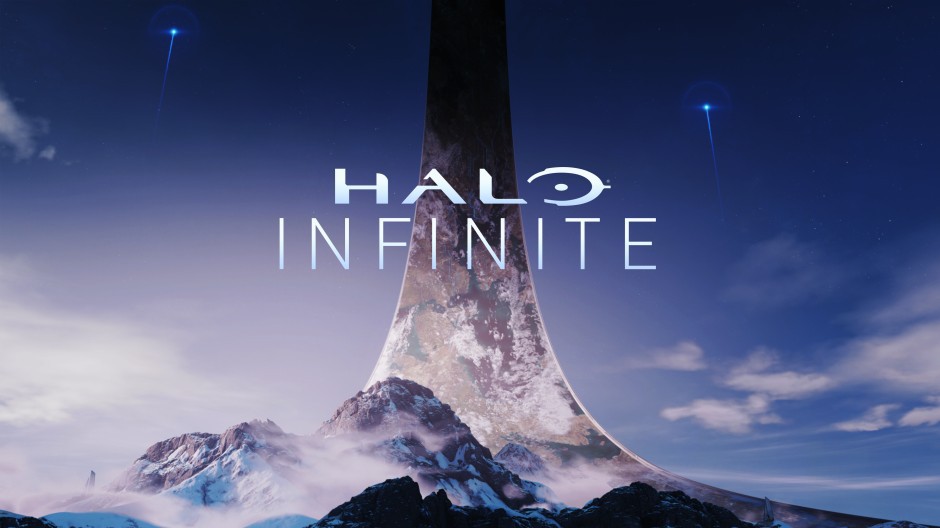 343 Industries heard fans loud and clear after the backlash that followed Halo 5's release, so the studio is doubling down on Master Chief and his story for the next game.
Though you might think that Halo Infinite is some sort of MMO like Halo Online just judging by its name, that doesn't appear to be the case. According to a post on Xbox Wire, Halo Infinite is the "next chapter in the epic Halo saga" and will continue the current storyline.
It's odd that it's dropping the number and isn't being titled Halo 6: Infinite, but 343 surely has good reasons for the name. Unfortunately, information is scarce at the moment. We'll likely learn more about Halo Infinite throughout the coming week.
Halo Infinite will utilize the new Slipspace Engine designed by 343 to specifically power future Halo experiences. For all intents and purposes, this trailer served as a bit of a tech demo to show off what environments can be created.
It's trailer description notes that it is an Xbox One and Windows 10 exclusive, so it looks like Halo is coming to PC.