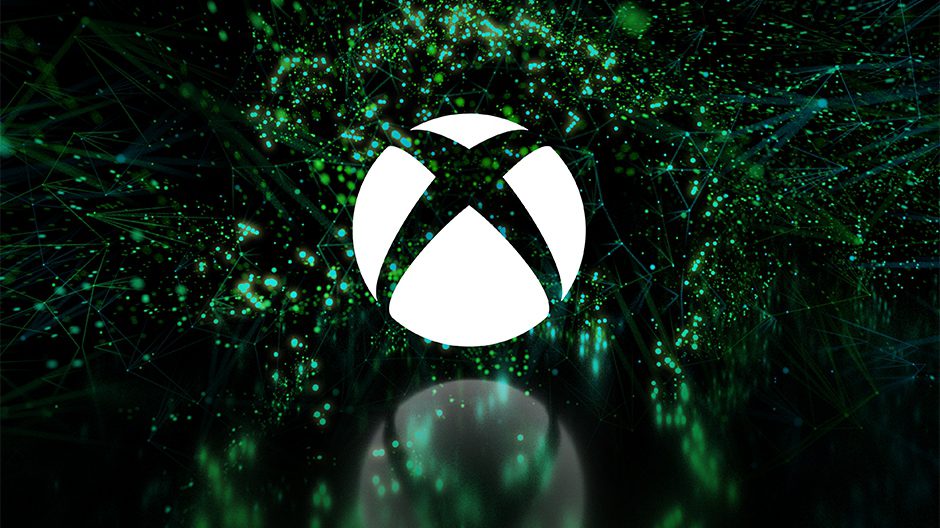 It's finally time! Xbox's E3 2018 briefing has kicked off and I'll be covering it in the form of a liveblog. This article will be continually updated as announcements are made so you can get your entire Xbox E3 fix all in one place during the event. Afterward, MSPoweruser will write up several individual articles going in-depth with some of the biggest announcements and surprises. So watch the stream below and stick with us as we detail everything taking place.
Halo Infinite
A new Halo opened up the show!
---
Ori and the Will of the Wisps
A new trailer for Ori and the Will of the Wisps was shown. Will release in 2019.
---
Sekiro: Shadows Die Twice
From Software revealed a new IP, Sekiro: Shadows Die Twice
---
Fallout 76
Todd Howard revealed a new Fallout 76 trailer
---
Crackdown 3
A new trailer for Crackdown 3 was shown
---
NieR:Automata
NieR:Automata is now confirmed for Xbox
---
Metro Exodus
Metro Exodus received a new trailer
---
Kingdom Hearts III
A new Kingdom Hearts III trailer was shown
---
Sea of Thieves
A new trailer for Sea of Thieves' upcoming expansion was shown
---
Forza Horizon 4
Forza Horizon 4 was officially revealed. Will release on October 2, 2018
---
Studio Acquisitions
Phil Spencer announced a brand new Microsoft Studio, led by Darrell Gallagher and based in Santa Monica. Microsoft has also acquired Forza Horizon developer Playground Games, Hellblade developer Ninja Theory, We Happy Few developer Compulsion Games, and State of Decay developer Undead Labs.
---
The Division 2
The Division 2 received its first trailer
---
Xbox Game Pass
Microsoft announced a new feature called FastStart that lets you get into your games twice as fast compared to the Ready to Start feature while your games are downloading.
---
Shadow of the Tomb Raider
A new trailer for Shadow of the Tomb Raider was showcased
---
Devil May Cry 5
Devil May Cry 5 was revealed, will launch Spring 2019
---
Cuphead
Cuphead is getting DLC in 2019
---
Jump Force
Bandai Namco unveiled a new anime fighting game
---
Dying Light 2
Dying Light 2 has been announced
---
Battletoads
A new Battletoads game was announced
---
Just Cause 4
Just Cause 4 was officially unveiled
---
Gears of War Tactics
A turn-based strategy Gears game has been announced
---
Gears of War 5
We received our first look at Gears of War 5
The series will also be getting a mobile game based on Funko Pops
---
Cyberpunk 2077
Xbox closed out the show with a new trailer for Cyberpunk 2077