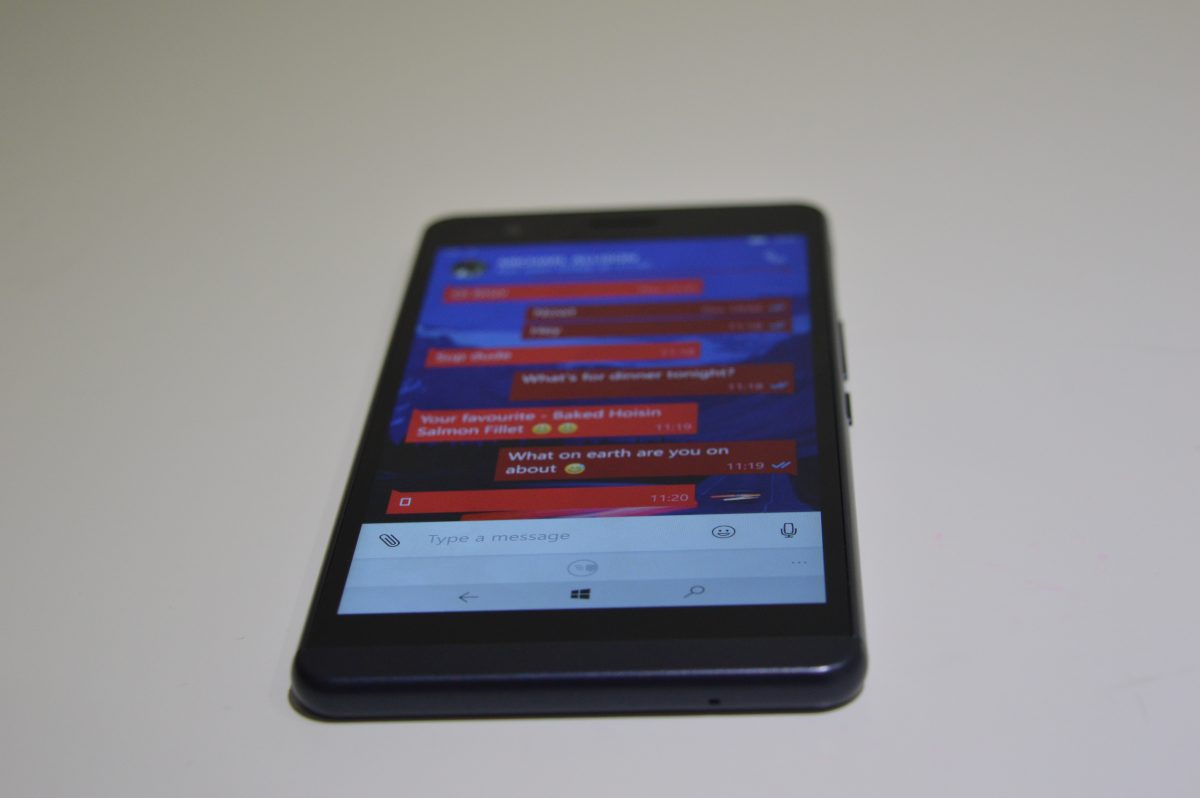 We reported yesterday that WhatsApp was rolling out a new update for the WhatsApp Beta app for Windows Phone that included new group features as well as other improvements.
Now after an incredibly short beta test, the updates have now also rolled out to regular Windows Phone users.
The latest update bumps the beta app to v2.18.98  and brings the following changes:
Group description: A short blurb found under group info that allows you to set the purpose, guidelines, or topics for the group. When a new person joins a group, the description will show up at the top of the chat.
Admin controls: In group settings, there's now a control that allows admins to restrict who can change the group's subject, icon, and description.
Group catch up: When you've been away from a group chat, quickly catch up on messages that mention or reply to you by tapping on a new @ button that appears at the bottom right corner of the chat.
Participant search: Find anyone in a group by searching for participants on the group info page.
Admins can now remove admin permissions of other group participants, and group creators can no longer be removed from the group they started.
WhatsApp also introduced protection so users can't be repeatedly added to groups they've left.
The latest beta update can be downloaded from the Microsoft Store below.
Thanks, Ciao Doctor for the tip.