I treated myself to a trip to a T-mobile store today, and look what I found:
Based on my "quickie" with the TP2 (under stern look from the CS rep of course), I can confirm several things:
– The microSD slot debacle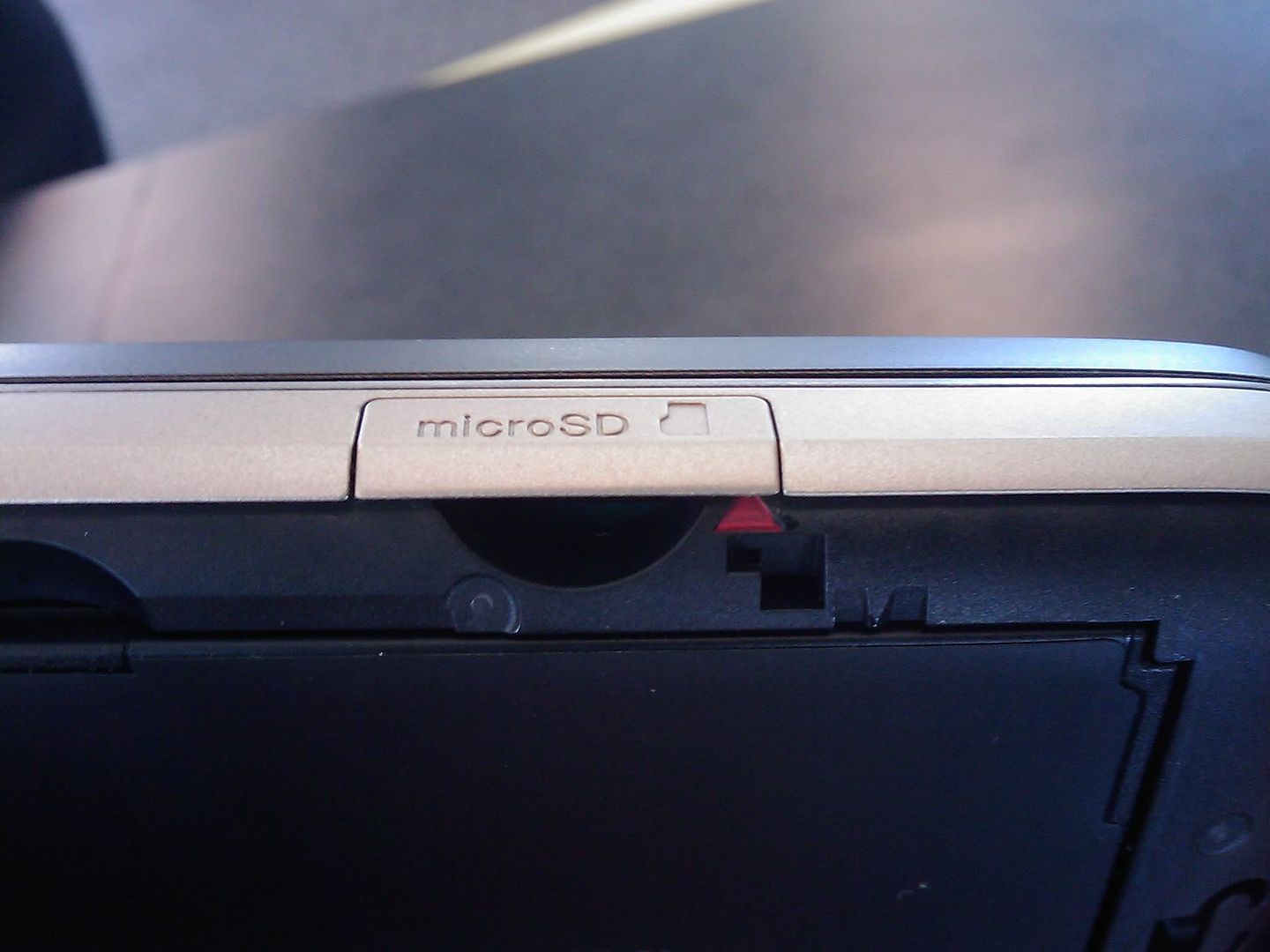 Based on the current leaked rumors, T-mobile is the only version of TP2 that has the microSDH slot ON the battery cover. The sad thing is the manual stated that in order to insert/remove the microSD card you have to remove the back cover first, and I can confirm this fact. It is almost impossible to open the slot without removing the cover first as it is tightly sealed between the back cover and the opening lid itself.
– Video Recording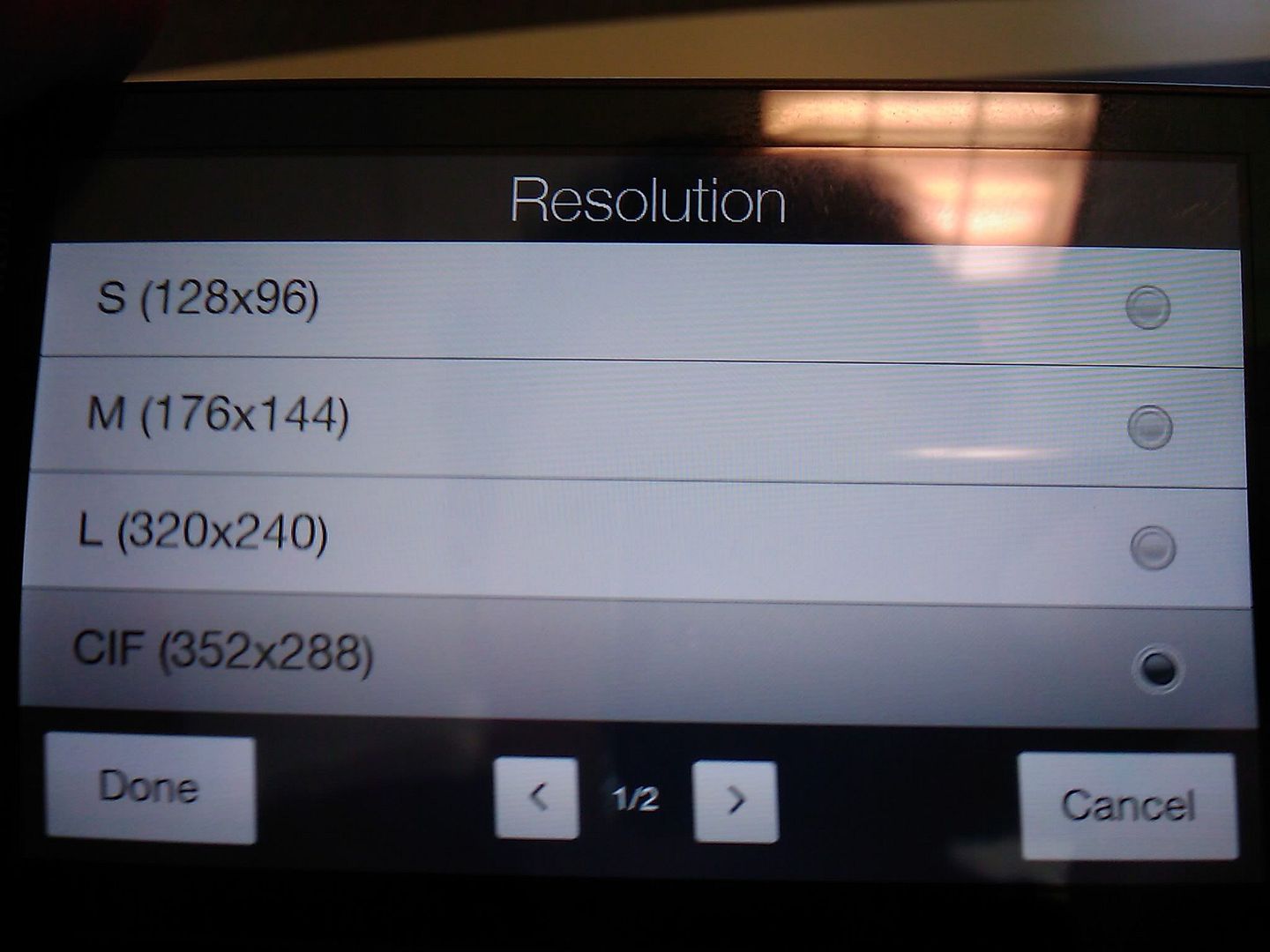 I flipped through the video settings and I can confirm that VGA recording is there along with all of the lower resolution options.
The new camera software also lists H.264 as one of the capturing format (although I can't confirm which H.264 profile that it's using) in addition of the standard (read: Outdated) H.263 and MPEG4 codecs.
-The World Phone Debacle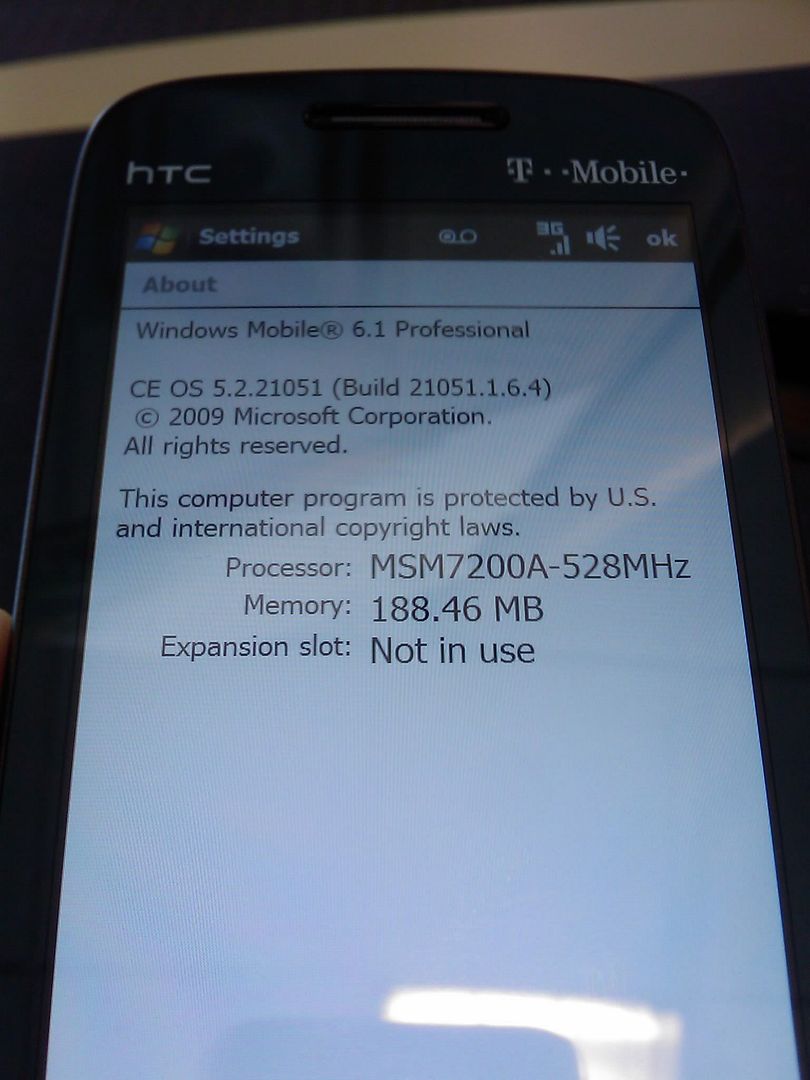 As you can see from the screenshot, this TP2 is using the MSM7200A as its main gut, and it's safe to say now that this little fella won't be having the dual GSM+CDMA function as its other TP2 brothers that sport the MSM7600 processor.
*The term World Phone in this article refers to the ability of the device to utilize both GSM and CDMA network instead of the previous definition where it means the device supports all the four GSM Bands (Quadband GSM).
Other thoughts:
– In order to tilt the screen up, you do have to apply a little bit pressure upwards (Vs the tilting mechanism found on the HTC TyTN II.
– The ROM does come with the newer EzInput SIP, but interesting enough it doesn't have the Compact QWERTY option. I'm pretty sure this won't be a big deal as we can just hover to XDA-Dev for the latest EzInput packages.
– The "Home" tab on the TouchFlo3D is being replaced by T-Mobile's MyFave tab, which I found to be very slick and responsive.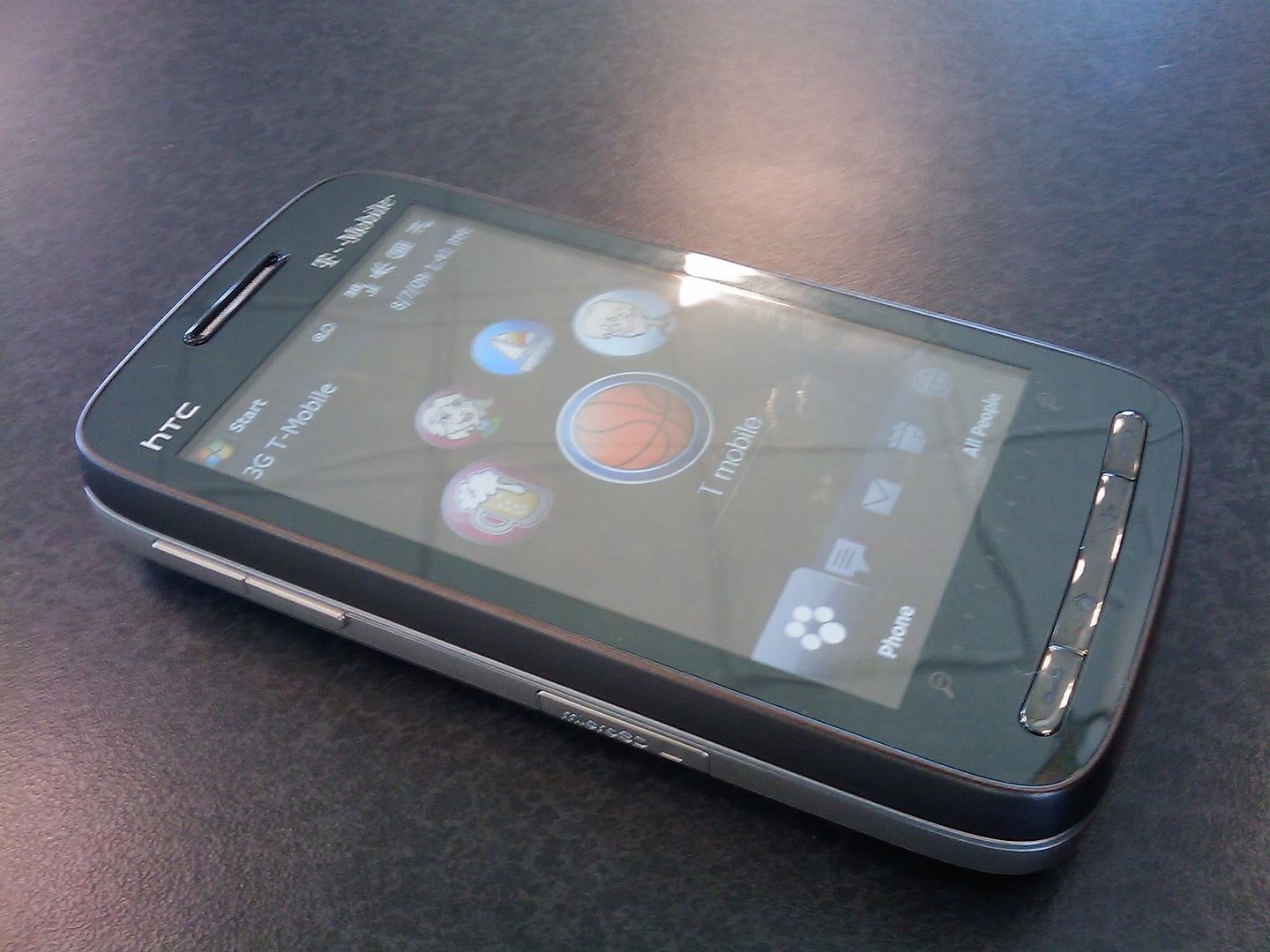 – Overall, this device is extremely responsive even in its Stock ROM state especially the TouchFlo3D, which feels very fluid as if all of the necessary tweaks have been applied to it.
The customer rep doesn't have a clue about the release at all so I can't say anything about the price. For sure though, this bad boy will be released nationwide on August 12th. So who's jumpin on the T-mobile wagon here?