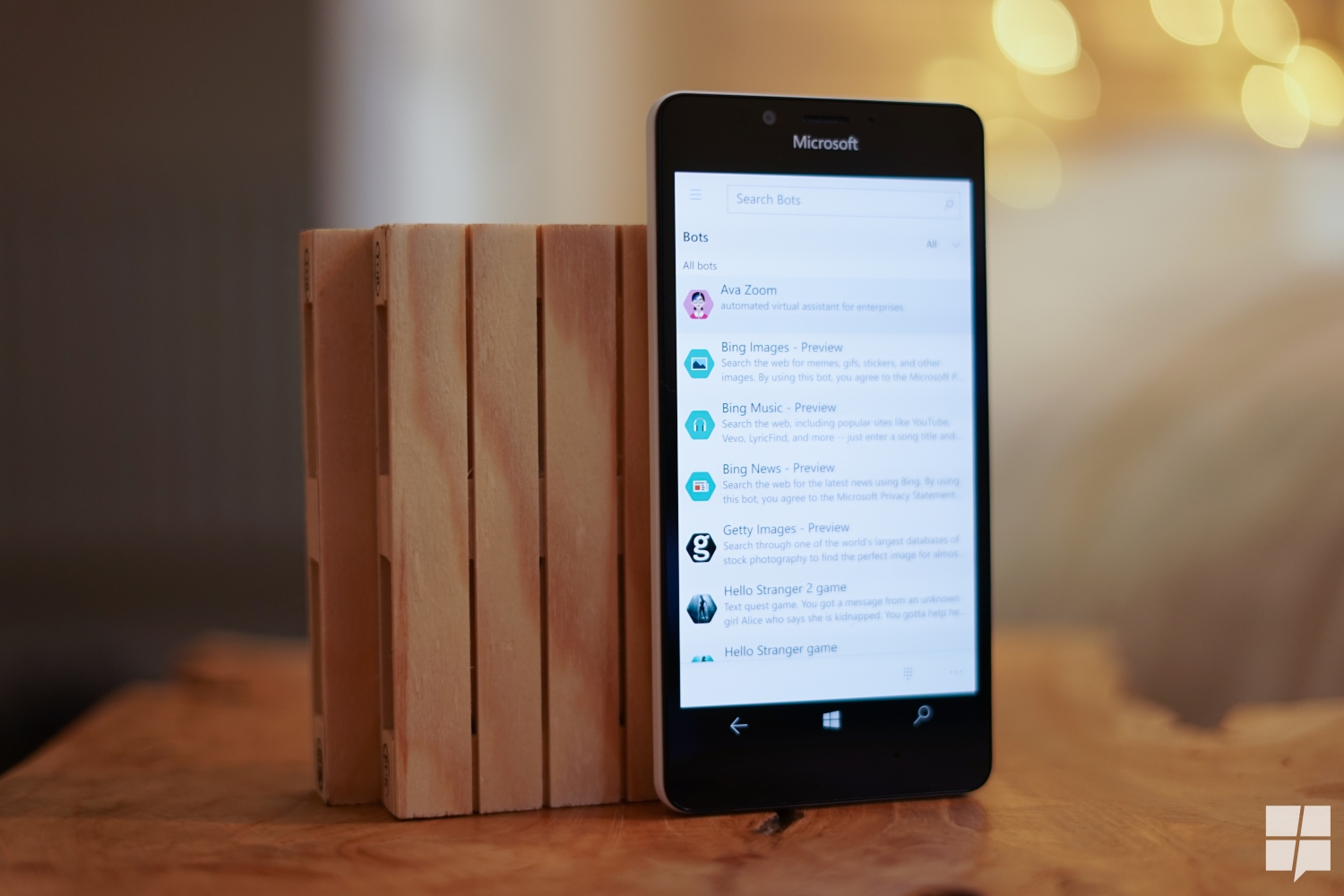 Earlier this month Microsoft announced the return of the feature previously known as Messaging Everywhere – now dubbed SMS relay – for Windows 10. SMS relay is a way by which users of Windows 10 can use to send SMS via their PC through their mobile devices – effectively relaying it. While Microsoft had arudimentaryform of it working via Cortana on Android, for the full SMS relay experience, you'll need a Windows 10 PC and Windows 10 phone, both with the Skype preview app installed. – a form of integrated messaging where users would use an
With the new Skype preview app, Microsoft's Skype app now allows users to send and receiveSMS app using their PC, effectively acting as a full SMS client for Windows 10 Mobile users. The feature is really convenient, requiring only that both devices be connected to the internet and exchanging just a small amount of data. It is similar to Apple's implementation of iMessage – a scenario which Microsoft was going for (green bubbles and blue bubbles included as well in case that wasn't clear enough).
The update initially rolled out for users of the Windows Insider preview first via the Fast ring, and then via Release Preview. Now it is available to all Windows 10 users who use Microsoft's new Skype Preview app for Windows 10.
The update can be found at the store link below.