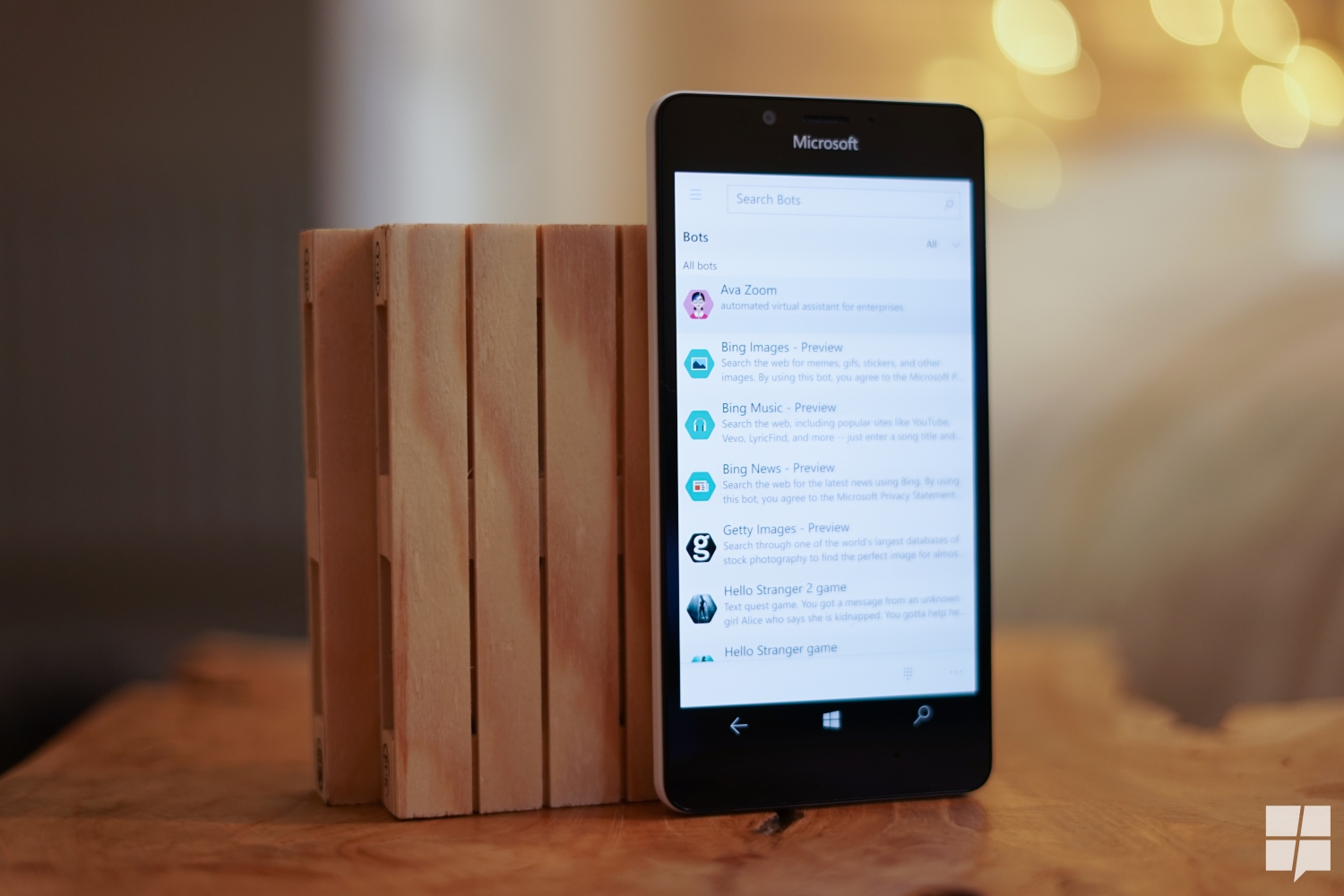 Microsoft has been teasing SMS for Skype on Windows 10 Mobile since well before the platform launched, and finally, the firm is delivering it to users on Windows 10 Mobile in a new update to the Skype app.
Users on the fast ring (RS2), will be able to update their Windows 10 "Skype Preview" app to version 11.8.180 and gain the ability to send SMS via the Skype app.
Gallery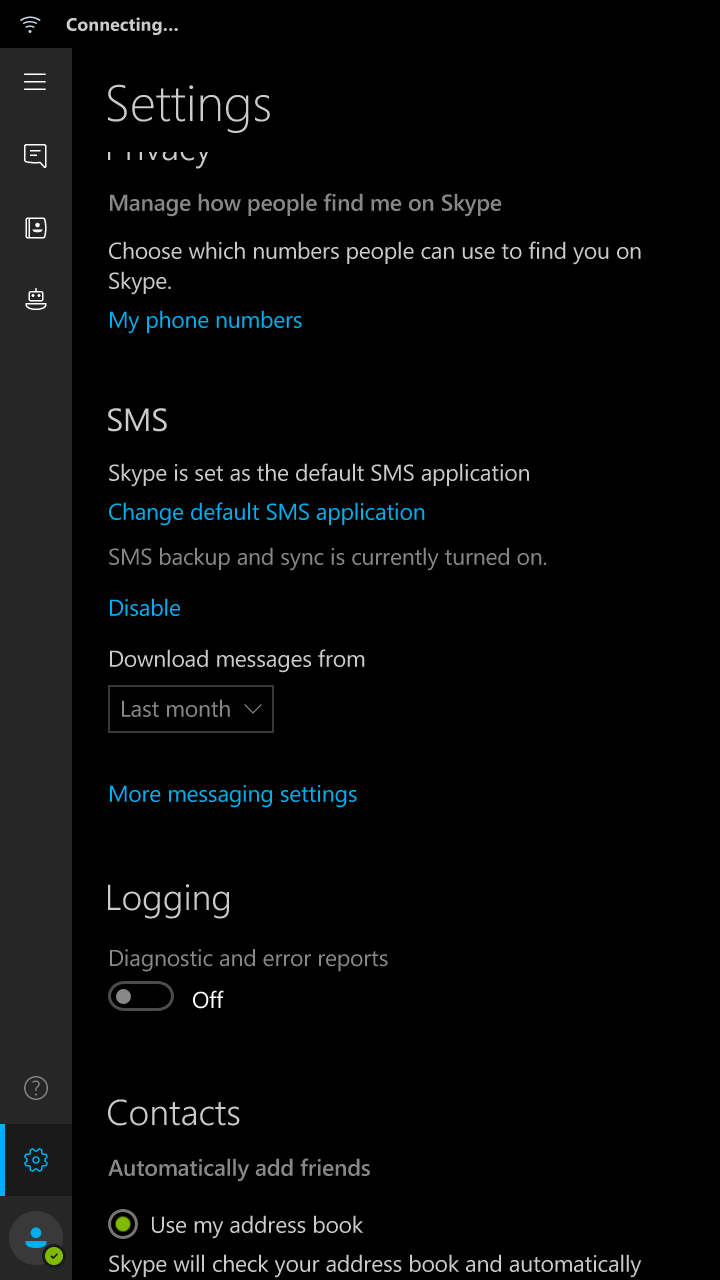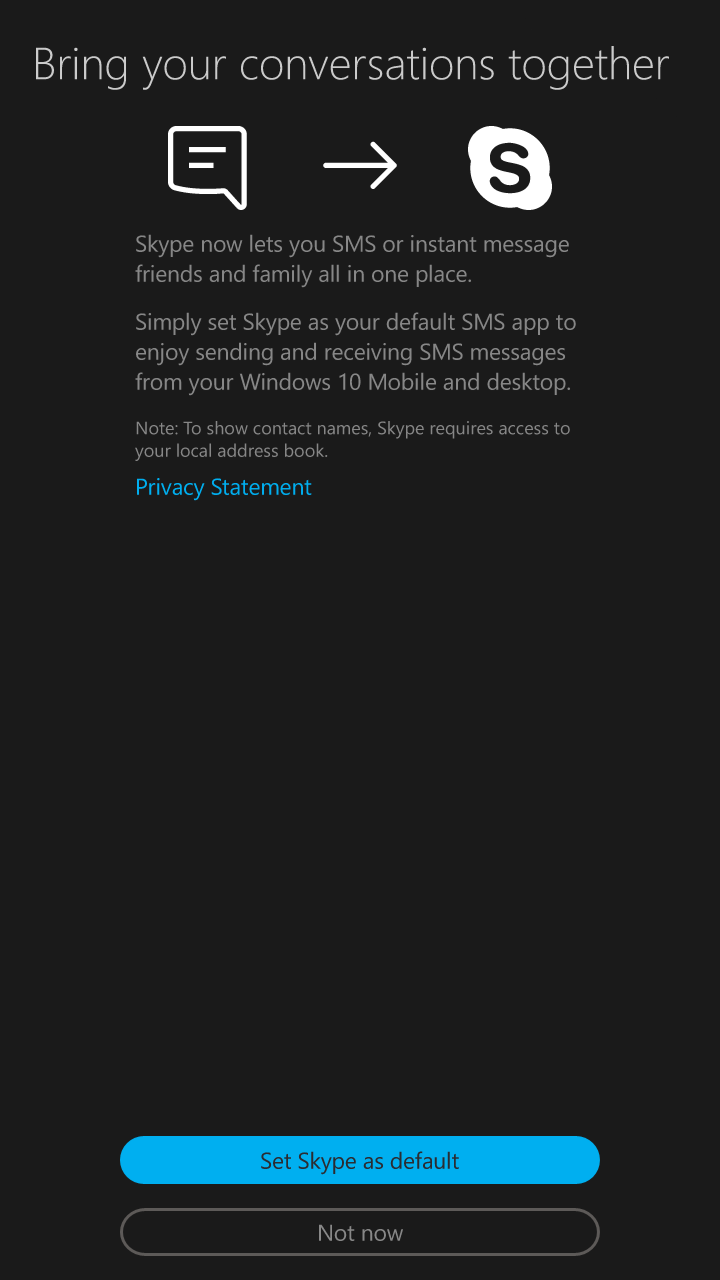 Skype for Windows Phone has been a contentious topic for years. With Microsoft promising increased integration between Windows phone and Skype ever since Windows Phone 8 debuted. While the firm arguably got close to its goal a few times, it kept backtracking on what the exact specifics for this vision were.
On the one hand,  a dedicated Skype app for Windows 10 PCs and phones, paired with SMS sync behind the scenes. Or a single integrated app client for both Windows 10 PCs and phones, similar to iMessage.In earlier builds of the Windows 10 Anniversary Update, Microsoft appeared to have overcome this problem with "Messaging Everywhere", an idea that I had thought was better than the iMessage like integrated client at the time.
Rather than potentially confuse customers by merging the streams of two different channels of communication, Microsoft would provide clients for SMS and Skype on both PC and mobile, and backend sync would take care of the rest.
Just as Messaging Everywhere got near to completion, Microsoft decided that the experience would be better if users had to use the Skype app for SMS instead.
Now, while some would think cynically that Microsoft simply just wants users to make use of its Skype messaging platform for all your messaging needs, perhaps streamlining a legacy technology (SMS) by making it easier to use a newer on ([Skype chat) takes courage – and Microsoft is filled with it.
You can download Skype for Windows 10 from the store link below: