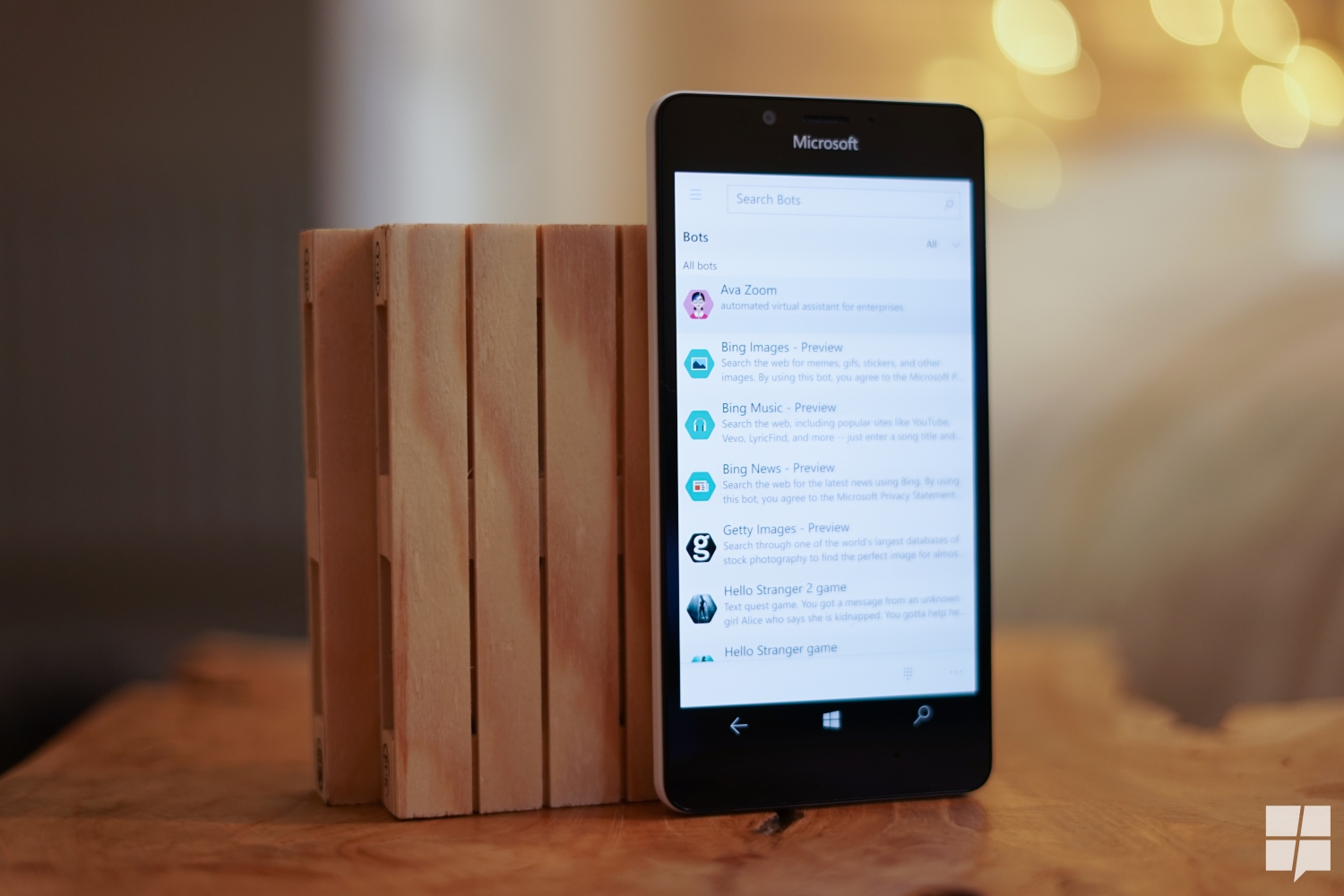 Just last week, Microsoft re-introduced a much-needed feature for Skype on Windows 10: SMS syncing. The feature was previously known as "Messaging Everywhere" but Microsoft has now renamed it to "SMS Relay". With SMS Relay, Windows 10 users can sync SMS between their Windows 10 PC and Mobile devices. Additionally, you will be able to send SMS from your Windows 10 PC using the feature, which is pretty neat.
As per usual, Microsoft started testing SMS Relay with those part of the Windows Insider program's Fast Ring. Earlier this morning, the company has quietly released the app to Windows Insiders program's Release Preview ring. If you are enrolled into the Release Preview ring of the Windows Insider program, you should now be able to use the SMS Relay feature on your Windows 10 devices. However, do keep in mind that you'll firstly need to update the Skype Preview app from the Windows Store.
READ: Hands-on with Skype SMS Relay
As SMS Relay is now available to Release Preview users, we suspect it won't take much longer for Microsoft to roll it out to the public. Of course, if the company finds any critical issues in the feature, the release might get slightly delayed — but from the looks of things right now, the general public could be getting this feature sometime very soon.
If you want to try our SMS Relay on your Windows 10 device, just head over to the link below.