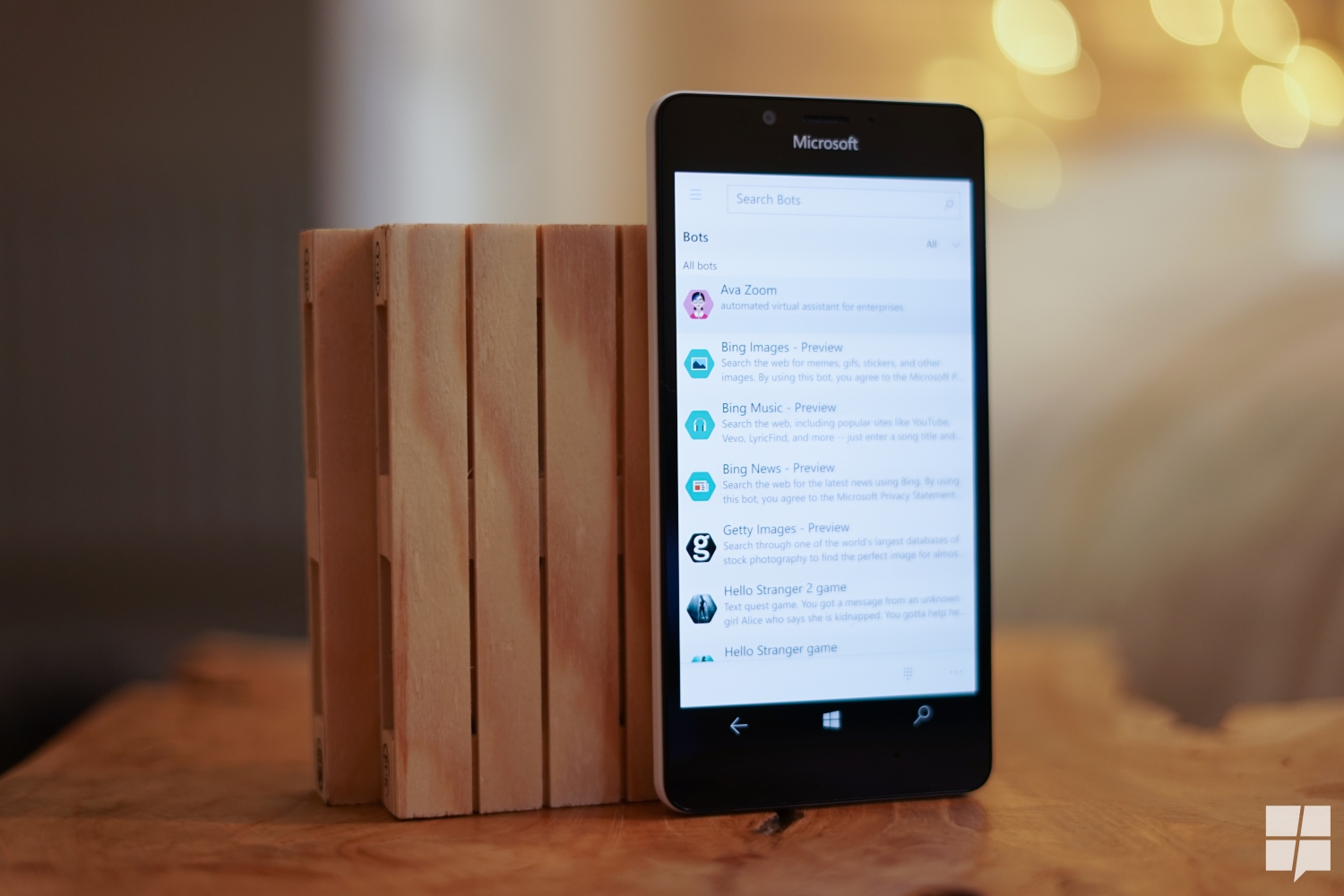 Yesterday, Microsoft shipped the first iteration of the new "Messaging Everywhere" service to Windows Insiders on the fast ring. This enabled users on mobile to send messages in Skype as well as SMS relay features aka sending messages through your phone via your PC's Skype app.
Microsoft also made a few other changes in the insider update which we didn't spot yesterday. There's a new add contact button for easier addition of new contacts, support for Skype URI schemes, and the ability to hide conversations in the Skype client.
Over the next few months, the firm will be bringing the above features as well as the following yet to be released features (as they discussed earlier this week)  to Windows Insiders and consumers alike.
Improved messaging – message sent status, copy and paste quoted messages, read/unread line indicator, preview a URL in chat, keyboard shortcuts, drag and drop of files and photos, drag and drop of URLs from browsers, and video messaging.
Easier calling – start call or conversation from profile page, group calls continue even when the initiator leaves, audio/video device settings, loudspeaker improvements.
Additional Windows Mobile updates – transparent tile, video calls will default to loud speaker for video calls, and improved back button navigation.
What do you think of Messaging Everywhere and the new Skype app? Let us know in the comments below.