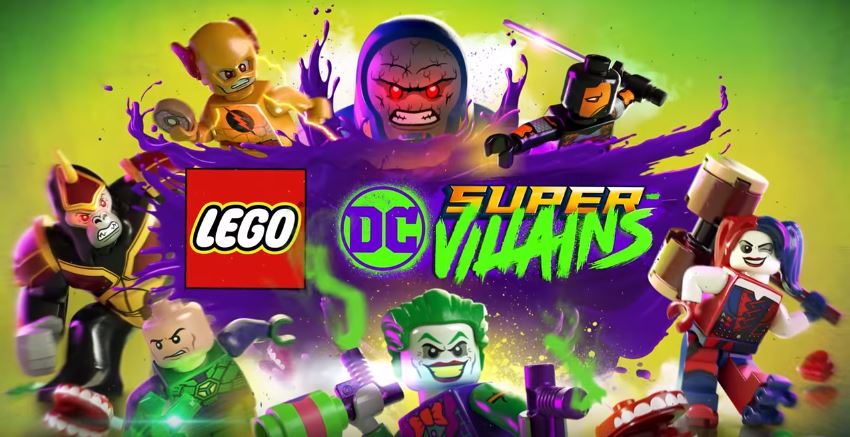 Reports surfaced in January that indicated two new LEGO video games were in the works; one based on Pixar's The Incredibles and another starring our favorite DC super villains. LEGO The Incredibles was officially announced in March, so it was a waiting game to see when the rumored DC super villains game would appear. Today is that day. Developer TT Games has unveiled LEGO DC Super-Villains with a short teaser trailer.
"The Justice League has disappeared, leaving Earth's protection to their counterparts from a parallel universe, the 'Justice Syndicate,' a new, strange group of wannabe superheroes with unclear intentions. Whether it's Graffiti Spraying walls in Metropolis or using Fear Toxins to scare characters in Gotham City, super-villains have full reign to use any trick in their arsenal to stop the Justice Syndicate's evil scheme."
You can view the game's official website here.
LEGO DC Super-Villains will launch for Xbox One, PlayStation 4, Nintendo Switch, and PC on October 16. You can pre-order it from the Microsoft Store for $59.99. A Deluxe Edition, which includes its Season Pass, is also available to pre-order for $74.99.