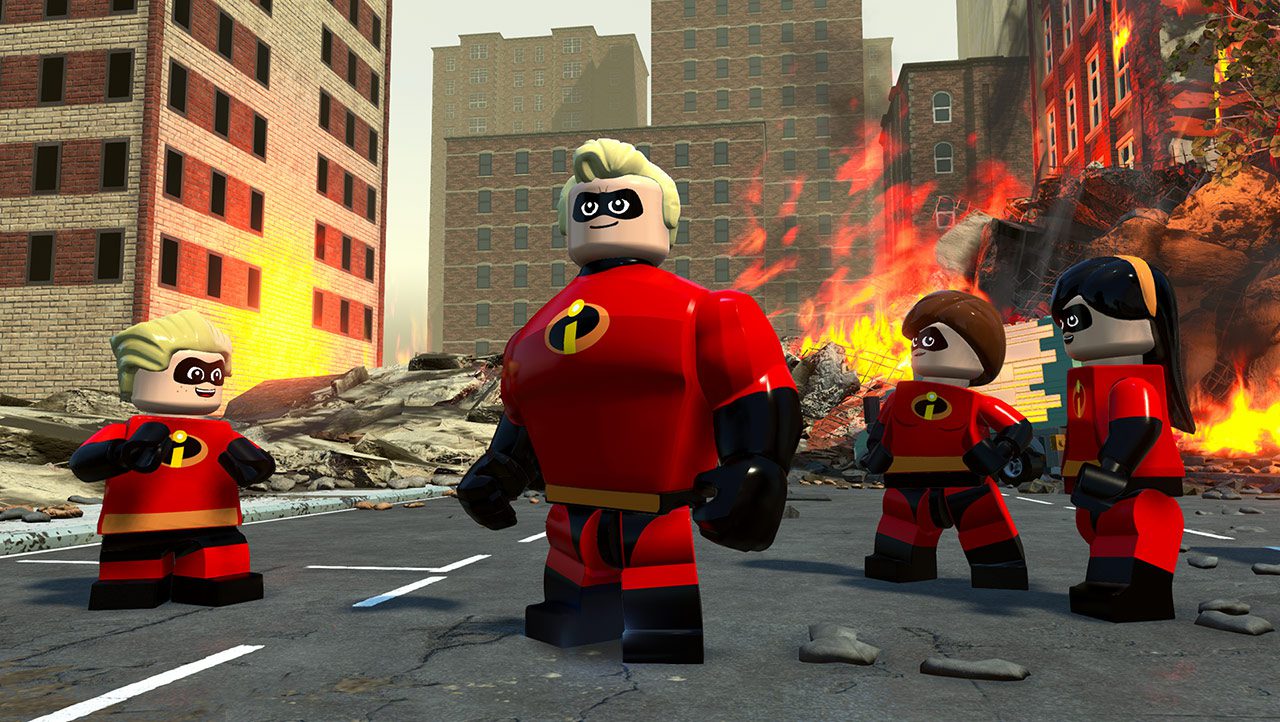 The rumors that have been floating around for the last couple of months are true! A LEGO Incredibles game is indeed on the way and set to release this summer.
"Inspired by both films, LEGO The Incredibles allows players to tackle crime as the super-powered Parr Family. You'll get to explore action-packed story levels and an epic hub world as you use your unique super abilities to bring the city's villains to justice. You can assemble incredible LEGO builds either on your own or team up with family and friends in two-player co-op mode for twice the fun."
Back in January, reliable sources speaking to journalists revealed that a LEGO Incredibles game was on the way to coincide with the release of the new film, The Incredibles 2. These reports also indicated that a LEGO game based on DC supervillains was in development as well, so you can likely expect that game to be announced in the near future.
LEGO The Incredibles will be the first LEGO game based on a Pixar property. It is set to launch on June 15, 2018 for Xbox One, PlayStation 4, PC, and Nintendo Switch. This is the same day that The Incredibles 2 releases in theaters.