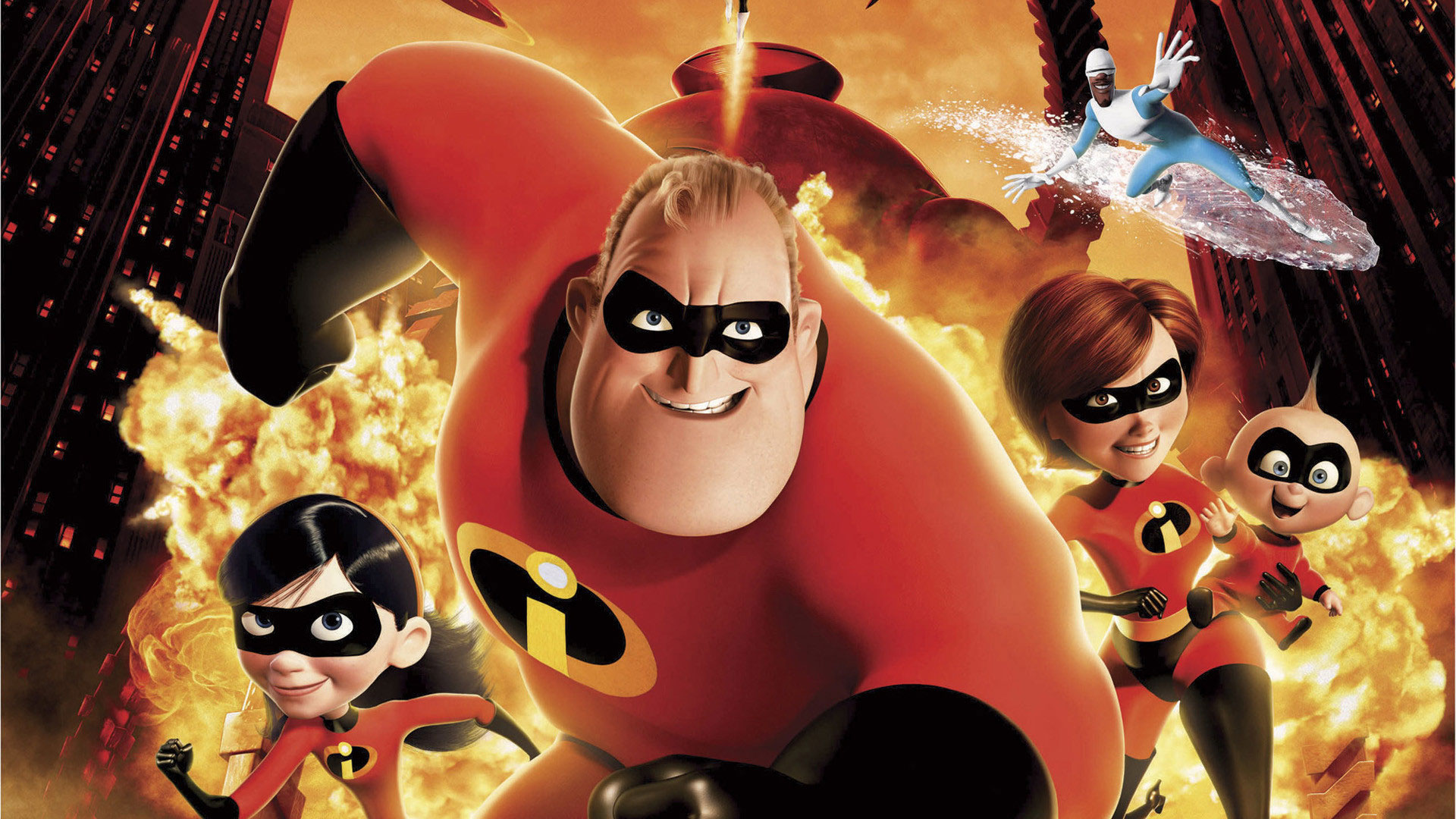 According to reliable sources first speaking with Comicbook.com, two new LEGO titles are in development at TT Games. These games are rumored to be LEGO Incredibles and LEGO DC Villains, which a Eurogamer report also corroborated today.
To coincide with the release of Pixar's The Incredibles 2 this June, TT Games is reportedly developing a LEGO title of the same name. LEGO Incredibles 2, as it is rumored to be titled, will likely cover the story of both Incredibles films and contain Easter eggs of other famous Pixar franchises. This will be the first LEGO game based on a Pixar property.
Instead of continuing the LEGO Batman series with a fourth entry, TT Games is also developing a DC Villains tie-in. Sources have referred to this project as "LEGO DC Villains" or "LEGO DC Supervillains." It is said to feature iconic villains like Harley Quinn, The Joker and Lex Luthor according to both reports.
Both games are expected to release sometime this year, although an official announcement confirming their existence has not been made, and Warner Bros. declined to comment on the matter. Considering previous LEGO games released on all current-gen platforms, you'll probably be seeing a couple new LEGO titles on Xbox One in the coming months.
Let us know what you think of these new LEGO games in the comments below.