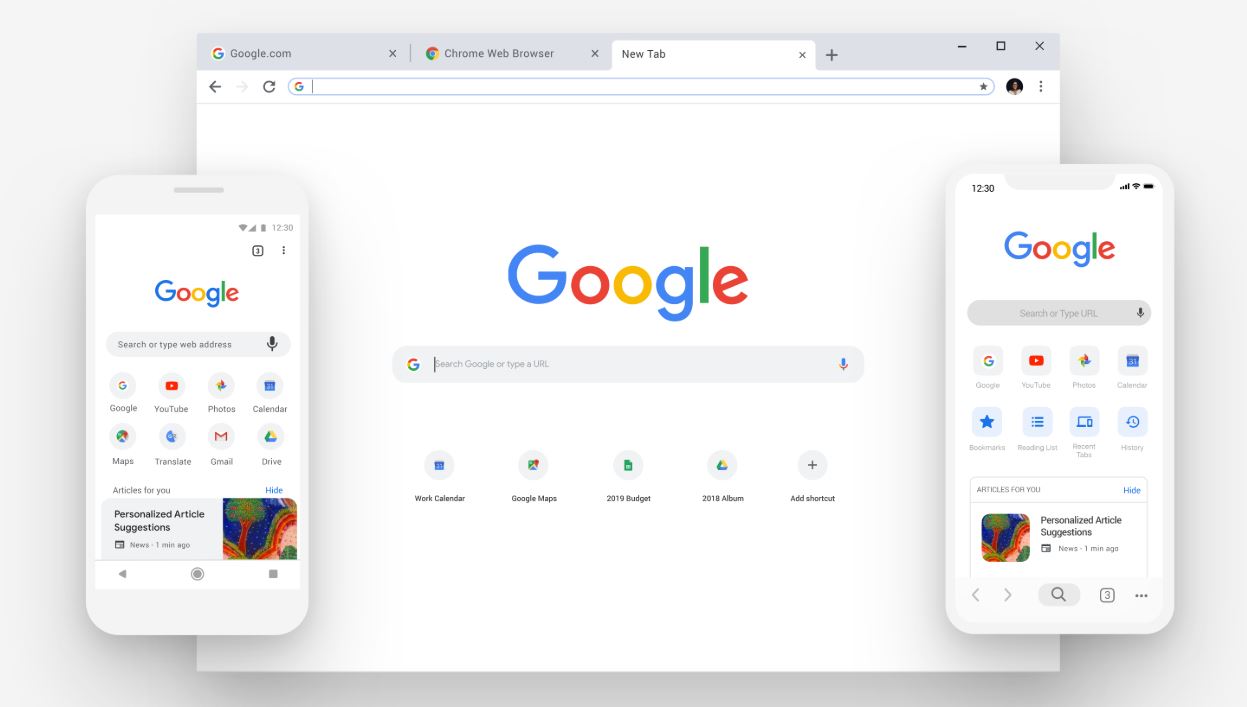 A couple of weeks back we reported that Google is working on Global Media controls for Chrome which will allow users to control media from a single place. Unfortunately, the Global Media controls supported YouTube at the time. Last week Microsoft added the feature to Chromium-based Edge and the feature worked with almost all the websites.
Now Google has rolled out a new update for Chrome which enables the Media controls for all the websites and all the tabs and even incognito. Unfortunately, the thumbnails are still missing for websites apart from YouTube but Google should be able to fix that before the public rollout.
The feature does raises some privacy concerns for people who will be using Incognito and don't want that content to show up on regular Chrome. Google should add a toggle to allow users to control if they want Incognito mode included in Global Media Control toolbar. For now, the feature is available in Chrome Canary but we expect Google to roll it out to the public soon.
Via Techdows