Is Copilot the best AI companion out there? Help us find out by answering a couple of quick questions!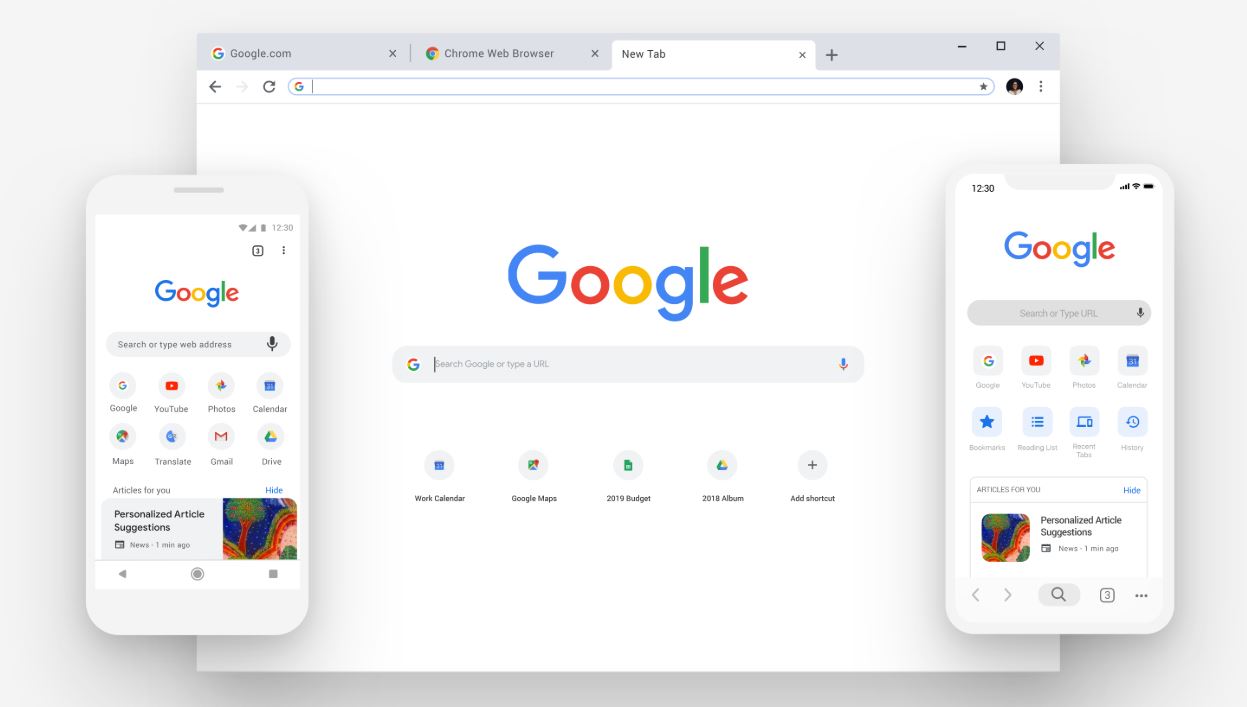 Google is working hard on staying on the top of the competition when it comes to the Chrome browser. The company has made several changes to the browser in the past to improve usability and the features.
The company is now rolling out another feature that should improve the usability for the Chrome users. The new update has introduced something called "Global Media Controls UI" which will allow users to control playback easily. The new feature will allow users to have media controls on screen without pressing media keys like volume or playback keys. This should come in handy for users who like to listen to music or watch videos while they work.
The feature is currently available on Chrome Canary v77 and can be enabled using the "Global Media Controls" flag. The feature currently supports YouTube but we assume that Google will enable support for all the popular media services before pushing out the update to the public.
Via Techdows