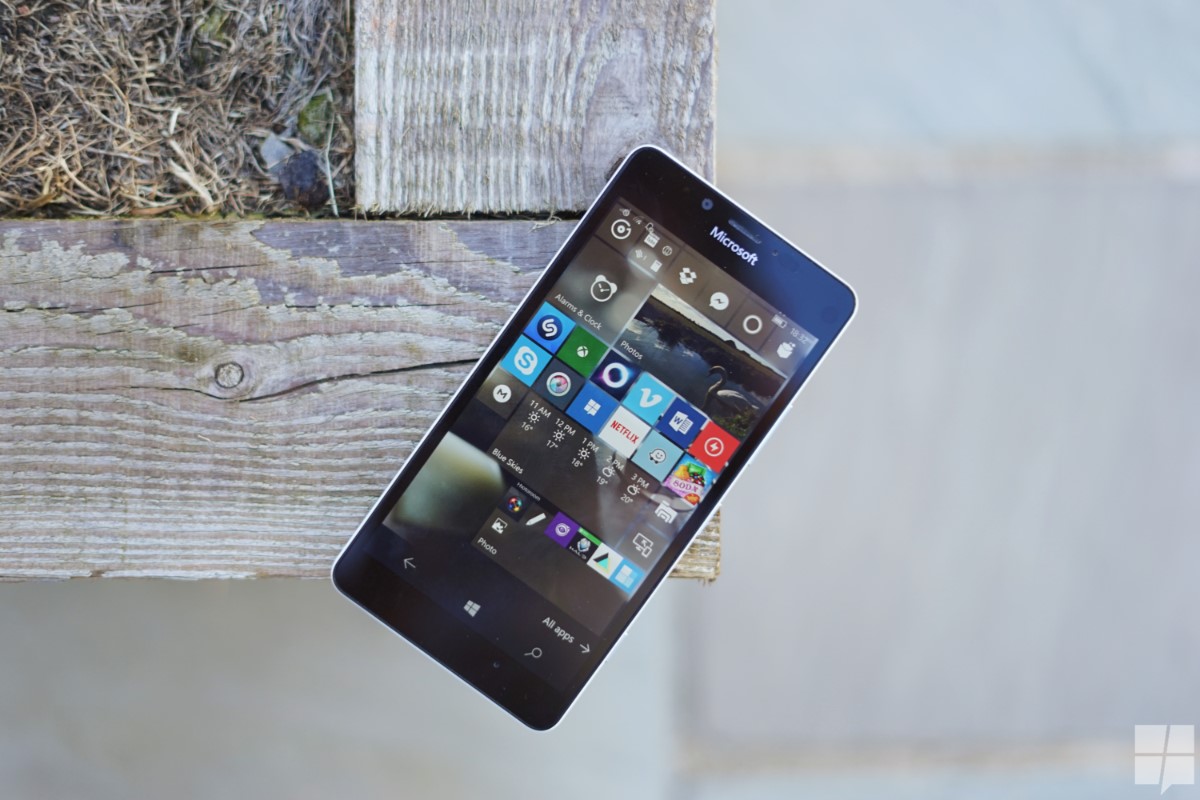 File this one under interesting but unlikely, WindowsUnited.de reports that according to their sources, German OEM Trekstor is poised to make a comeback into the Windows phone world – and they'll be partying like it's 2015.
The report alleges the former Windows phone OEM is pushing for mass production of a new Windows 10 Mobile phone in April.
The alleged Windows 10 Mobile powered device will come sporting a 2015 Snapdragon 617 and will be able to support continuum – probably.
There aren't any more details regarding design or expected screen quality.
If this rumor is accurate (and there's likely a grain of truth there somewhere), we're looking our for yet another Windows phone by a regional manufacturer sporting an outdated and underpowered processor.
Windows 10 Mobile hasn't had the best year, dipping to just above 0%. In addition, Microsoft has ceased making Windows 10 Mobile hardware, with its last device being the woefully underpowered Lumia 650 in 2016. As for third party Windows phones, all traditional Windows Phone OEMs like Nokia and Samsung have long since gone all in on Android, and even the new generation of WP OEMs like Vaio and Trinity ditching their Windows phones for Android models.
For a desperate Windows fan who won't use anything other than Microsoft's software, Trekstor might just be an option.
Excited for a potential new Windows phone in 2017? Let us know in the comments below.