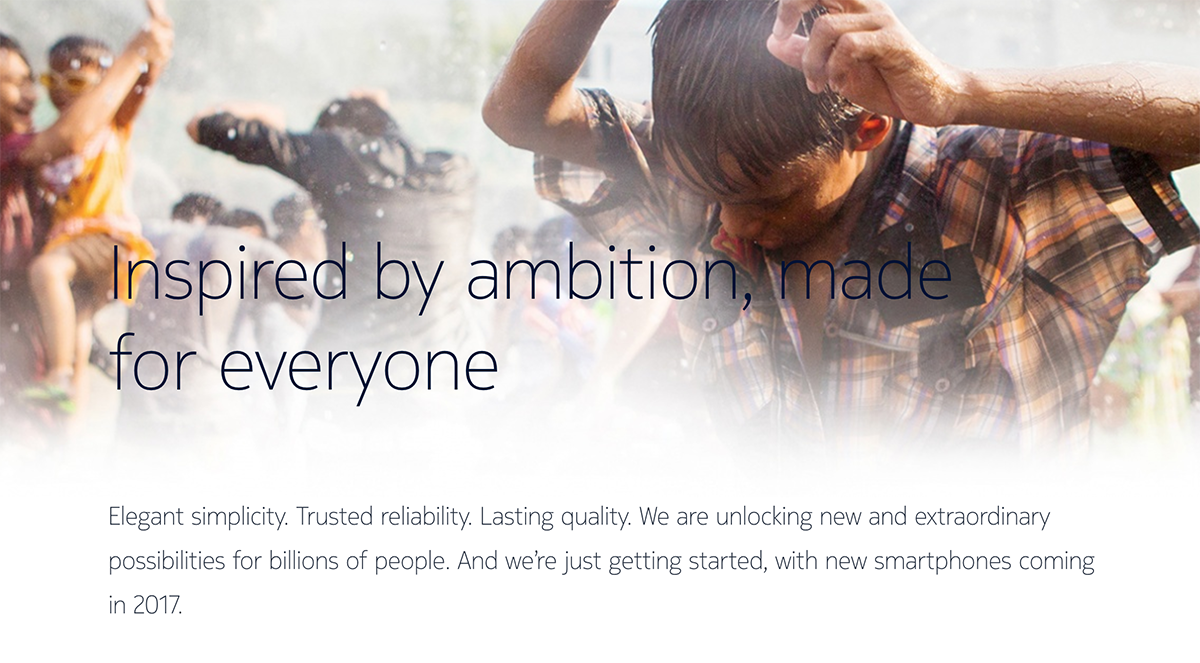 Nokia is finally coming back. The company is set to launch new smartphones in 2017, powered by Google's Android. The company today launched a new site dedicated for its upcoming phones, which allows users to subscribe to get the latest news regarding their upcoming phones. In the new website, Nokia states that the company is "unlocking new and extraordinary possibilities for billions of people."
The new smartphones will actually be built by HMD Global (HMD) under the Nokia brand as part of an exclusive 10-year brand licensing agreement. Interestingly enough, HMD's leadership team includes a two former Microsoft Mobile employees. Firstly, HMD Global's CEO, Arto Nummela, was previously the Vice President for Microsoft's Mobile Devices business for Greater Asia, Middle East, and Africa. Nummela stated:
"Today marks a happy and important day for HMD. Nokia has been one of the most iconic and recognisable phone brands globally for decades. The excitement of re-introducing this much-loved, well-known and trusted brand to smartphone consumers is a responsibility and an ambition that everyone at HMD shares.

Driven by the extremely positive reception we have received since HMD was announced earlier this year, we are excited about building the next chapter for Nokia phones. We see this as a brilliant opportunity to solve real life consumer problems and to deliver on the quality and designs that the Nokia brand has been always known for. Our talented and passionate team is uniquely placed in this modern setup to deliver our promise of reliable, beautifully crafted and fun Nokia phones for consumers across the globe."
The company's President, Florian Seiche was previously the Senior Vice President for Europe Sales and Marketing at Microsoft Mobile. Florian stated that the current smartphone market is "flooded with undifferentiated products" — which is exactly what Microsoft's CEO, Satya Nadella has been focusing on lately. "With our passionate team, start up attitude, a brand with a 95% worldwide awareness and a unique, asset light partnership approach, we believe we are perfectly placed to forge a new way in mobile," Florian added.
In addition to the Android smartphones, HMD Global  is also going to own the existing Nokia branded feature phone business which could mean that there'll be a couple of feature phones coming from the Nokia brand in the near-future.
Details regarding Nokia's upcoming smartphones is still unknown at the moment, but rumors hint at a pretty powerful and high-end Android smartphone. Additionally, it remains to be seen when exactly Nokia will be launching the new Android smartphones — however, there's a good chance of the company to launch the new phones at MWC or CES next year.