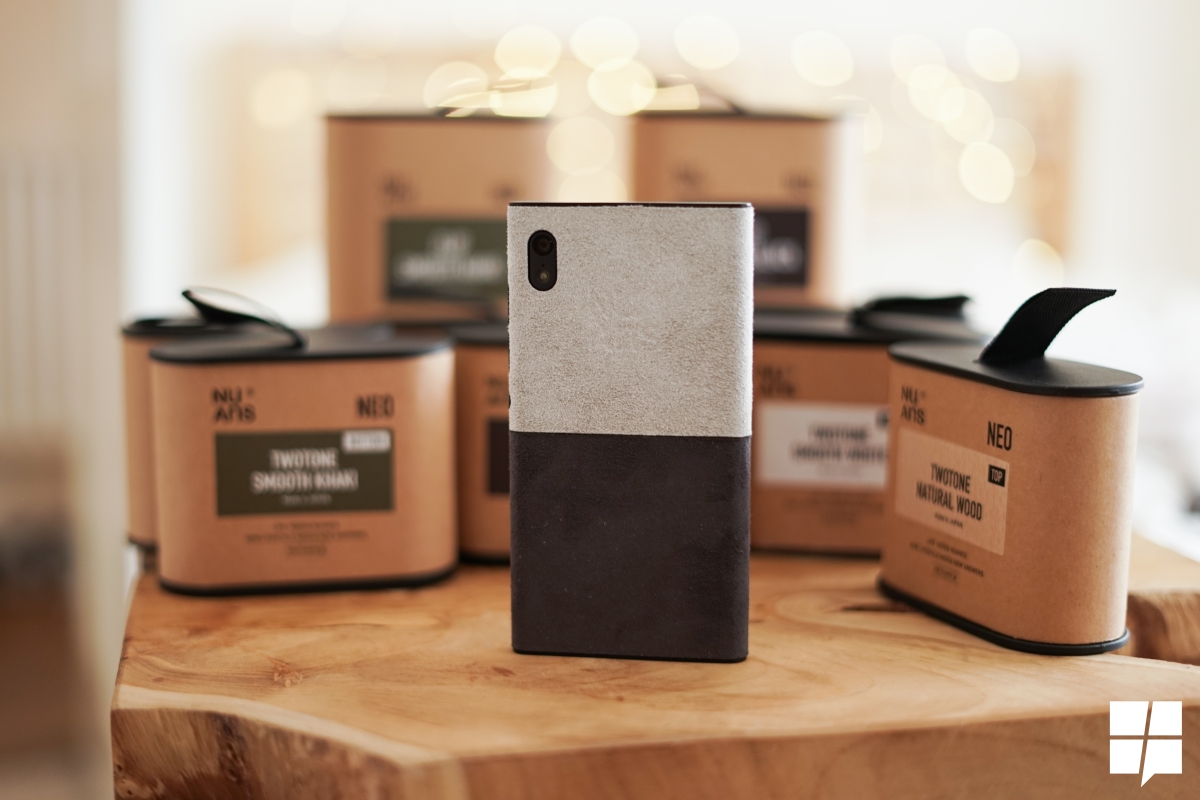 The NuAns Neo was one of the most unique Windows Phones ever made – though not one that reached its full potential. The NuAns, originally announced nearly a year ago in Japan, was a Windows phone built as a hipster device in an era where smartphones were slipping into staid black and gold suits.
It didn't take part in the spec rat race, nor did it try to be an iPhone clone like many handsets aspire to be nowadays, it took on a unique and very customizable design of its own but fell short of being a good phone with a mediocre camera, and a poor processor. 
Due to funding limitations, Trinity tried to launch a Kickstarter to bring the NuAns Neo to other countries outside Japan. While the Kickstarter did fail, that's not the end of the story, In a comment posted on their Kickstarter page, it is implied that a new device may be arriving soon.
Thank you for your comment here and also sending us an email.
We are planning a re-launch with an updated version of the NuAns NEO. We took everyones concerns and comments from our first crowdfunding campaign and are working on upgrades and improvements before launching another campaign.
In short, Trinity may have failed at their first crowd funding campaign, but that doesn't mean that they are going to roll over and quit, rather they are taking the lessons learned and moving on to attempt to build a better product. While it is likely they may not succeed  – due to the nature of the smartphone market and Windows 10 Mobile's niche status – their dedication to trying to be different is admirable – much like the original, likable Windows Phones.
Would you buy an updated NuAns Neo? Let us know in the comments below.