Is Copilot the best AI companion out there? Help us find out by answering a couple of quick questions!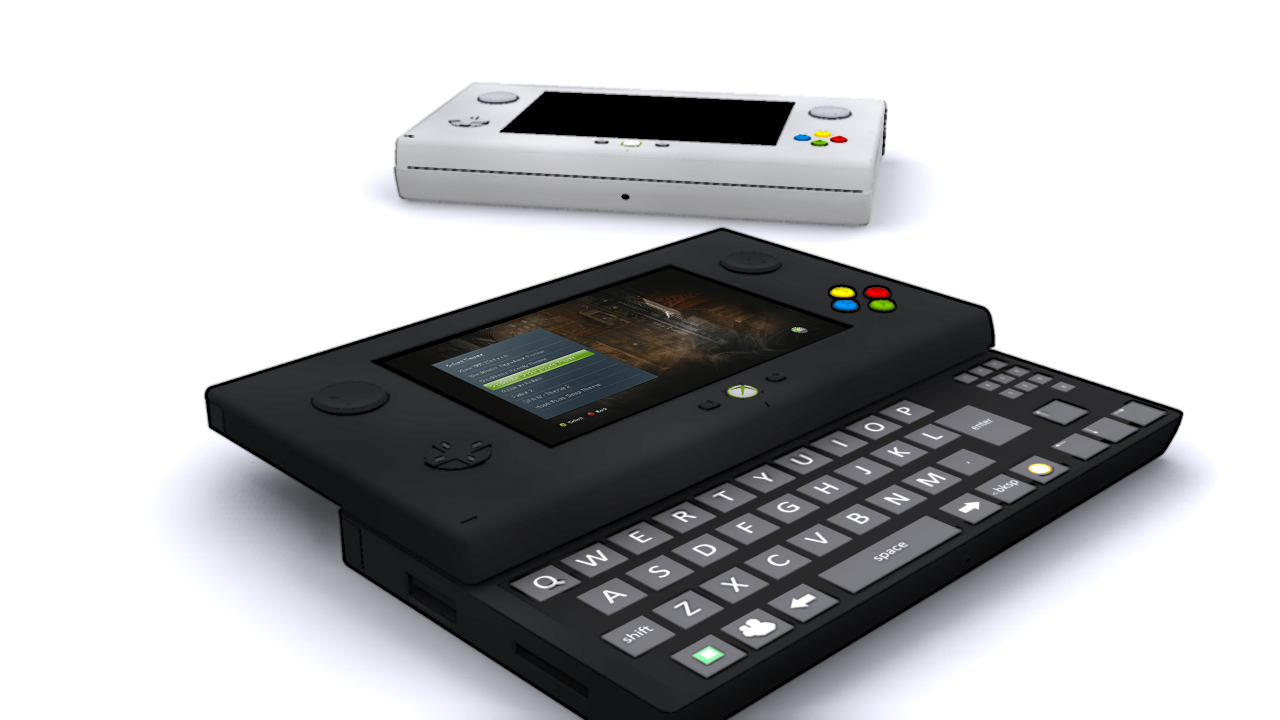 Photo is a mockup and not actual Xbox handheld
At this years E3 conference, Microsoft announced its 4th generation Xbox console (or 3.5 depending on how you want to count) in the Xbox One S, and had even given us a look into the future of Xbox with its new Scorpio console hitting the market next year. But what you may not have known is that Microsoft had actually considered bringing a handheld Xbox to the market before the launch of the Xbox 360. This is according to former Chief Xbox Officer Robbie Bach in an interview with IGN, who mentioned that though a prototype of the handheld was never created, there were definitely drawings.
The handheld, dubbed the "Xboy", was brought up in multiple meetings, but never came to be because at that time Microsoft didn't have the "bandwidth". The idea came while the team was focusing on creating the Xbox 360, and with the team focusing on getting that to the market before the PS3, they just didn't have the time to focus on bringing the handheld to the market. However, Bach believes in hindsight, that the inability to bring the "Xboy" to market proved a blessing in disguise, with the surge in mobile gaming via smartphones (i.e Pokemon GO) taking over that of portable gaming, stating that "focusing on 360 was absolutely the right thing to do,".
Would our readers liked to have experienced an Xbox handheld? Let us know in the comment section below!