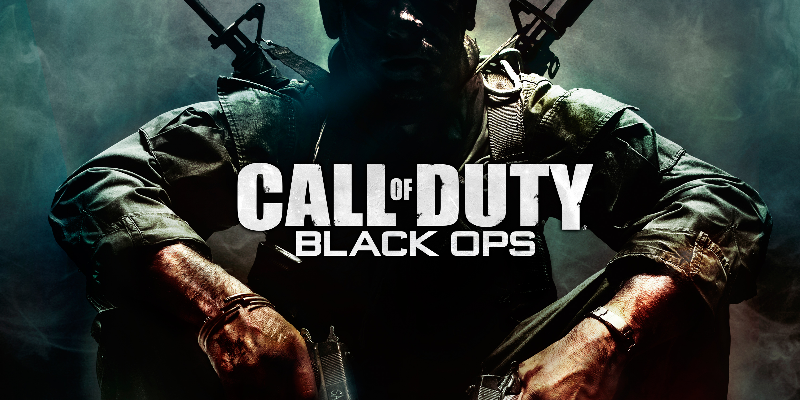 Call of Duty: Black Ops is now available on the Xbox One via backwards compatibility. Originally released on November 9th, 2010, the game went on to critical acclaim. Within 24 hours of its original launch, the game went on to sell 5.6 million copies in both the US and UK.
The game's description is below.
Call of Duty®: Black Ops takes you deep behind enemy lines into the world of deniable operations as a member of an elite special forces unit engaging in covert warfare, classified operations, and explosive conflicts across the globe. With access to a variety of exclusive weaponry and equipment, your actions will tip the balance during the most dangerous time period mankind has ever known. Black Ops features: – An epic campaign and story that keeps you glued to edge of your seat from start to finish. – Call of Duty's signature Multiplayer gameplay with deeper levels of character customization, and all new modes like Wager Matches, the Theater, and Combat Training which can be played Solo or Co Op. – Zombies! Providing endless hours of intense Zombie-slaying entertainment, Solo or Co-Op.
You can purchase Call of Duty: Black Ops on the Xbox Store for $39.99, or $9.99 if you have Xbox Live Gold.
Are you excited to play Call of Duty: Black Ops on your Xbox One? Let us know in the comments below!