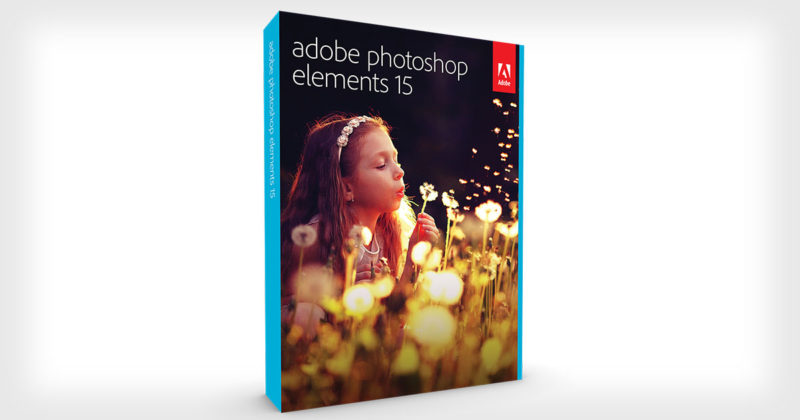 Windows 10 S users have been experiencing an issue with Adobe's $60 Photoshop Elements 15 app on their devices. When downloading the app from the Windows Store and launching it, users are getting an error that's preventing them from actually using the app. While both Adobe and Microsoft have promised a fix for this issue in the foreseeable feature, users have been suffering from the issue for weeks.
There is now, however, a fix for the issue that you'll need to manually apply. The workaround was provided by Adobe on its official website, which involves creating a few folders. It's pretty straightforward:
Navigate to the ProgramData folder in your installation directory. For example, if your installation directory is C then navigate to C:\ProgramData.
(Note: If you can't find the location, probably the ProgramData folder is hidden on your computer. To show hidden files and folders, see Show hidden files.
Create a new folder and name it Adobe.)
Create a new folder inside Adobe and name it Elements Organizer.
Create a new folder inside Elements Organizer and name it 15.0
The folder structure should be C:\ProgramData\Adobe\Elements Organizer\15.0
Launch Photoshop Elements 15.
The bug that's causing Adobe Photoshop Elements 15 from launching on Windows 10 S devices seems very minor, but it's possible there is some sort of restriction set by Windows 10 S which is preventing Adobe from programatically creating that folder after the setup. It'll be fascinating to see how much longer users have to wait before an official fix is available.
[appbox windowsstore 9nblggh4rp6z]