Yesterday, Windows 10 Build 10558 leaked out on the internet. The latest build of Windows 10 brings a handful of new features, including the new Skype apps, improvements for the Start Menu and some new icons.  Alongside the new UI improvements, Microsoft has added a couple of new features for Microsoft Edge — the default browser in Windows 10.
With the latest build of Windows 10, Microsoft has added Tab Previews for Edge. The Tab Previews will allow you to see the content on a different tab while you are browsing a web page, which is quite handy. Alongside the new tab previews feature, Microsoft has also added the ability to dock the F12 Developers — this feature has been one of the most requested features by developers, and it's finally here.
Gallery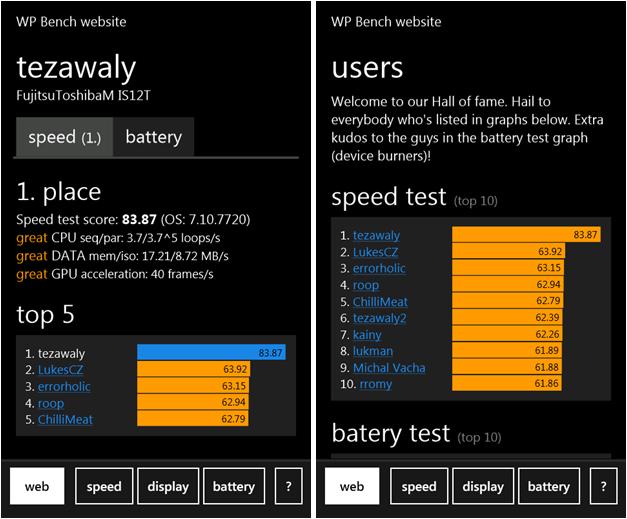 The latest build of Windows 10 also lets you open the folder where the downloaded files are stored while downloading a file on Microsoft Edge, which is also a nice addition. As usual, there are some other under the hoods improvements, and some improved UI elements (such as a new icon for web notes).
Overall, Edge is shaping up pretty nicely and Microsoft is adding new features with almost every build. For those wondering, there is no sign of support for Extensions just yet.