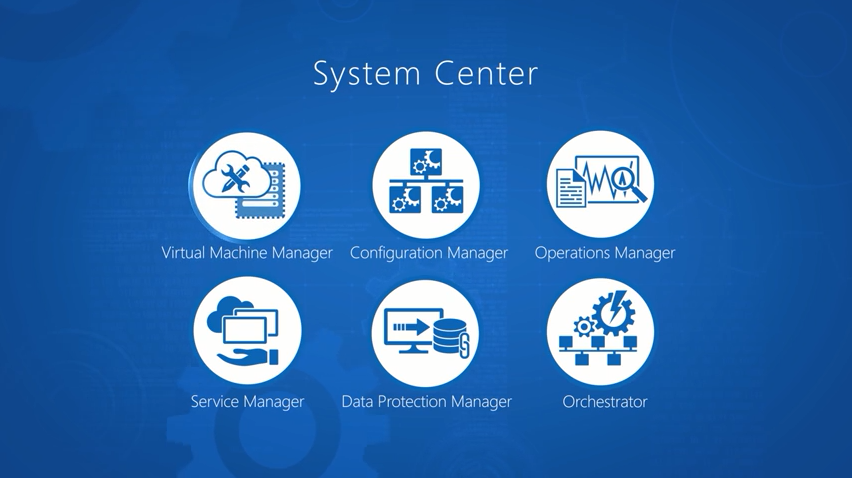 Microsoft recently announced the release of Update 1701 for System Center Configuration Manager Technical Preview. This release includes support for more applications for the Install Applications task sequence step, support for additional content in stand-alone media, and more.
Update 1701 preview features include:
UEFI inventory data – Hardware inventory can now determine whether the device is UEFI-enabled.
Express files support for Windows 10 Cumulative Update – Configuration Manager can support Windows 10 Cumulative Update using Express files. This functionality is only supported in Windows 10 version 1607 with a Windows Update Agent update included with the updates released on January 10, 2017 (Patch Tuesday). For more information see https://docs.microsoft.com/sccm/core/get-started/capabilities-in-technical-preview-1612#express-installation-files-support-for-windows-10-updates.
Validate Device Health Attestation Data via Management Point – You can now configure management points to validate health attestation reporting data for cloud or on-premises health attestation service.
Updated Content Library Cleanup Tool – The command line tool (ContentLibraryCleanup.exe) used to remove content that is no longer associated with any package or application from a distribution point (orphaned content) has been updated with fixes for known issues.
Host software updates on cloud-based distribution points – Beginning with this preview version, you can use a cloud-based distribution point to host a software update package.
Support for Microsoft Azure Government cloud added to Operations Management Suite (OMS) Connector feature – You can now configure an OMS connector for the OMS workspace on Microsoft Azure Government cloud.
Additional boundary groups improvements – Clients now find software update points using Boundary Group associations.
You can download this preview in the Configuration Manager console. To install Configuration Manager Technical Preview for the first time, get installation files from TechNet Evaluation Center.