Is Copilot the best AI companion out there? Help us find out by answering a couple of quick questions!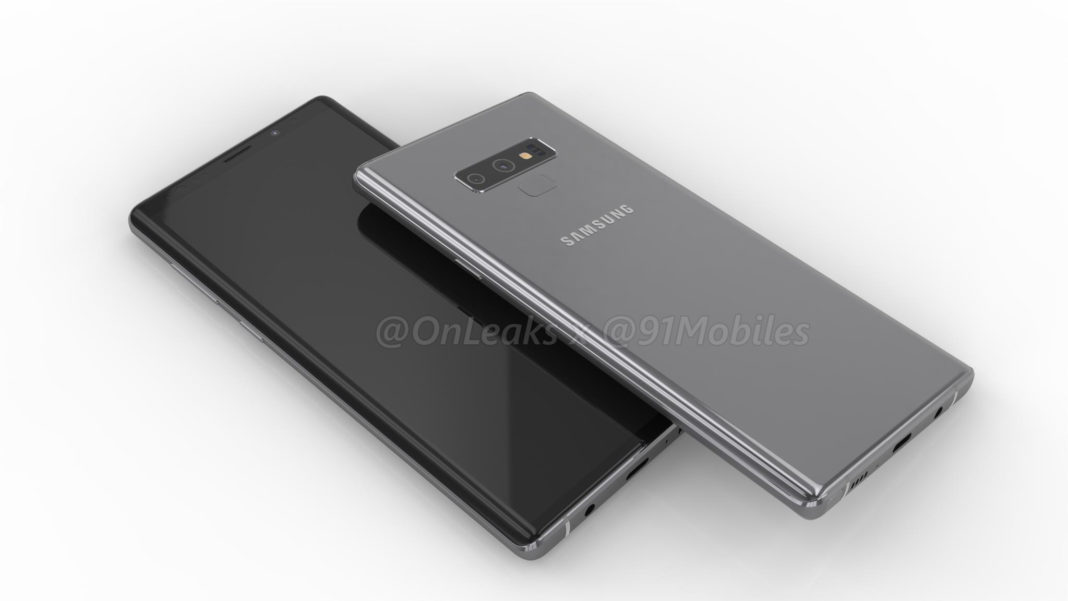 Samsung is all set to launch the Galaxy Note 9 next month but it hasn't stopped new leaks from showing up on the internet. We already know almost everything about the device including the new S-Pen.
A new leak has just surfaced on the internet which shows the final design of the device as well as the S-Pen. The image confirms that Galaxy Note 9 will have a dual-camera setup with fingerprint scanner below the camera. Apart from this, the device looks identical to the Note 8. The good news, however, is that Samsung hasn't removed the headphone jack. Yet.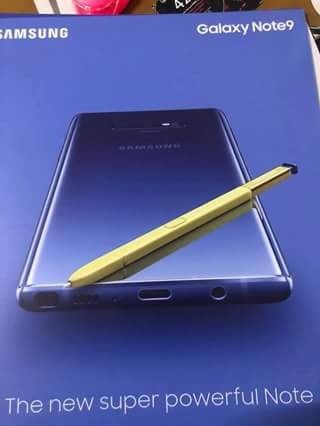 Coming to the S-Pen, it looks similar to the one bundled with Galaxy Note 8. However, recent leaks suggest that S-Pen will now support Bluetooth which might open possibilities for new features. The Samsung Galaxy Note 9 is set to launch on August 9 in New York. The device is rumoured to retail for around $1000 and will be available for pre-order starting August 14.
Via: Area Mobile