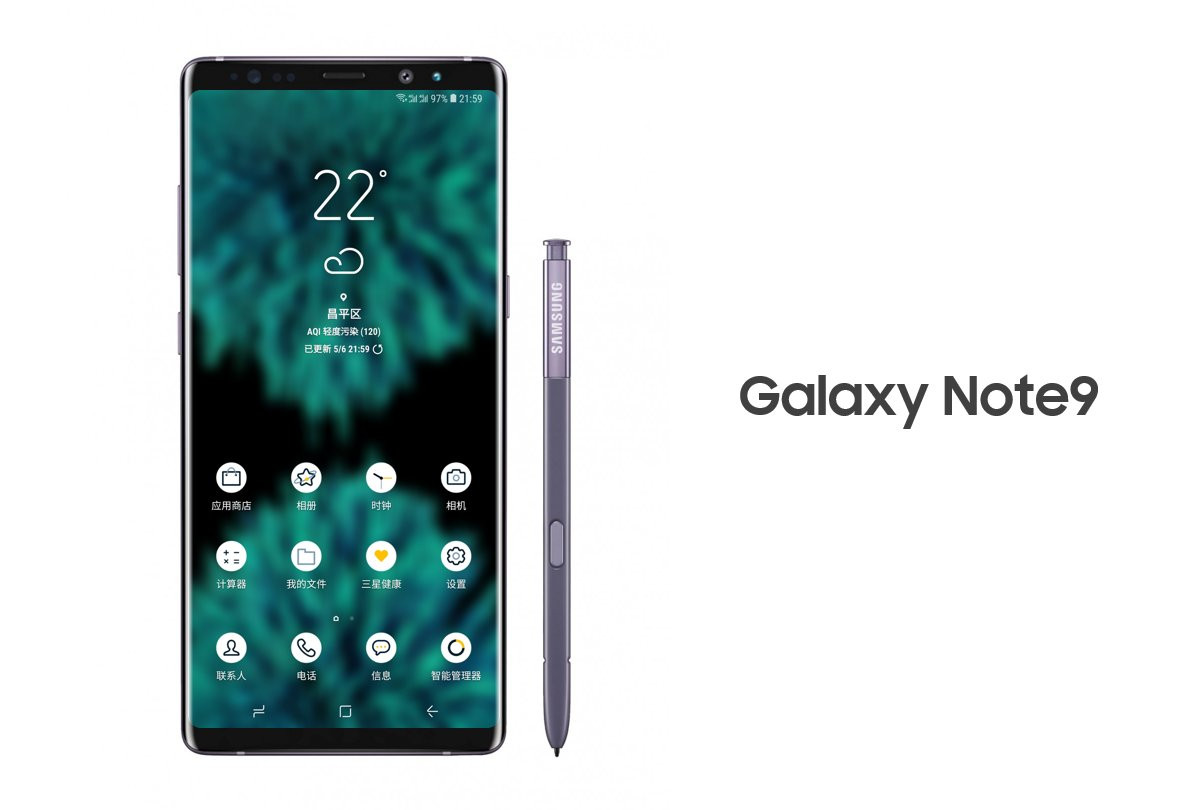 Samsung has been working on Galaxy Note 9 for a while now and if leaks are to be believed, the device will launch next month as well. However, while we have known most of the specs of the device, the design of the device is still not leaked.
Now a new leak shows the design of the device. The render was first shared by Android Headlines which confirms that Galaxy Note 9 will be similar to Note 8. The render shows the same 18.5:9 aspect ratio and has curved glass on the side. On the top is the front camera and what looks like an iris scanner.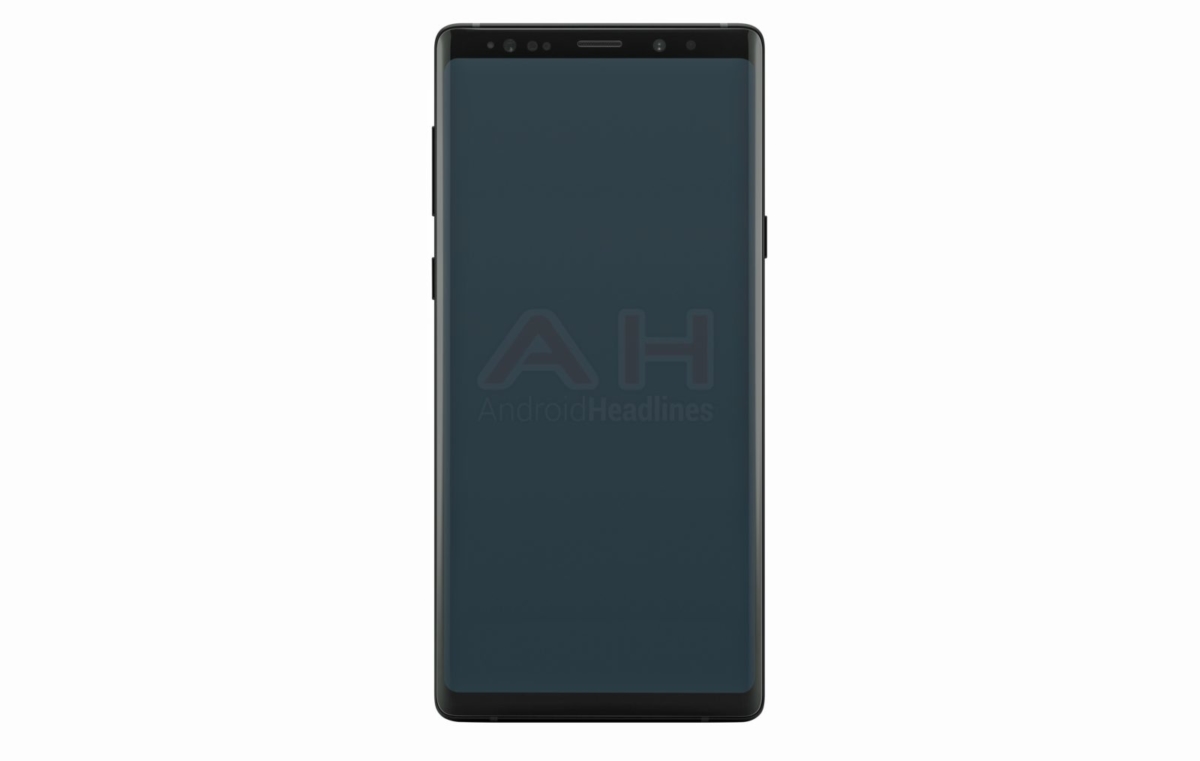 Another leak claims that Samsung might rush to make the device available soon after the launch. Samsung is rumoured to announce the Galaxy Note 9 on August 9 in New York. According to ETNews, Samsung will make the device available to Korean carriers by August 24. The device will be made available for pre-orders starting 14th August. Samsung is rushing to launch Galaxy Note 9 to make sure the device is well settled into the market by the time Apple launches new iPhones in September.
Samsung Galaxy Note 9 will come with Exynos 9815 or Snapdragon 845, 8 GB RAM and 512 GB storage, dual camera, 4,000 mAh battery and the S-Pen with new features, including Bluetooth support.
Source: Android Headlines, ETNews; Via: Area Mobile, BGR