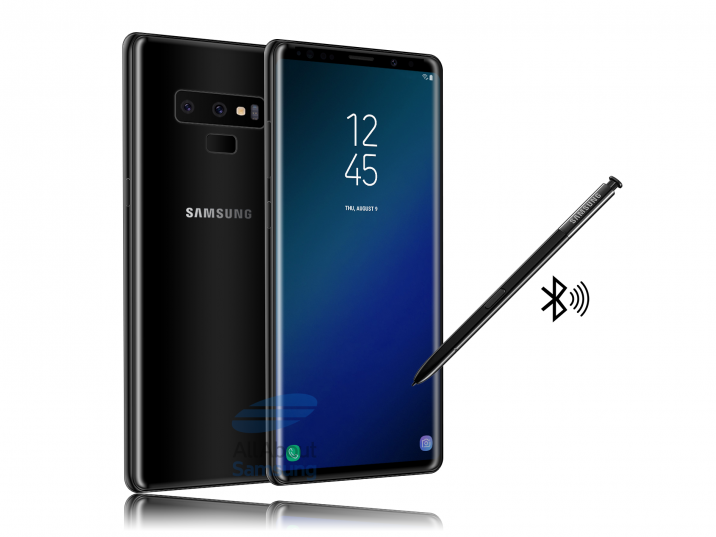 Samsung is almost ready to launch the Galaxy Note 9 and with it we might be able to see a brand new S-Pen. Samsung Note series has always carried an S-Pen and Samsung has worked over the years to improve it as well.
According to the latest leak from Ice Universe, Samsung might be working on adding some new features to the S-Pen. We don't have specifics on what features Samsung might add to the S-Pen but there's one that's popping up a lot. There are rumours that Samsung might add Bluetooth to the S-Pen. There are no details on why it's necessary but one might suspect that Samsung might be planning to take on the Surface Pen. Also, if the company adds Bluetooth, they will have to add batteries as well to make it work.
Do you often use SPen for Galaxy Note? The Note9 SPen feature is worth the wait.

— Ice universe (@UniverseIce) June 24, 2018
At its most fanciful some are imaging using the S-pen as a Bluetooth headset, while a more prosaic use would be a click button like on the Surface Pen which can open note-taking apps or take a selfie.
We still don't know what Samsung has planned for us this year but we can be sure that it will be revealed in the coming months. For now, head to the comments section and let us know what features you want in the upcoming S-Pen.
Via: All About Samsung