Is Copilot the best AI companion out there? Help us find out by answering a couple of quick questions!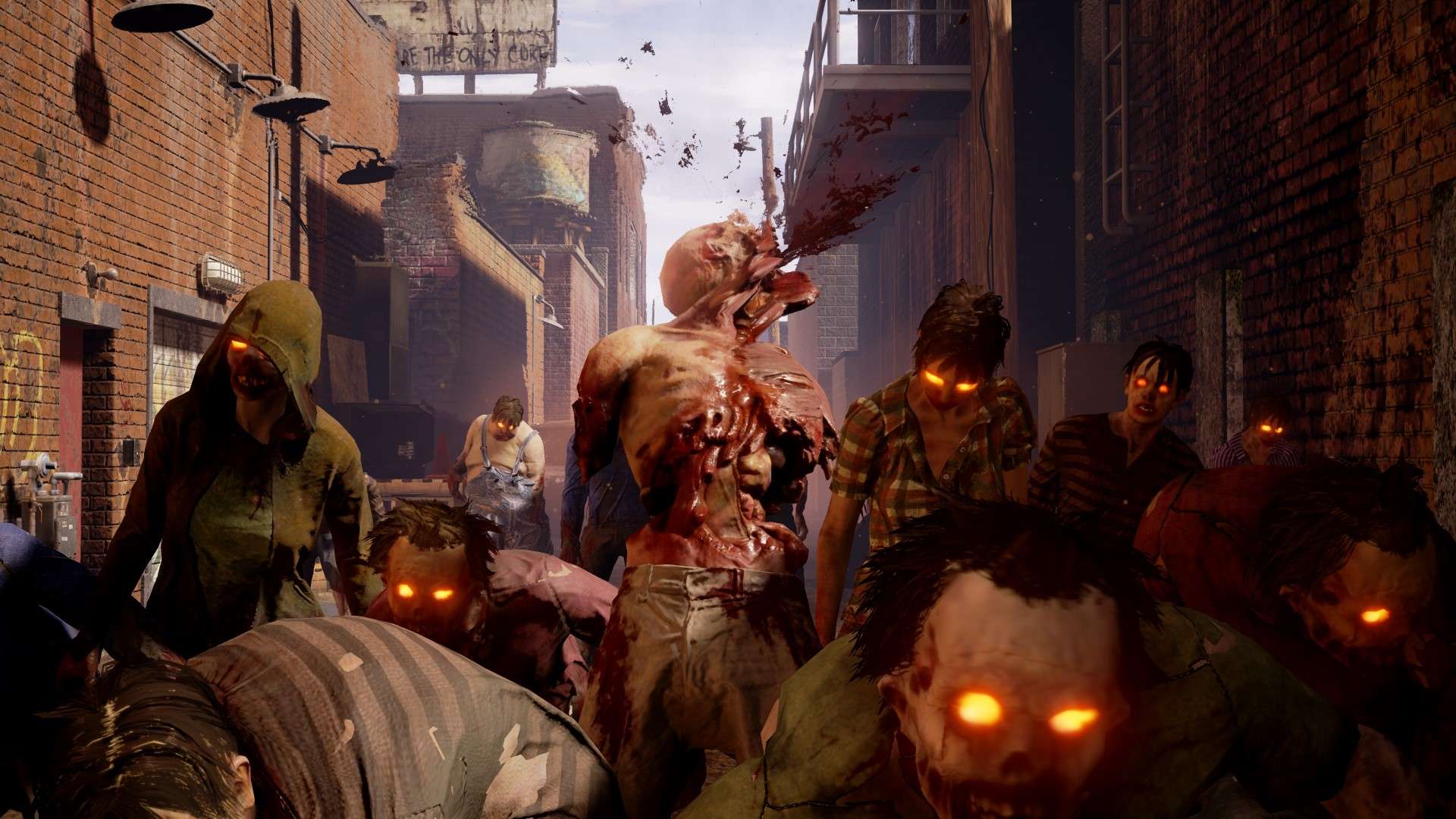 Here's a surprise that people may not have seen coming. Despite its less-than-stellar reviews, State of Decay 2 managed to topple Sony's critical darling God of War to become the best-selling video game in the US for May 2018 according to the NPD Group. God of War did release in April so sales could have slowed down over time, but Undead Labs' zombie survival also beat the much-anticipated PS4 exclusive Detroit: Become Human.
This data comes from NPD video game analyst Mat Piscatella on Twitter. "State of Decay 2 was May's best-selling game," said Piscatella in a tweet. "As launch month sales nearly doubled that of the previous entry in the franchise, State of Decay."
While State of Decay 2 is available to Xbox Game Pass subscribers, this actually is likely helping drive full game sales according to Piscatella. With so many people able to try out the game and its multiplayer support, fans could be willing to spend some extra money to play with their friends.
Earlier this month Microsoft revealed that State of Decay 2 had passed over 2 million players in less than two weeks. With recent studio acquisitions and Undead Labs now under Microsoft's belt, we could see a proper sequel that blows its predecessor out of the water.
Piscatella followed up by noting that God of War and Detroit: Become Human were the second and third best-selling games in the US for the month of May, respectively.
In another bit of good news for the industry, "Sony's PlayStation 4, Microsoft's Xbox One and Nintendo Switch all achieved all-time unit sales highs for a May month. Previous highs were May 2016 for PlayStation 4, May 2015 for Xbox One, and May 2017 for Switch."
It wasn't long ago when some were talking about the death of console gaming, but all signs point to it being healthier than ever.