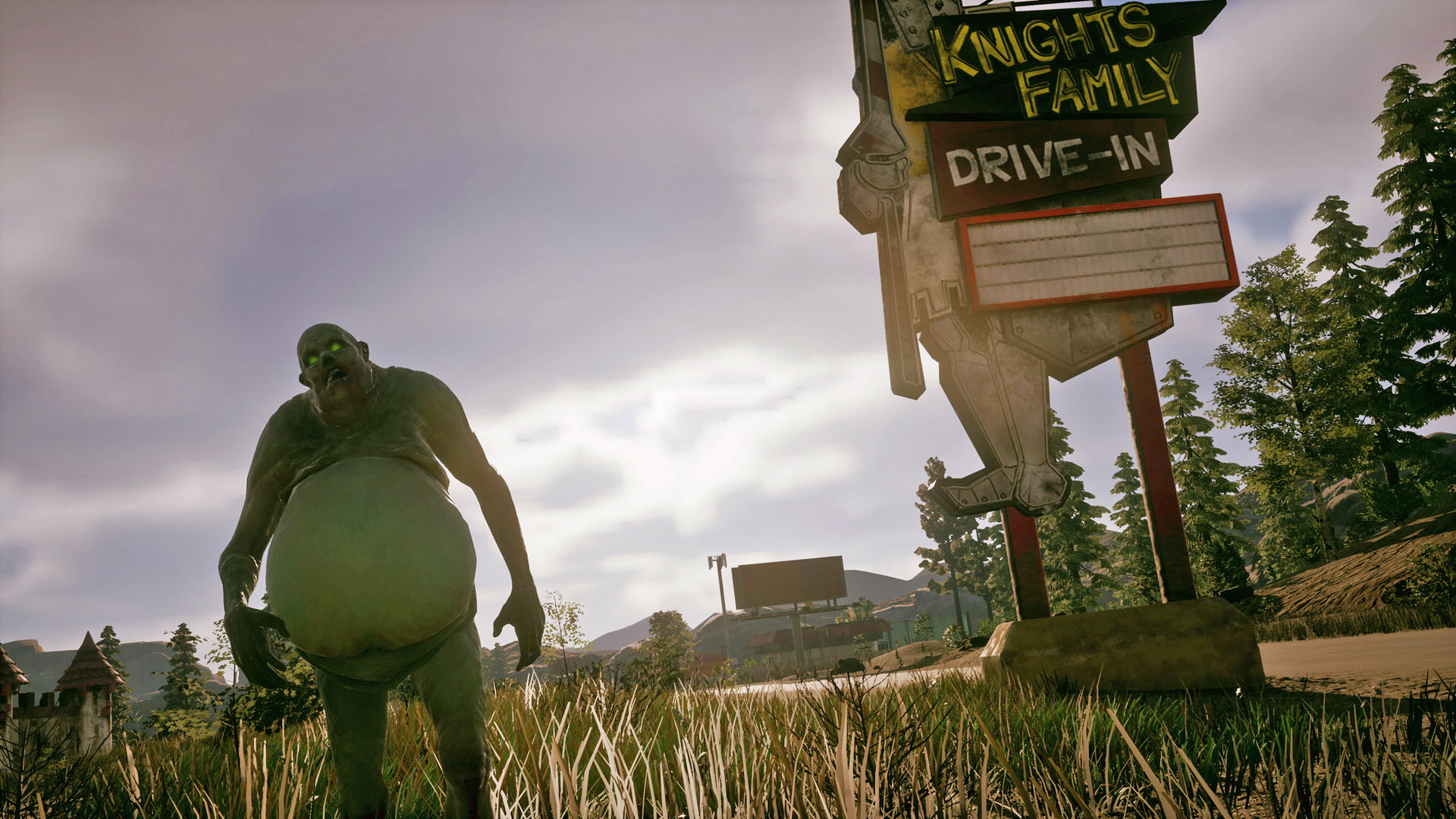 Update: Microsoft has revealed in a new post on Xbox Wire that State of Decay 2 passed 2 million players in less than two weeks.
---
Original: Microsoft's latest exclusive may not have gotten rave reviews, but it's still doing well for the company. Within two days after its global release, State of Decay 2 hit over 1 million players.
State of Decay 2 was first playable on May 18 as those who purchased the Ultimate Edition got 4-day Early Access before it launched globally on May 22. It's unclear if the 1 million players includes people jumping into the game with Xbox Game Pass, but considering that Xbox Game Pass subscribers weren't included when Microsoft reported Sea of Thieves' numbers, these could just be people purchasing the game outright. We'll update this story should Microsoft clarify this.
Some other interesting statistics were also released such as the amount of zombies killed already in-game: over 675 million. People have collectively played State of Decay 2 for over 6 million hours, with the game being broadcasted over 41,000 times across Mixer, Twitch, and YouTube Gaming. 6 million firecrackers and fireworks have been thrown, 6 million bags of snacks have been eaten, and 2 million books have been read. A typical survivor only lasts about three in-game days in the apocalypse before meeting their untimely demise.
If you haven't picked up State of Decay 2 yet and are interested, you can purchase the Standard Edition for $29.99 or the Ultimate Edition for $49.99, the latter of which includes a copy of the first game.
Via: Xbox Wire