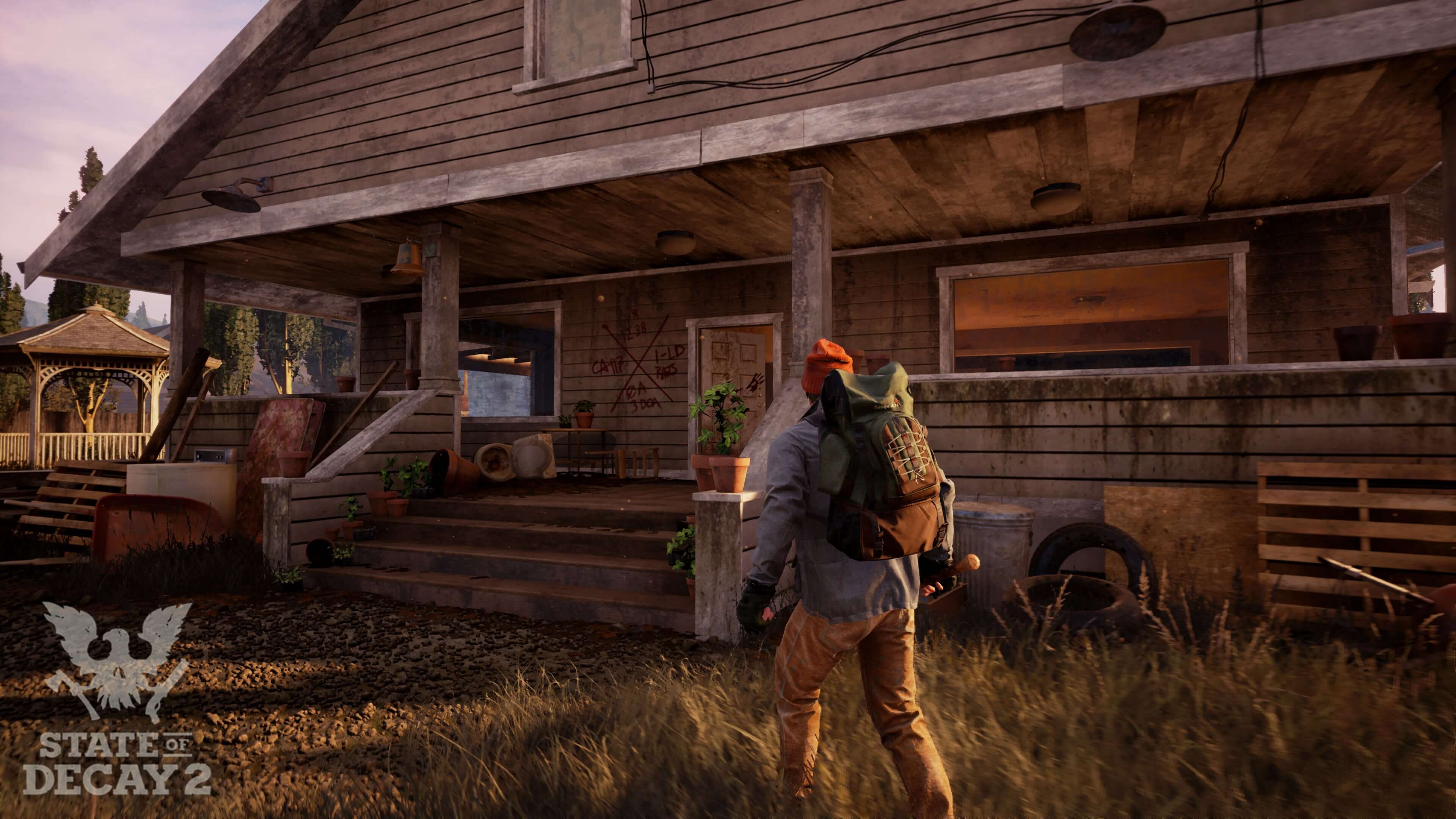 As part of IGN First we've received a new look at State of Decay 2 with a 25-minute gameplay video. This is the most in-depth look we've had since State of Decay 2 was announced at E3 2016, and to make it even better, the gameplay video showcases the game's newly introduced 4-player co-op.
Yesterday it was announced that State of Decay 2 will be releasing on May 22, 2018. Despite previous retail listings pricing the game at a full $59.99, it will actually cost much less. Just like the first game, State of Decay 2's Standard Edition will only cost $29.99. You can also choose to purchase the Ultimate Edition, which comes with a free Xbox One copy of State of Decay: Year One Survival Edition, for $49.99. Both are currently up for pre-order on the Microsoft Store. Buying the Ultimate Edition will also get you early access to the game on May 18. You can get the Standard Edition here and the Ultimate Edition here.
State of Decay 2 is the sequel to the hit zombie survival game from Undead Labs. The series continues with the much-requested feature of multiplayer, now letting players wipe out hoards of zombies and survive with friends. Similar to the first game it will have an open-world environment and feature permadeath, so dying means you'll need to start a new character.
Because of Microsoft's new Xbox Game Pass policy, State of Decay 2 will launch into the program for Game Pass subscribers the same day as its global release. It is an Xbox Play Anywhere title and will be Xbox One X enhanced with 4K resolution and HDR support.