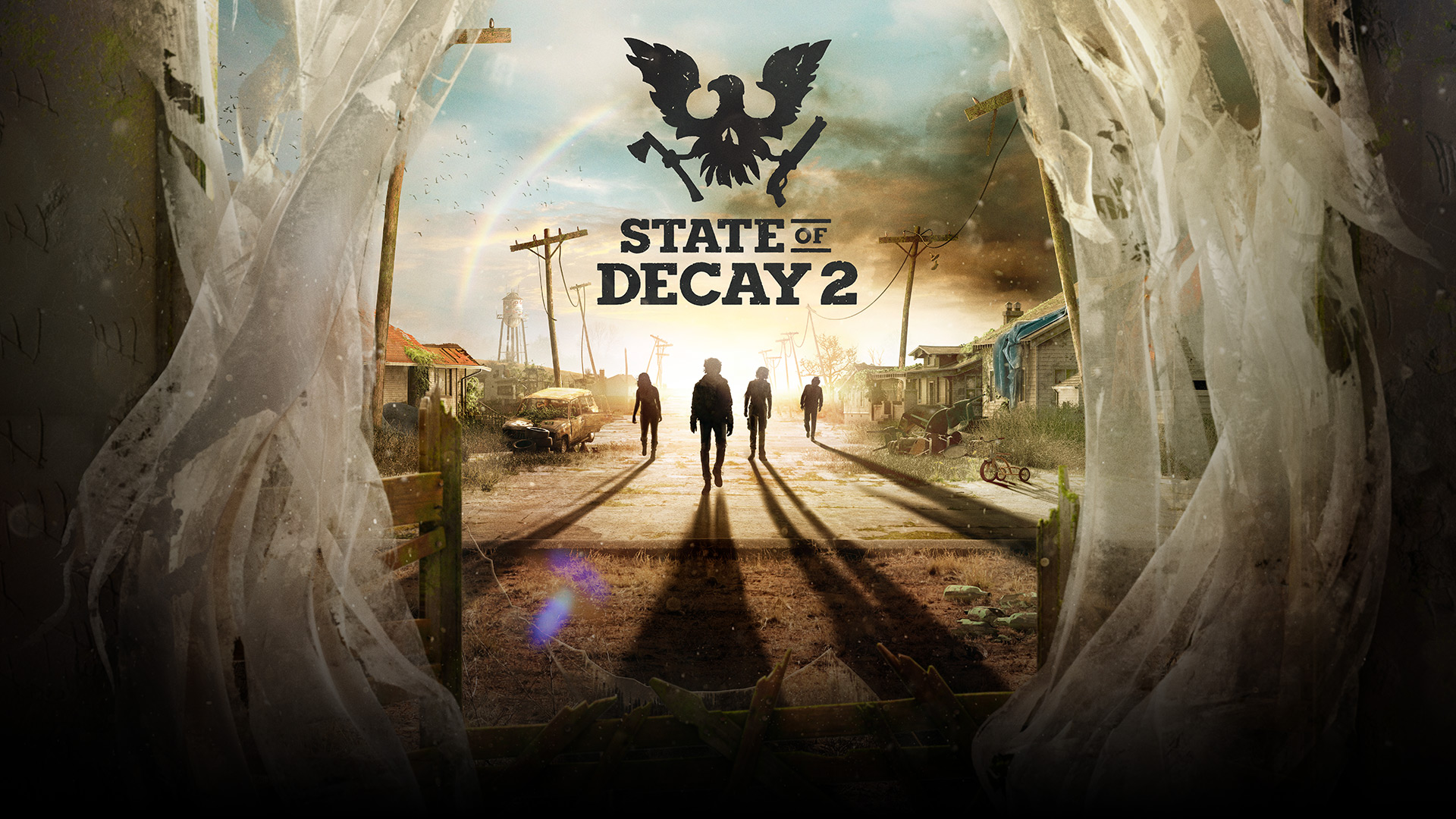 Undead Labs has been pretty quiet the last few months about State of Decay 2's impending release date, but that silence has ended today. After an initial window of Spring 2018, the developer has announced that State of Decay 2 will be releasing on May 22, 2018. Alongside this it was confirmed that it will not be fully priced at $59.99. Instead, the Standard Edition will cost $29.99, much like the first game, and the Ultimate Edition will set you back $49.99 (via IGN).
Regarding the price point, Xbox's Aaron Greenberg said, "Our goal is to build a long-term relationship with the State of Decay community and to foster deeper experiences with the franchise. We believe State of Decay 2 accomplishes this goal by immersing fans in the ultimate zombie survival fantasy, and we want to give more players the opportunity to join in and experience this unique game."
Though the Standard Edition releases on May 22, purchasing the Ultimate Edition will snag you early access to the game by May 18. The Ultimate Edition will also come with a free Xbox One copy of State of Decay: Year One Survival Edition and the Independence Pack and Daybreak Pack DLCs.
State of Decay 2 is the much-anticipated sequel to the surprise zombie survival that released in 2013 for Xbox Live Arcade. It once again features an open world environment but this time will also allow people to play cooperatively with friends. It is an Xbox Play Anywhere title so buying one digital copy gives you access to it on both Xbox One and Windows 10. Thanks to Microsoft's new Xbox Game Pass policy, it will also launch into that program on May 22 for Xbox Game Pass subscribers.