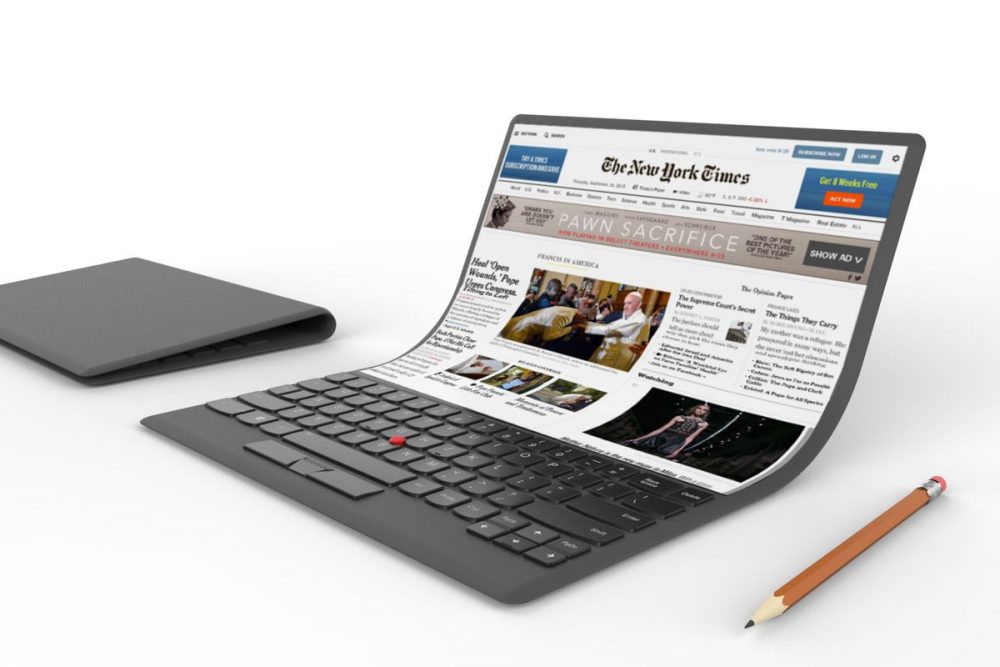 We reported yesterday on the details of a new build of Windows 10 specifically for Foldable laptops being developed.
We noted that Windows 10 Build 18313.1004  rs_shell_devices_foldables moniker made it clear that the OS is designed for a family of devices rather than a specific device, and supports another rumour that Microsoft has been working with their OEMs like Dell and Lenovo to develop a version of Windows 10 with an adaptable shell designed for these kinds of laptops.
Now the Verge reports that  "sources familiar with Microsoft's plans" confirmed Microsoft is  making foldable devices and dual-screen hardware "a big investment area for both Windows and Surface."
This will include changes to Windows and also its built-in apps to work across foldable displays and devices with dual screens.
We have previously reported that Dell is working on a dual-screened Windows 10 on ARM device called Januss while Lenovo also teased a 3rd generation Lenovo Yoga Book, presumably for 2019, which appears to show a foldable screen. Microsoft is also reportedly working on a laptop-sized device with a folding screen.
The Verge was not able to confirm when these devices will hit the market but noted a wave of foldable phones will likely pave the way in 2019.