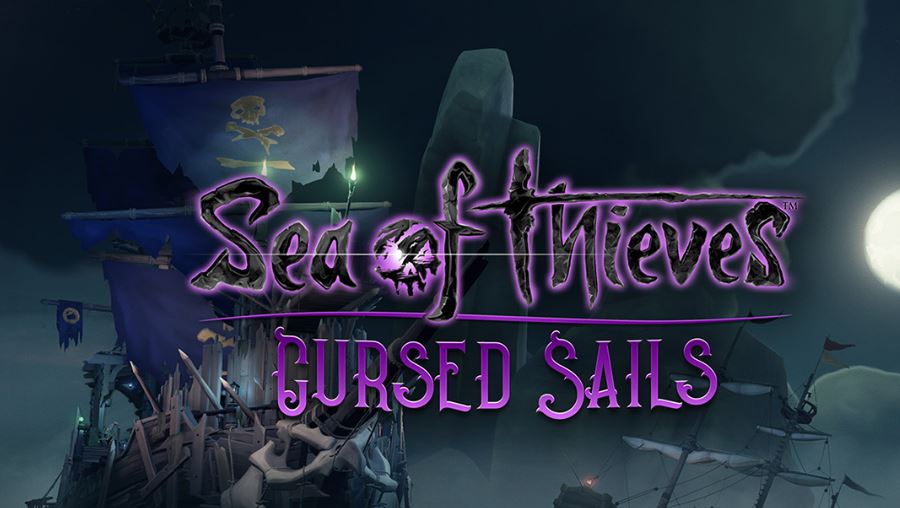 Alongside Sea of Thieves' newest free content update coming out today, Rare revealed that the game had passed over 5 million players since launch.
Despite its mixed reception, Sea of Thieves is enjoying a healthy playerbase. Nearly a week after launch, the game had passed 2 million players sailing the seven seas on their own pirate adventures. Then in April the NPD Group revealed that Sea of Thieves generated the highest launch month sales for Rare since the firm began tracking over two decades ago. To see it pass 5 million players now a few months after release is a good sign for its continued support.
If you care less about numbers are more interested in jumping into the game yourself, its Cursed Sails update is out today for everyone. You can read all about that here. Among some of the additions this update brings include a new ship type for three-player crews and deadly crews of skeleton ships sailing the waters.
Sea of Thieves is available in Xbox Game Pass for subscribers, or can be purchased separately for $59.99 on the Microsoft Store.
Via: Xbox Wire