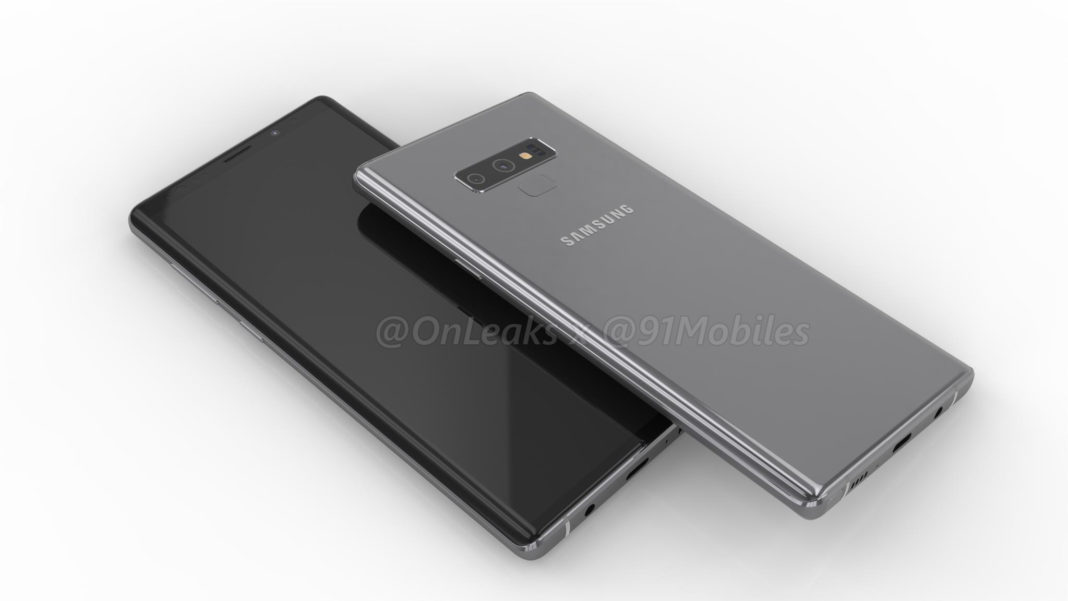 Samsung is working hard on launching Galaxy Note 9 and it looks like Note 9 might be their last device with Iris Scanner. According to the latest reports, Samsung might be planning to remove iris scanner from upcoming devices.
The latest report comes from Korean publication The Bell who says Galaxy Note 9 might be the last device from Samsung to carry iris scanner. This comes after reports from users that it's uncomfortable and too slow. The Bell also confirmed that Samsung hasn't ordered iris scanners for Galaxy S10 yet confirming that Galaxy S10 might not have iris scanner.
With Iris scanner out of play, Samsung might rely on the fingerprint scanner to unlock the device. This might have to do with the fact that Samsung is planning to embed the fingerprint scanner right into the display. There are also rumours that Samsung may be looking to emulate Apple with a 3D face scanner, similar to some other Asian smartphones OEMs.
Are any of our readers fan of the Iris scanner? Let us know below.
Via: Areamobile