Oops! WhatsApp withdraws Windows Phone exclusive feature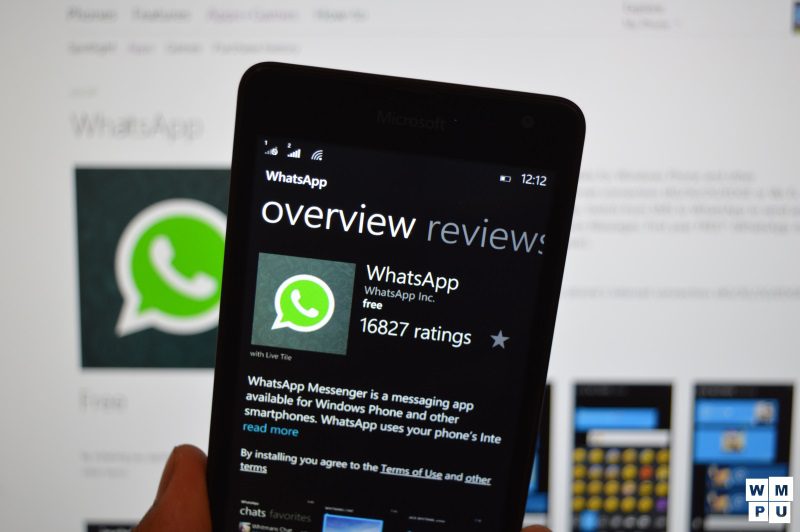 We reported yesterday that Private Replies had come exclusively to the WhatsApp for Windows Phone beta. The feature was earlier only available on WhatsApp Web and not the iOS or Android versions of the app.
It turns out that either was a slip-up or has caused major problems, as WhatsApp has pushed out another update (to version 2.17.344 ) which disables the capability.
The change was discovered by noted WhatsApp hacker WABetaInfo.
While having an exclusive feature was fun while it lasted, we do know WhatsApp is actively developing the app on Windows Phone, with current hidden features including quick video call switching, an updated design and new group admin powers, which by itself is good enough.
The current version of the WhatsApp beta app for Windows Phone is available from the store link below.
Developer:
‪WhatsApp Inc.‬
Swipe to read more stories and follow us on Twitter or like us on Facebook
Open Comments