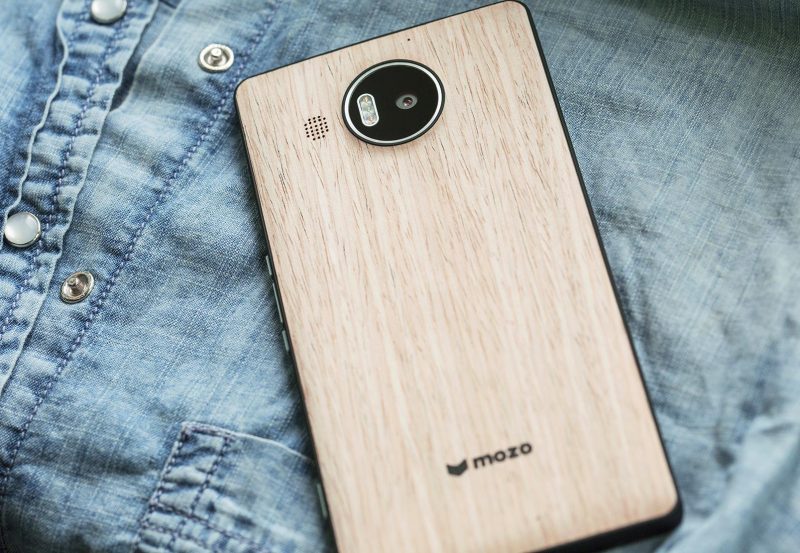 Mozo has made cases for just about every Lumia since the Lumia 640 family debuted, and the Lumia 950s were no exception.
After springing into prominence with their Lumia 950 cases at Microsoft's October event, the firm promises to revisit the flagship devices with a new line of cases. This time, leather and faux-metal are dropped for a wood and rubber experience, borrowing from the aesthetic used by devices like the Moto X.
There is no word on pricing and availability, but Mozo promises to have more to share in future.
What do you think of Mozo's new wooden case? Let us know in the comments below.