Till yesterday not many had heard of this Finnish company, and that's not a fault of many. While the accessory market for iPhones and Galaxies is quite large compared to Lumia devices, the customisable nature of previous Lumia devices prevented many from taking too deep a look at the custom accessories market. Mozo is a small Finnish company that had been creating covers and cases for Lumia devices for a while now while being relatively unnoticed. With the launch of the  Lumia 950 and 950 XL, this company was thrust into the limelight as they showcased their wares at Microsoft's New York event.
"Mozo Accessories was selected as an official partner of Microsoft. That's why most of our products are designed to work especially well with genuine Lumia mobile devices. You'll recognize these accessories from the WORKS WITH LUMIA logo."
In a nutshell, this company provides third-party cases and covers for the Lumia series of handsets, including a series of elegant covers for the Lumia 950 and 950 XL and other custom replacement covers for the Lumia 550, 640 and other Lumia devices. Now,while I generally am not one to get third-party covers and cases for my devices, looking through the site I have to admit that their cases look sleek and elegant. Especially with Microsoft's current design styling for its Lumia devices.
Gallery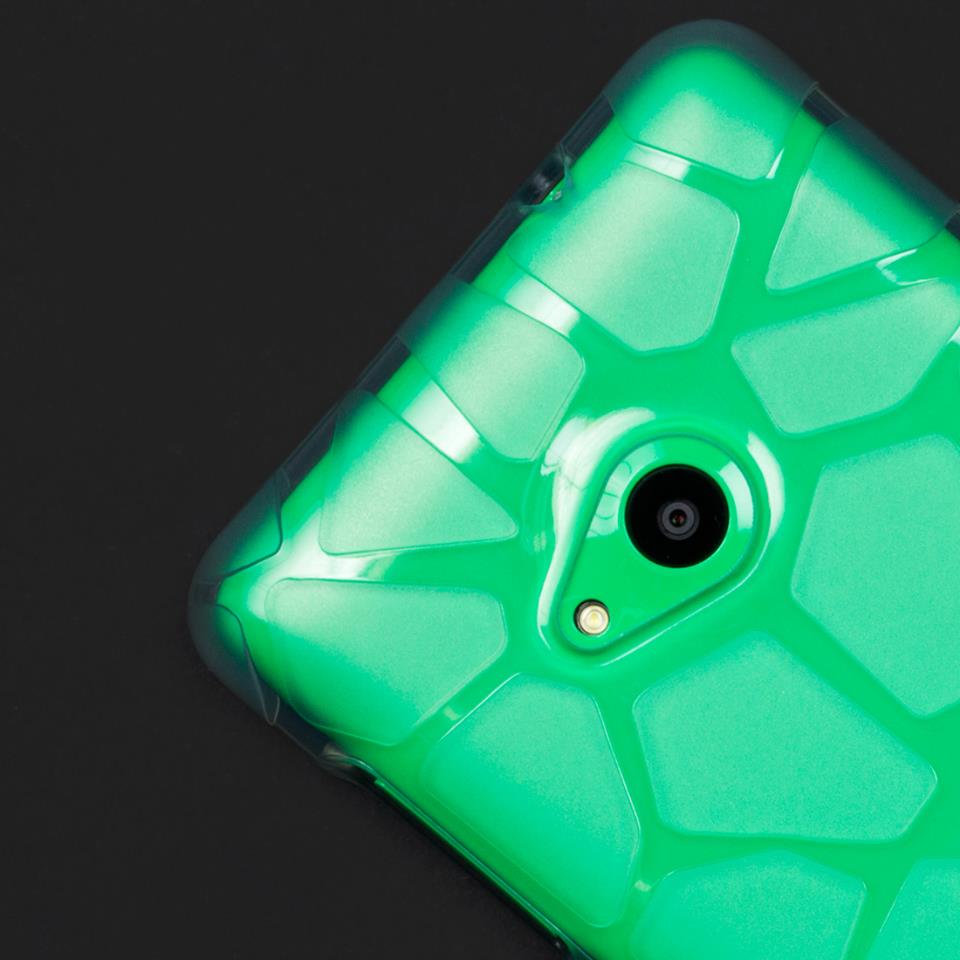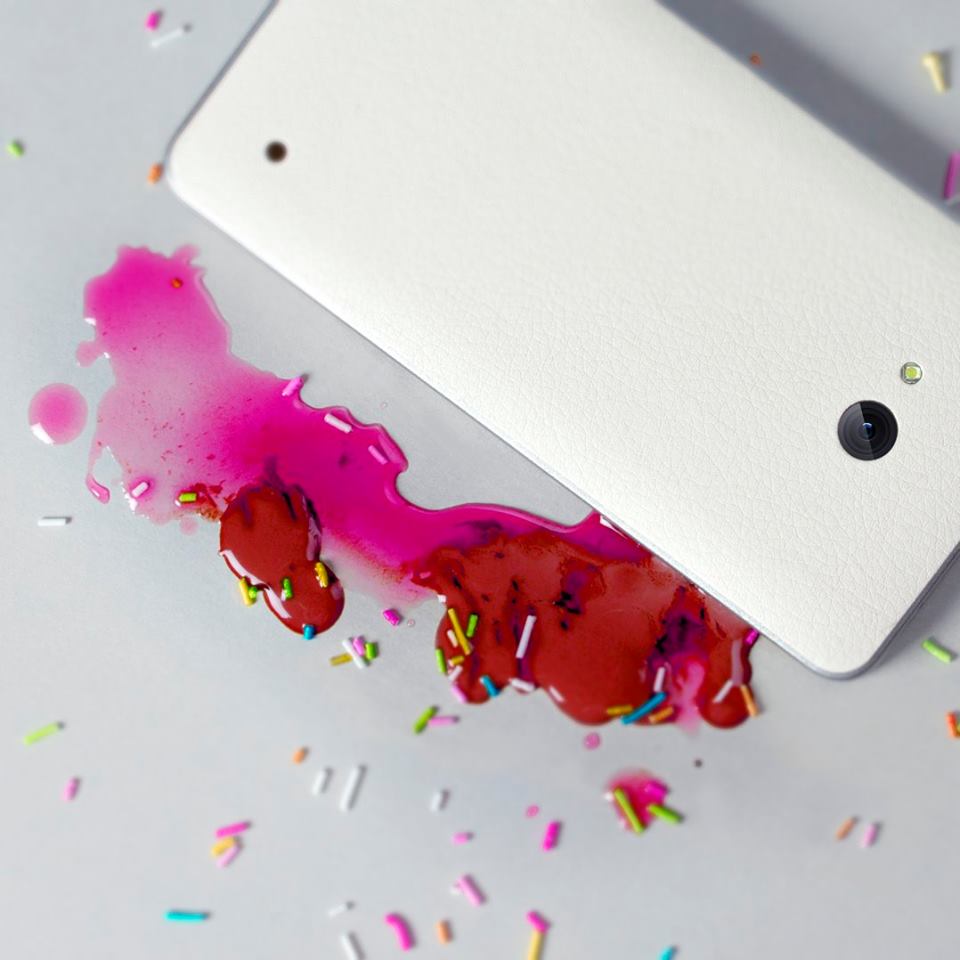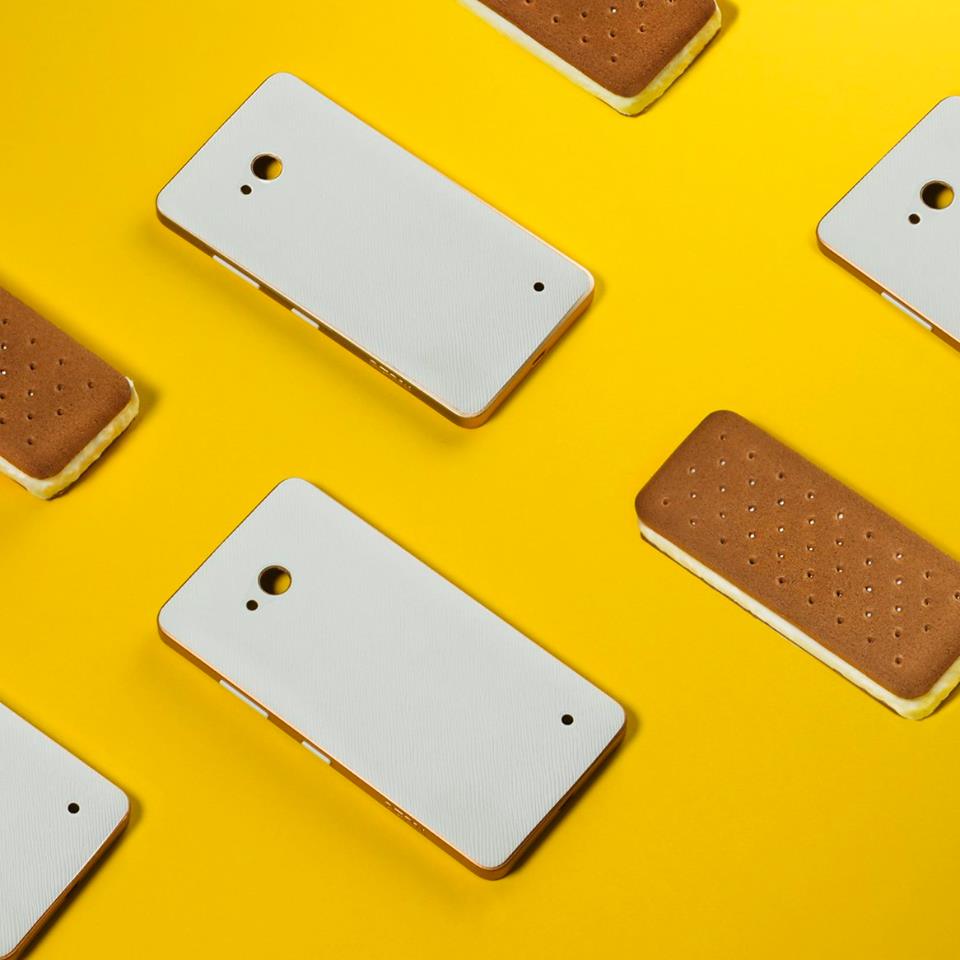 Would you be getting a third-party case from Mozo for your Lumia? Are you PUMPED to have the option? Let us know in the comments below.