Mozo and their replaceable backs for Lumia devices have been chewing up a lot of word space lately in the blogosphere. We've had their quite heavily hyped covers for the Lumia 950 and 950 XL, but I would say few have ever tried *any* of their back covers well enough to make a value judgement as to whether they are good quality – or just average.
With that in mind, I purchased a set of Mozo back covers for 640 and 640 XL off Mozo's official website. Delivery was relatively speedy, taking roughly 5 days to ship from Finland to Canterbury arriving in a large box helpfully labelled "Mozo".
In the box were my two cases – each in their own little boxes- wrapped up in bubble wrap and accompanied by the standard screen  protectors.
Gallery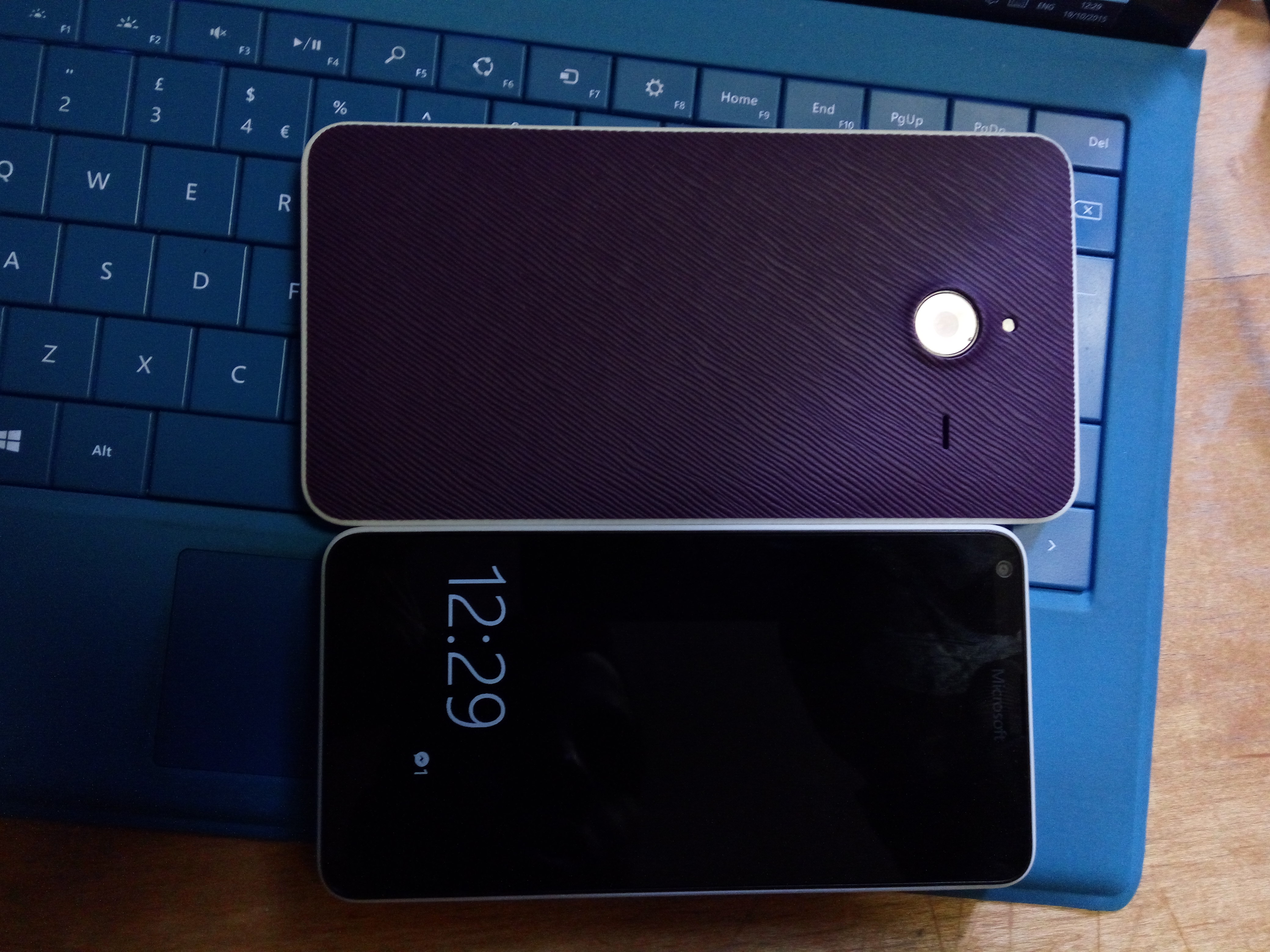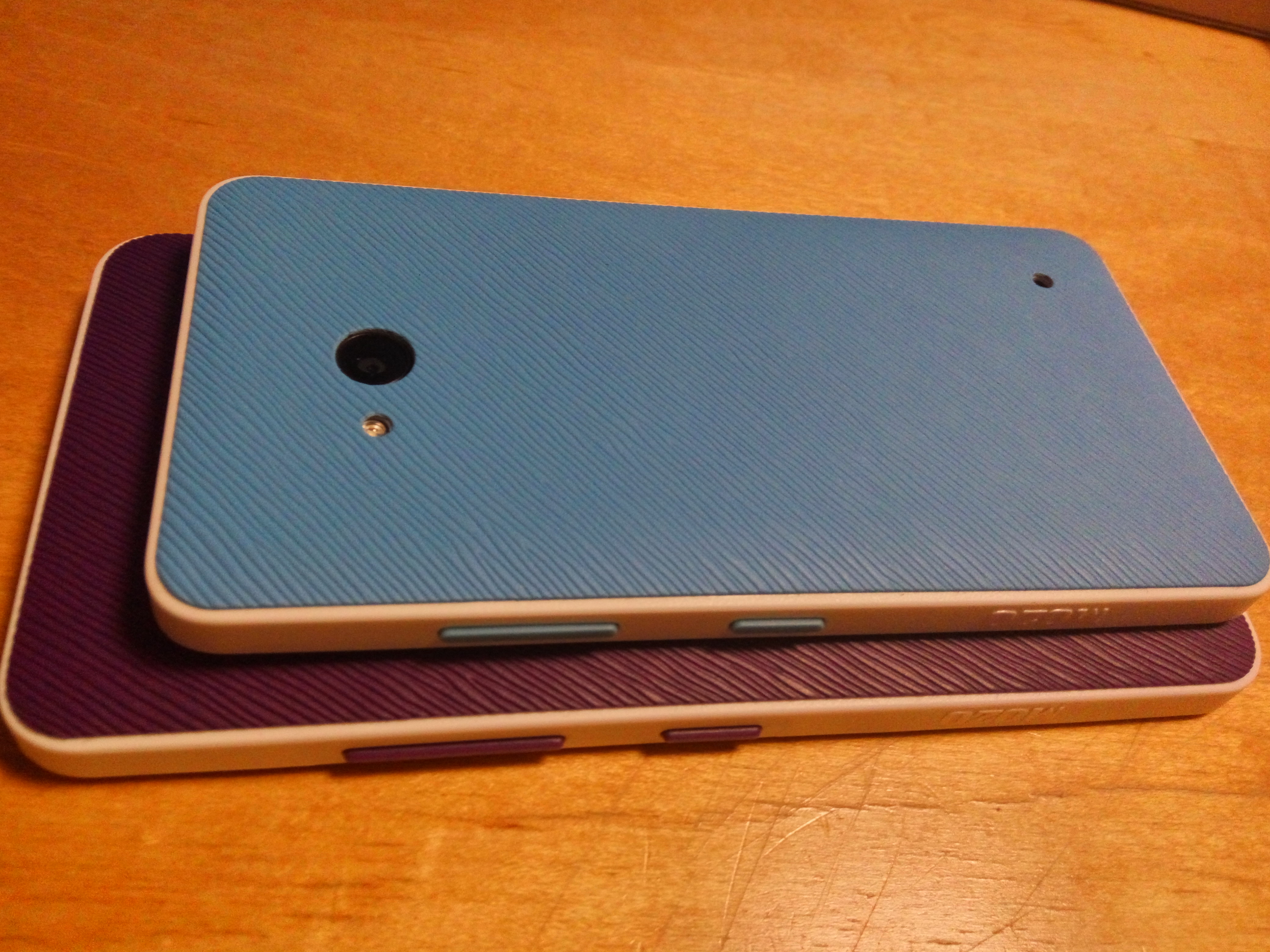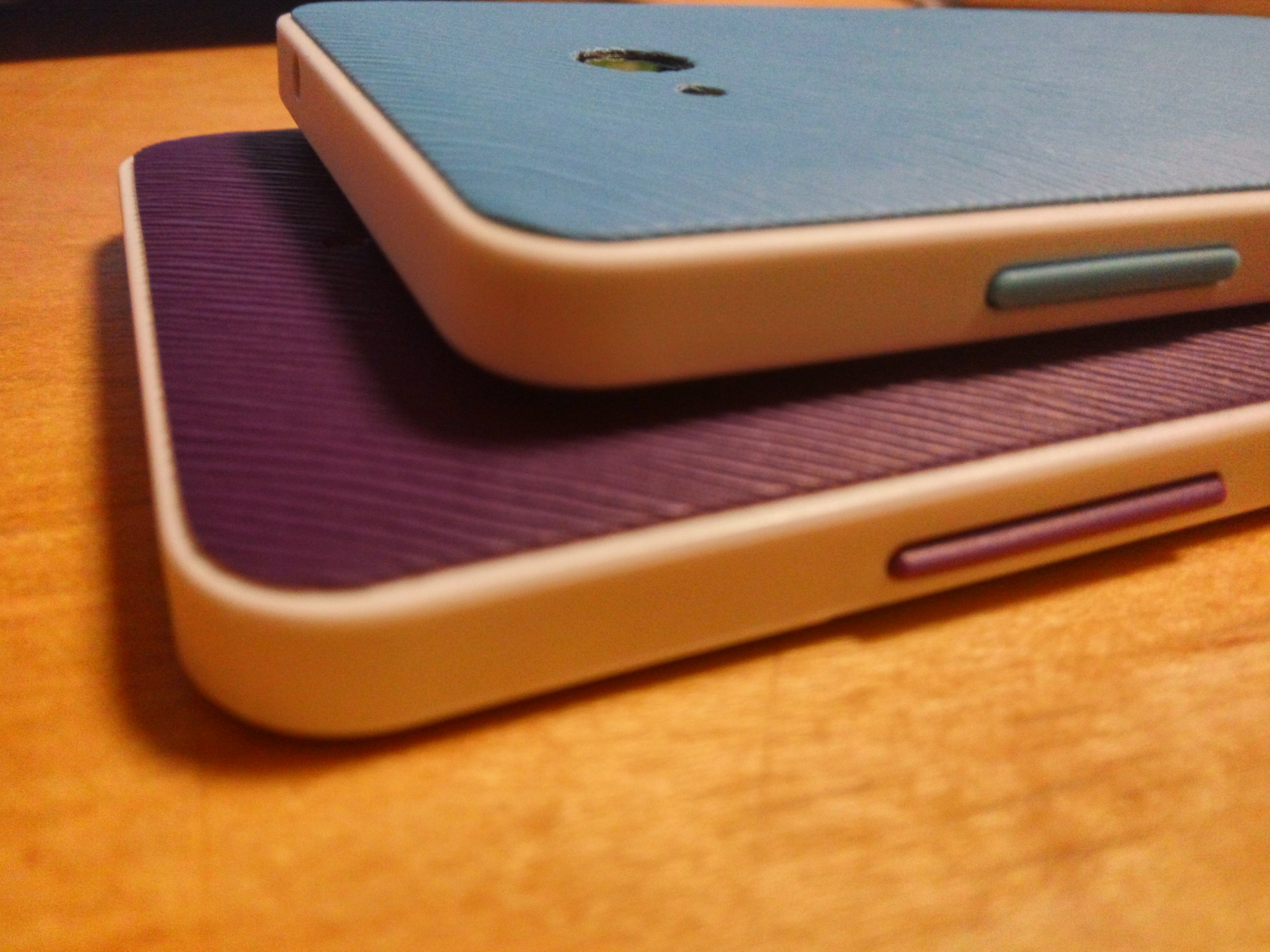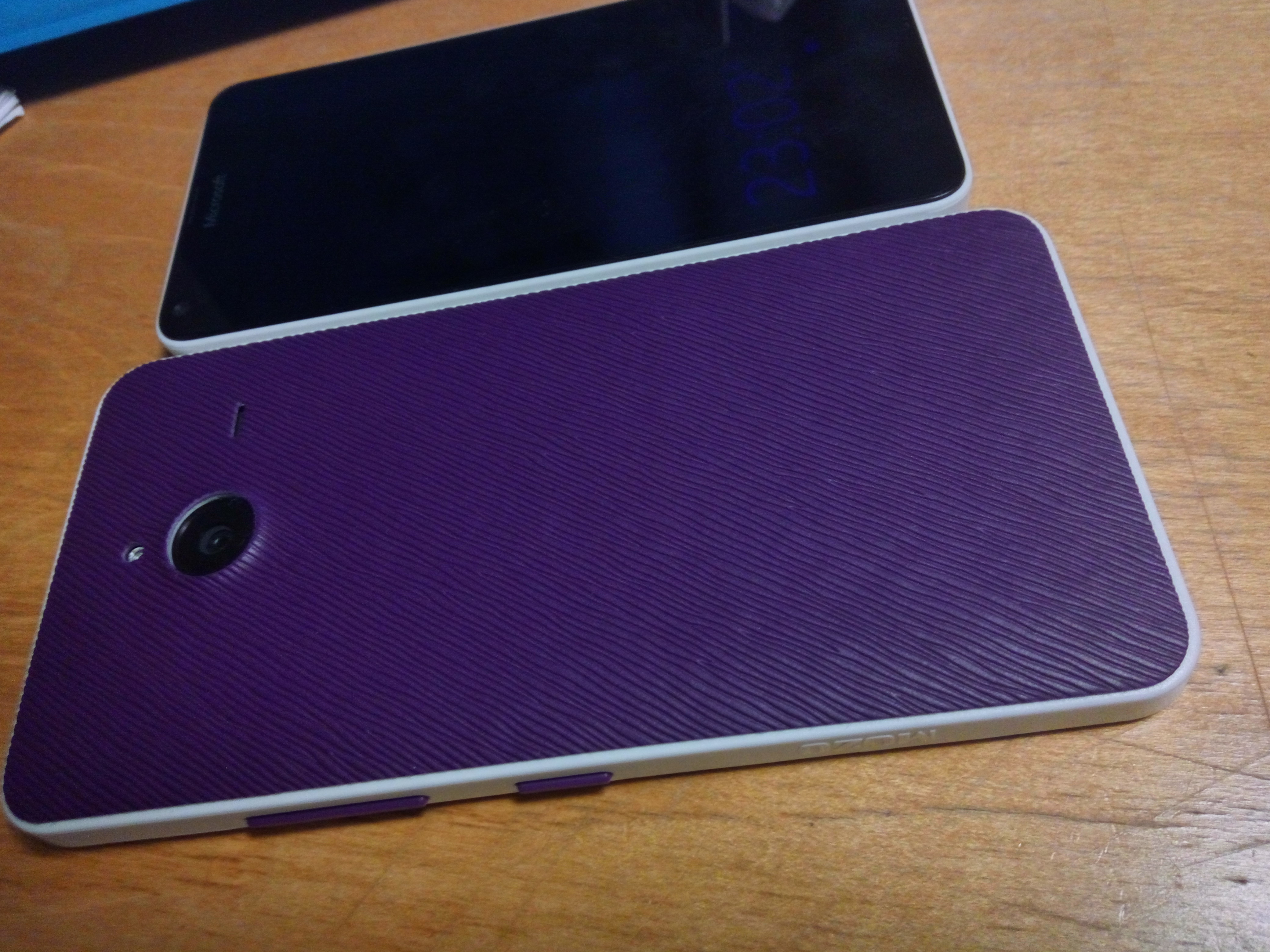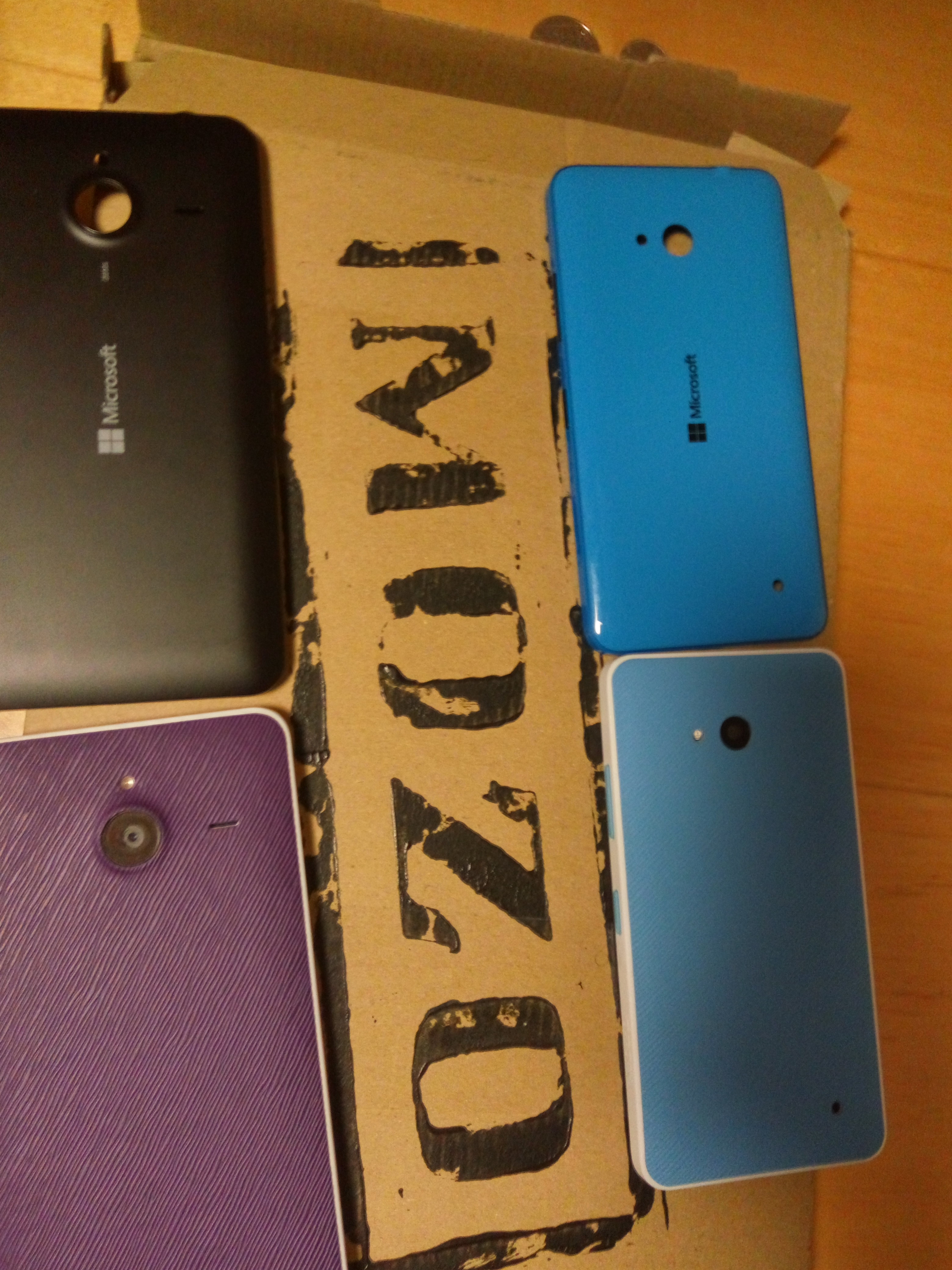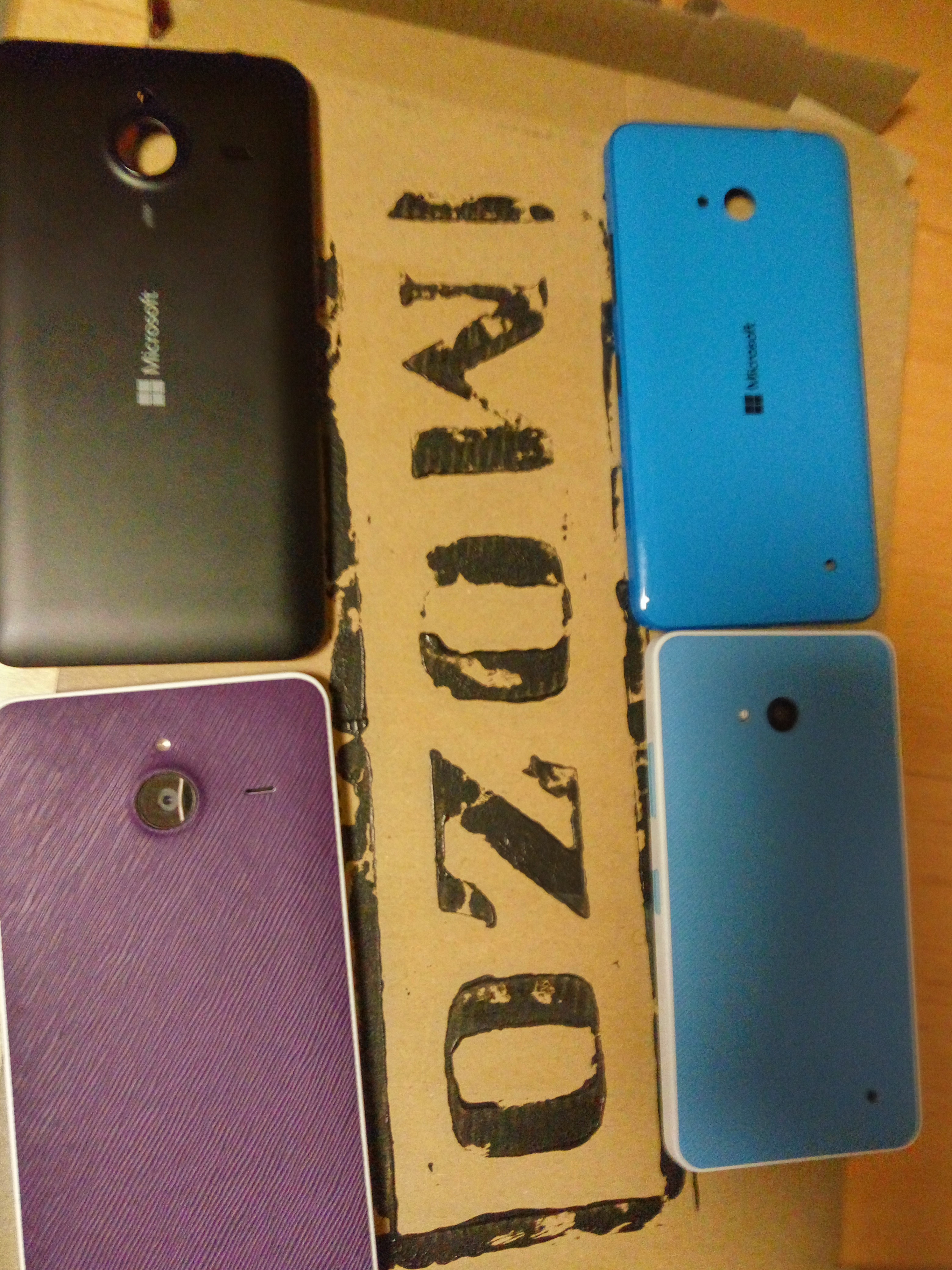 As far as the designs of the cases go,they are quite nice to look at and even nicer to hold. Mozo describes it as a plastic cradle with a leather like back (polyester), and that's exactly what it is. The back of the cover looks quite pleasant, with a nice, soft polyester as opposed to the polycarbonate Microsoft regularly uses for its Windows Phones. The white "cradle", combined with the colourful back together turn the Lumia 640 series from gaudily coloured to an understated elegance in looks – if not in feel.
As it is a replaceable cover and not simply a case, there isn't much bulk added in total, you just peel off your old one, insert the device into the new shell and you are good to go. It is just as solid as the Microsoft ones, if not more, with my 640 XL feeling like a unibody design (It's slightly harder to take off than the stock case).
Overall , my impressions of Mozo's cases are good. It's hard to say how well they will stand up in the long-term, but as with all new products, we're giving them the benefit of the doubt.
Do you have any questions regarding Mozo's cases? Ask in the comments below.