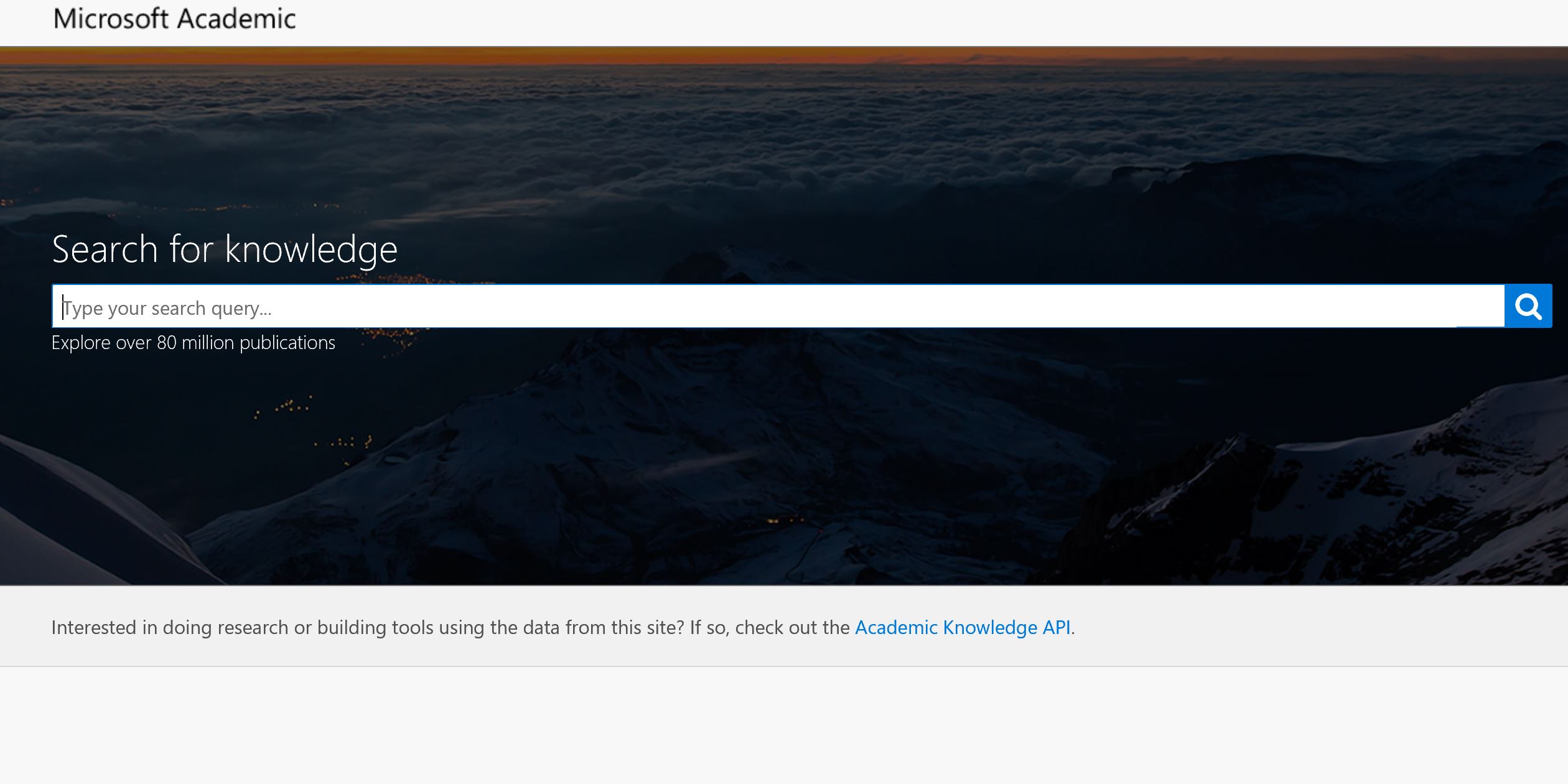 Microsoft Academic Search was a research project and Microsoft stopped the development in 2012. Recently, Microsoft has started a new Microsoft Academic search service powered by Bing to become more scalable, responsive, and compatible with modern web browsers.
What's new?
This new service puts a knowledge driven, semantic inference based search and recommendation framework front and center. In addition, a new data structure and graph engine have been developed to facilitate the real-time intent recognition and knowledge serving. One illustrating feature is semantic query suggestions that identify authors, topics, journals, conferences, etc., as you type and offer ways to refine your search based on the data in the underlying academic knowledge graph. You can also refine your results using the filters on the search results page. Since we are built on top of Bing's web crawling infrastructure, we are able to discover and index new academic papers in a more scalable manner. We now have over 160 million entities (including 120 million publications) and billions of relationships in the Microsoft Academic Graph and growing!
Microsoft will retire the old Academic Search site soon. To add your feature suggestions and ideas, go to the Microsoft Academic Forum. Check out the new experience here. You can also access the old Academic Search experience here.