Windows 10 Mobile finally got its sorta-kinda-maybe-official release on Thursday as earlier rumoured, but it wasn't all sunshine and rainbows as many had expected.
Along with the Windows 10 Mobile release that no one not reading tech blogs will be able to get yet, Microsoft also dropped another bombshell on the Windows phone user base. You see all those phones Microsoft OEM partners released? Including some of the Yezz and Blu windows phones that were advertised with Windows 10 as coming soon? The flagship HTC One M8? The 99% of the first generation of Lumia devices? Yeah none of those are getting Windows 10 Mobile. Not now, not ever.
Exactly a day before the Windows 10 Mobile rollout begun, I commented that Windows 10 Mobile's update was an "unfunny joke", for many Windows Insiders using any of the now-orphaned Windows phones, it is not so much unfunny as it is a cruel joke right now.
First of all, lets look at where Microsoft is taking its Windows 10 Mobile platform and devices. Of all the Windows Phone series, Windows 10 Mobile has the highest concentration of high-end flagship devices, with more to. In fact, two out of three of Windows 10 Mobile's most lauded features are exclusive to premium devices, while Microsoft doesn't mind you using low-end devices, having higher value Windows 10 Mobile devices be the norm as opposed to the outlier is very advantageous to the Windows ecosystem.
Honestly, of the devices that Microsoft left out, roughly half of those are Lumia 520 and 630s, and while I'm sure some of the owners of those devices think very highly of their devices, you would be hard-pressed to convince any one acting objectively that it was worth devoting more time and resources to updating those devices rather than on newer and more powerful devices.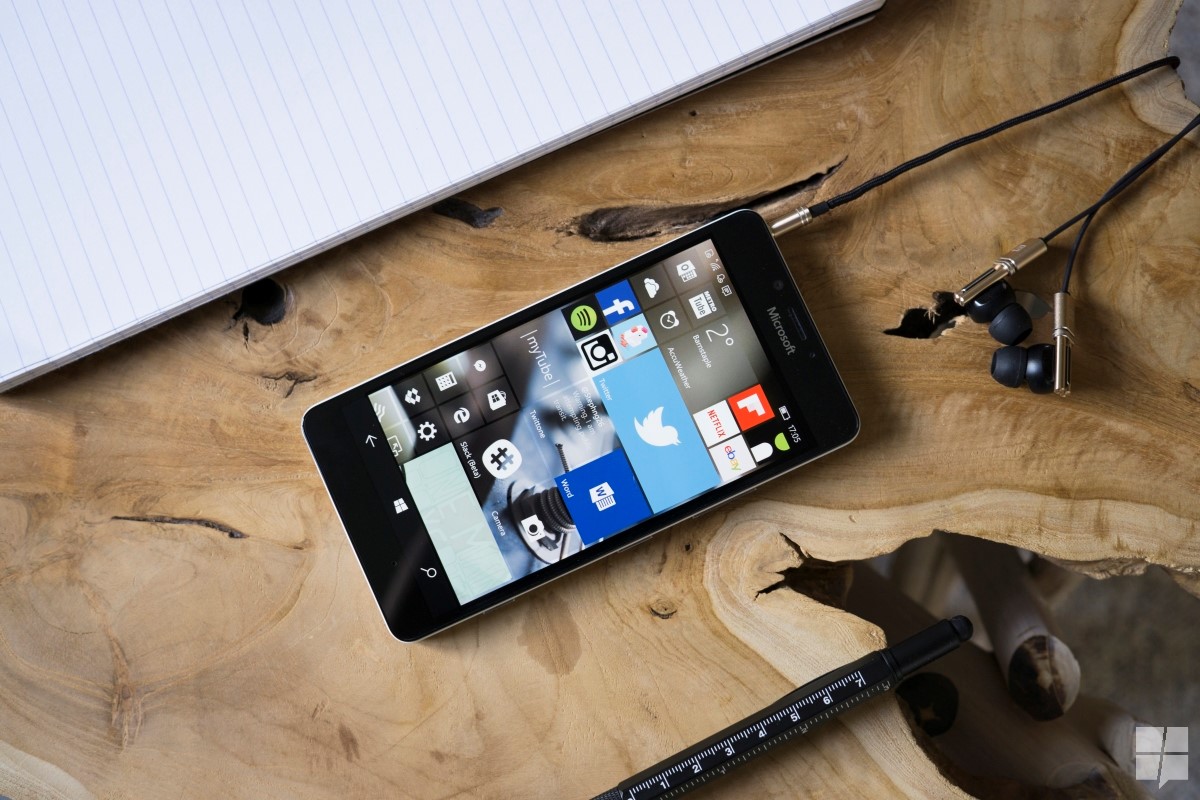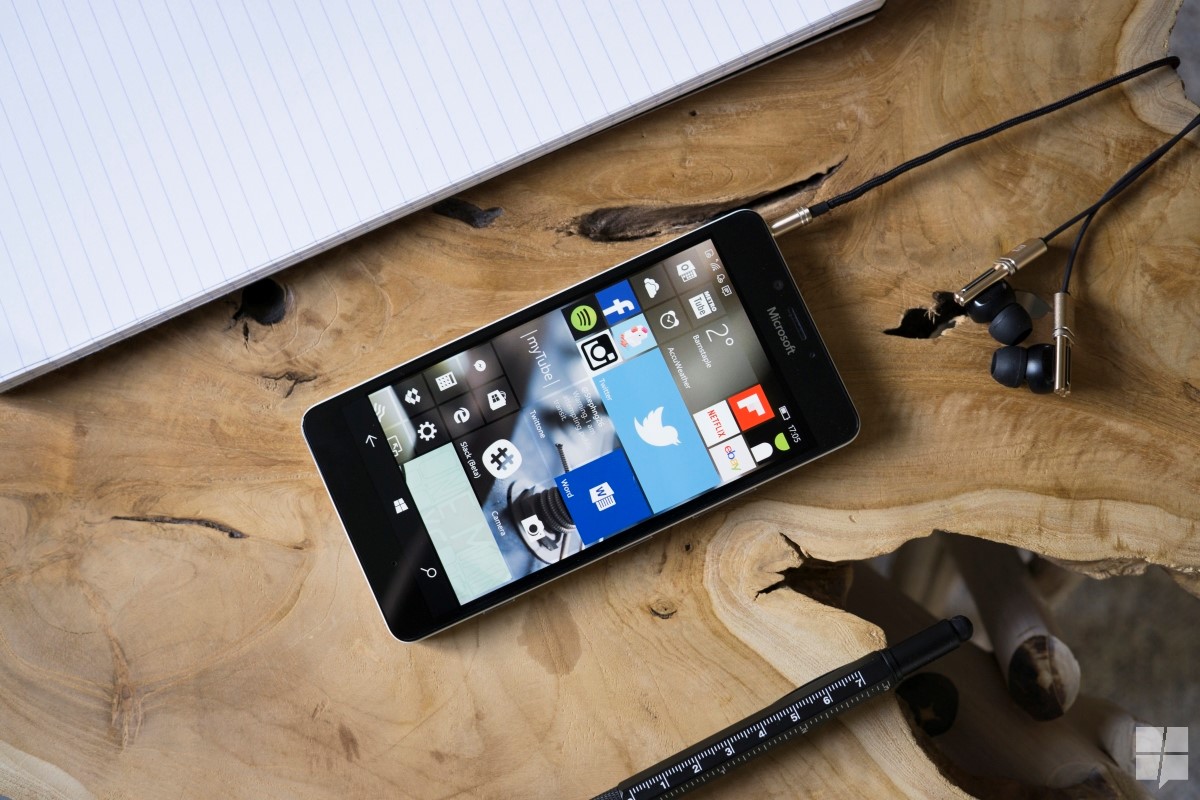 Let's not mince words here, Windows 10 Mobile isn't as stable as Windows Phone 8.1, nor is it as fast. Windows Phone 8.1 isn't as fast as Windows Phone 8 either on devices that launched with them. Now suppose Microsoft decided to roll out Windows 10 Mobile to some unsuspecting Lumia 520 in India, and that phone become slow and unbearable, who would get the blame? Microsoft most definitely would , and rightfully so.
In terms of the age and power of these devices, 80% of devices cut off have hardware from 2012 and prior, now it does not matter that the Lumia 1020 or 520 came out in 2013, the silicon in the devices is old and underpowered compared to even bottom of the barrel Lumia 540 or 650 hardware. Dual-core vs quad-core and the different architectures use make it such that things like multi tasking and fast app switching are painful and slow – and that's just the high-end ones. Low end devices like the 630 and 520 honestly are painful to use on Windows Phone 8.1 and just unusable on Windows 10 Mobile. Microsoft hasn't even gotten the 950 and 950 XL to what would be a proportionate performance level for their hardware to waste time on $30 devices from 4 years ago.
The other fact of the matter is that Microsoft while Microsoft may have implied that they were going to upgrade all Windows Phone 8.1 devices, they never explicitly said so. Steven Elop took to the stage at Mobile World Congress in 2015 and said very carefully that Microsoft "intended" to release Windows 10 Mobile to all Windows Phone 8.1 devices. Any site for Windows 10 Mobile carefully mentioned "eligible" devices, and the Windows Insider program detailed that devices could get Windows 10 as long as" Windows Phone 8.1 was already installed on the phone at the time of purchase".
Microsoft's site which specified which Windows Phones would get updated earlier last year originally stated "our newest Lumia smartphones – the Lumia 640, Lumia 640 XL and Lumia 430 Dual SIM – will receive a free upgrade to Windows 10" and then later  "The following Lumia smartphones will receive a free upgrade when available: Lumia 435, Lumia 535, Lumia 640, Lumia 640 XL, Lumia 735, Lumia 830, and Lumia 930."
While Microsoft went on to specify and revise it was a "first list", they – again – left it so ambiguous that users would interpret it as a list of the first devices. In the end, the first list became the final list, so not much was changed. While devices like the HTC One M8 and Samsung Ativ SE should be able to handle Windows 10, the truth is Samsung and HTC just genuinely do not care about Windows phones at the moment, and even if they release a token one here or there, it will be unsupported beyond the bare minimum. Of course, if any device was sold with Windows 10 mobile as a guaranteed update (and not in retrospect) that didn't get it, users may be able to take legal action for false advertising and similar claims.
Last but not least, Microsoft didn't break the promise they actually made. They tried to handle older devices, they included them into the preview so users who cared enough about Windows 10 mobile could install it and test it out. They've allowed users to give feedback, they've even held back the release of Windows 10 Mobile for 3 months to allow these users to give feedback and for them to fix pain points.
It is impossible to deny that Microsoft did not try to stabilise Windows 10 Mobile for older devices. At some point, you have to agree that they've done enough in terms of risk vs reward. It isn't possible for them to get Windows 10 Mobile on those devices running well enough to push to the general population. Perhaps they may have thought so at the start of development, but as the months have crawled on and telemetry data has poured in…well…its just not feasible.
If you want Windows 10 Mobile that badly, you can get a new Windows phone or use the Windows Insider app. If you'd rather jump to iOS and Android, you probably never really wanted it anyway.