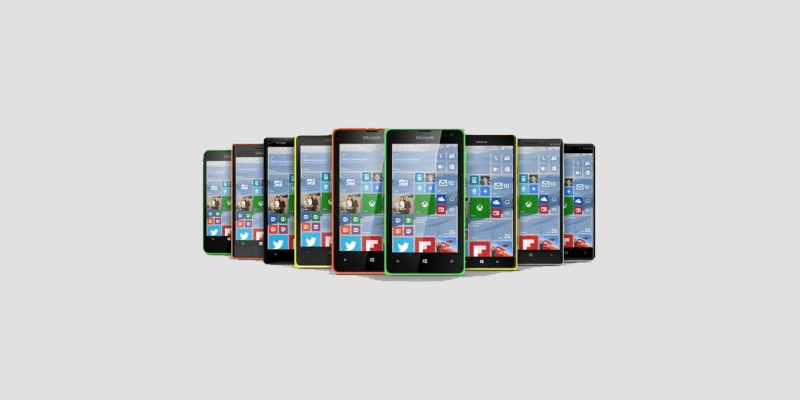 Remember when Microsoft said all Windows Phone 8.1 devices would get Windows 10 Mobile? Yeah that's not happening anymore, but there's a good reason for that this time.
In the blog post announcing Windows 10 Mobile's roll out, Microsoft's Michael Fortin delivered the bad news;
This list includes a limited set of Windows Phone 8.1 devices and does not include some devices that are currently running Windows 10 Mobile in the Windows 10 Mobile Insider program. As Windows 10 delivers significant new innovations, many older devices are not able to successfully upgrade without an impact on the customer experience. Our goal is to only offer the Windows 10 upgrade to devices that we are confident can continue to deliver a good customer experience.
What this means is that even though every single Windows Phone 8.1 device made by Nokia and Microsoft are capable of running Windows 10 Mobile, not all of them can run it well.
The Lumia 530 for one is incapable of even downloading the update without hacky workarounds, and devices like the Lumia 920 and 630 512 MB of RAM struggle with even the most basic of tasks. If Microsoft were to push Windows 10 Mobile out to these devices, there would be much wailing and gnashing of teeth.
This time, unlike Windows Phone 7, users can see for themselves just how awful the experience for Windows 10 Mobile users is on phones that came out over two years ago, and there should be barely any reason to complain.
What do you think of Microsoft's quite sensible decision? Let us know in the comments below.