Lets start with some dates. Windows 10 was announced in September 2014. Windows 10 for Phones was announced in January 2015. Windows 10 for PCs and tablets was released July 2015. Windows 10 Mobile was released on new devices November 2015. Its been over a year since Windows 10 Mobile was announced, and a bit under a year and a half since Windows 10 itself was announced. Yet Windows 10 Mobile has still not been released for pre-existing mobile phones, including devices like the Lumia 640 and 540 which Microsoft sold with an express promise to update to Windows 10 Mobile.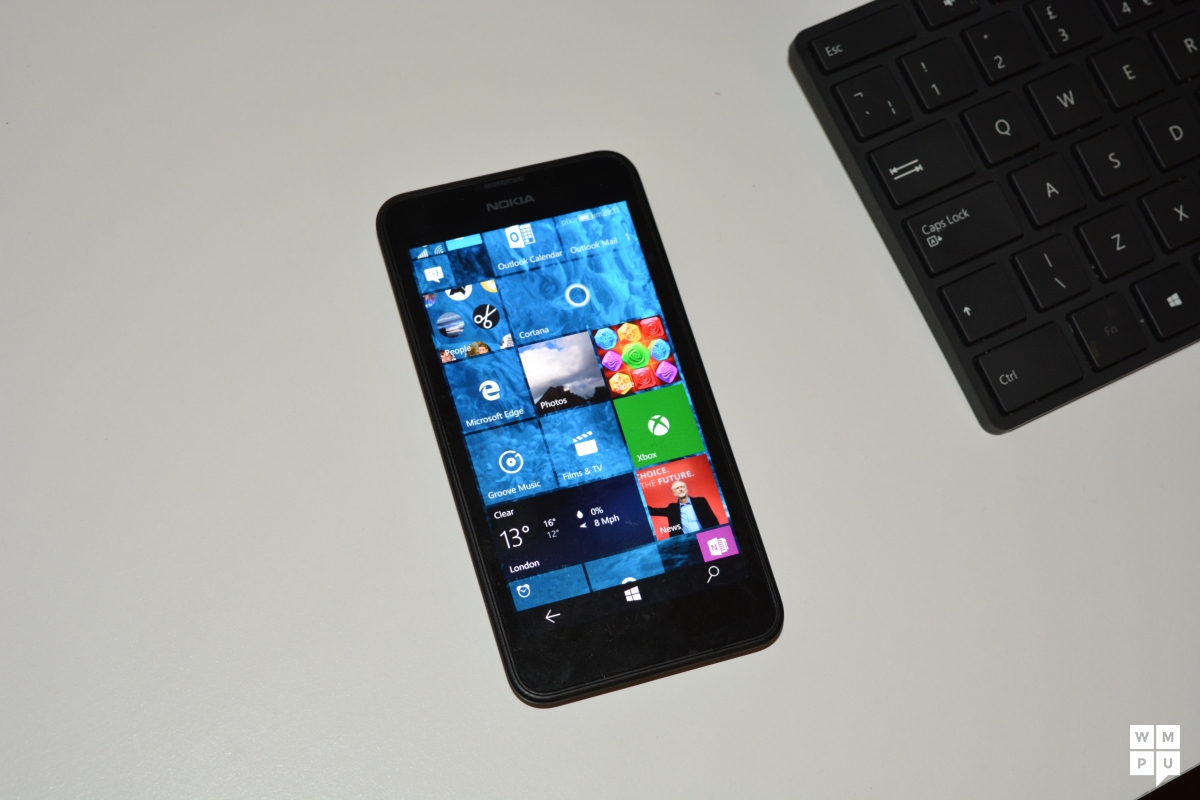 The first major issue with this is perhaps the most obvious one. There have been no updates to mobile devices running Windows  8.1 to bring them up to Windows 10 Mobile. You may say "duh", but this is indeed a problem. Microsoft has promised to update these devices to Windows 10 Mobile, they have made an express promise to release an update to all devices running Windows 8.1 (later whittled down to all devices with 8 GB and on Lumia Denim or equivalent) and they have failed to deliver. Let's close our eyes and ignore the technical issue of whether Windows 10 Mobile is "ready" or not for now, that's neither here nor there. The fact is, it has taken Microsoft over a year to deliver a promised update to its own mobile devices. Lest we forget, that update was used as a selling point of some Lumia devices and those Lumia devices have already received (comparatively inferior) successors.
Sure one might conclude that perhaps Windows 8.1 remains a good experience for Windows phone users over 10 Mobile, and that is arguable. While Windows 10 Mobile is still full of rough edges and puzzling design decisions, Microsoft (and other ISVs) has refocused all its efforts on mobile Windows on Windows 10 Mobile. This means that things on Windows Phone 8.1 are liable to break at any moment and the only fix to be offered will be to update to Windows 10 for newer apps and bug fixes.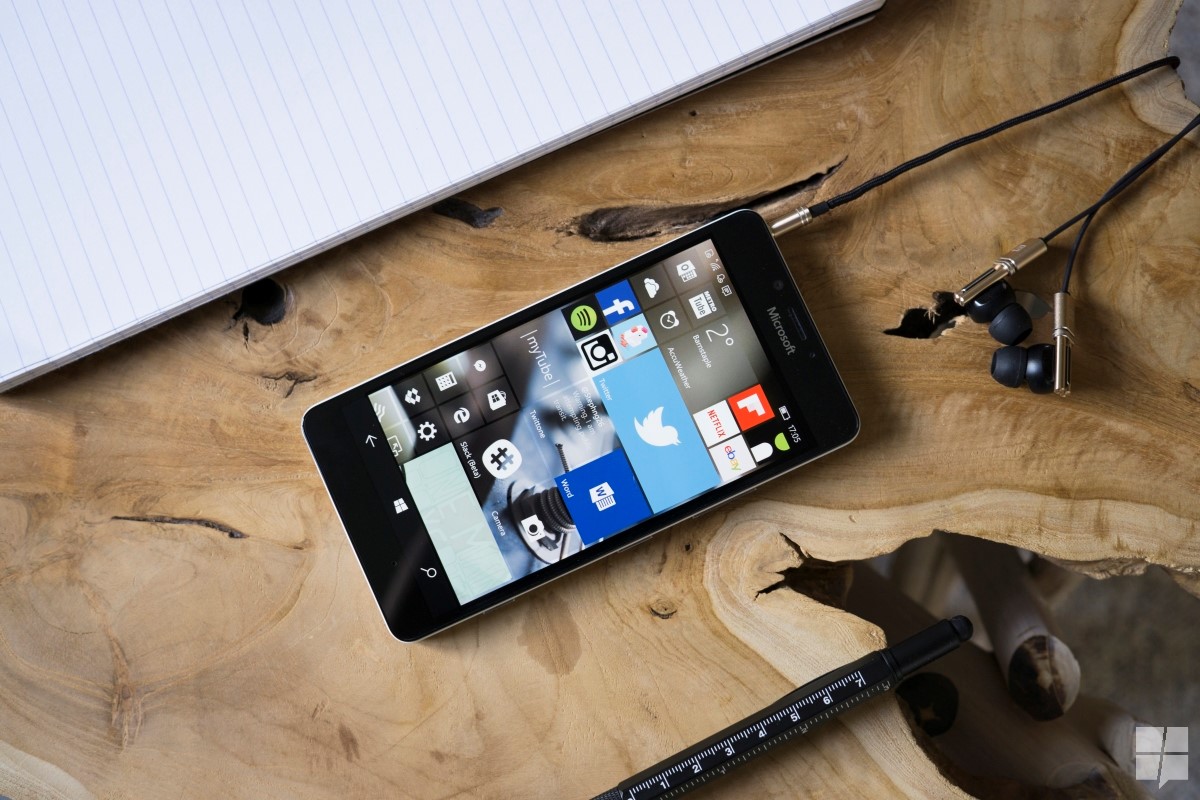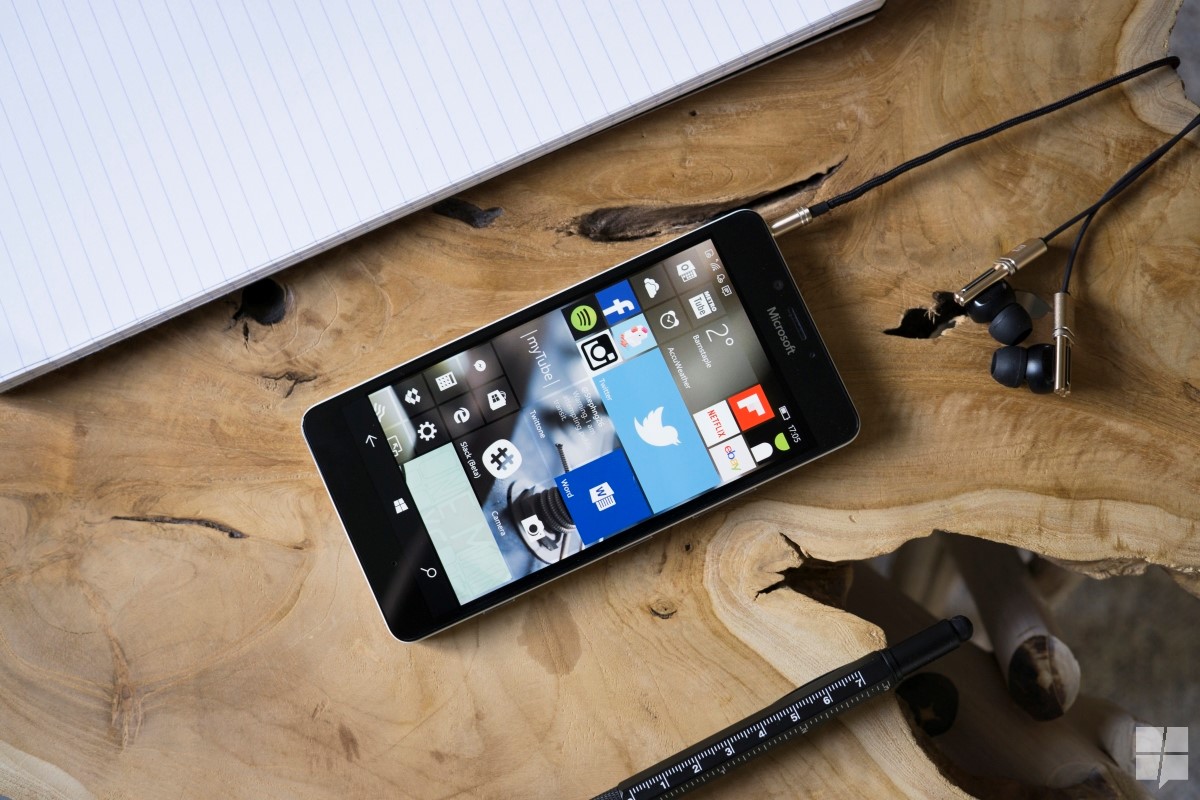 As a further consequence of Microsoft focusing all of its efforts on Windows 10 Mobile, Windows 8.1 for phones has been neglected by Microsoft in terms of both app updates and feature updates. An app that demonstrably highlights this is Xbox Music – by Microsoft. Once a selling point of Windows Phone, this app quickly became a shadow of its former self in Windows 8.1 and was put on a bi-weekly update schedule. Microsoft eventually stopped updating the app and promised to focus on the Windows 10 version of the app. This means, that for over a year, the main music app/service for Windows 8.1 devices has gone untouched, and is fact still being called Xbox Music despite the fact that Microsoft renamed it as Groove over 9 months ago.
Another example of how the Windows 8.1 experience has been diminished can be seen in the Windows store. If one were to open the Windows store on Windows 8.1 (PC/Phone ), several app listings now appear glitch or buggy either lacking hero images, or having bugged out app info. We initially reported this as a glitch with Microsoft's ongoing merger with the PC and phone stores months ago, but the experience has yet to be fixed and is still broken till this day.
Aside from that, many of Microsoft's new apps and services launch on Windows 10 Mobile – if on Windows on phones at all. Windows Phone 8.1 is abandonware at this point, with just the Windows 10 update needing to bring it back to relevance.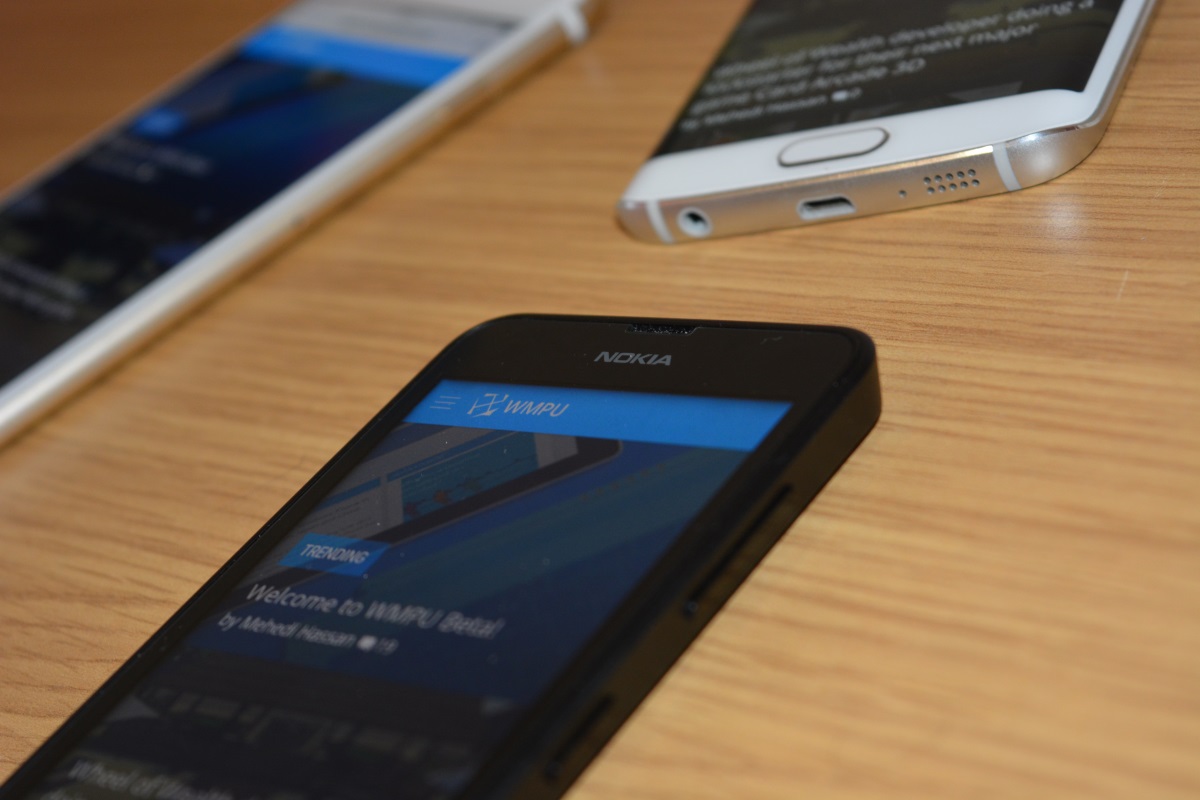 There's also the issue of Microsoft's carrier and manufacturer partners selling Windows 8.1 phones with promised updates to Windows 10 Mobile in the near future. Blu and Yezz were Microsoft's partners with Windows 8.1 phones in the past, now these companies are nowhere to be seen with Windows 10 phones, despite having Android phones on the market. Many of their previous phones will not receive the Windows 10 update due to Microsoft dragging their feet and making it financially unviable to do so. Surely it is clear that the process of making and releasing a new update – especially one that unifies operating systems – is no small task.
But Microsoft has done it before, and not just Microsoft. Apple and Google have also gone through 2 iterations of their flagship mobile OSes (with insider previews/public betas natch) while Microsoft has been struggling with producing and releasing just one. We can discuss in circles all day about whether Microsoft bit off more than they could chew, whether Windows 10 Mobile is a million times more complex than any other mobile operating system which has come before, and whether I'm being unfair. However, I'm not looking at the intent nor am I looking at the effort, I'm taking a look at results and so far, we have nothing worth writing home about aside from promises of this and that feature coming soon. Even if Microsoft releases Windows 10 Mobile today, then Windows Phone 8.1 are simply shuttled from one partially broken system to another.
Microsoft's mobile operating system still remains a blip in the mobile OS market, and it is becoming increasingly clear that Microsoft – despite having big ideas – is failing at their execution of anything they've planned except perhaps the viability of their own platform.