Is Copilot the best AI companion out there? Help us find out by answering a couple of quick questions!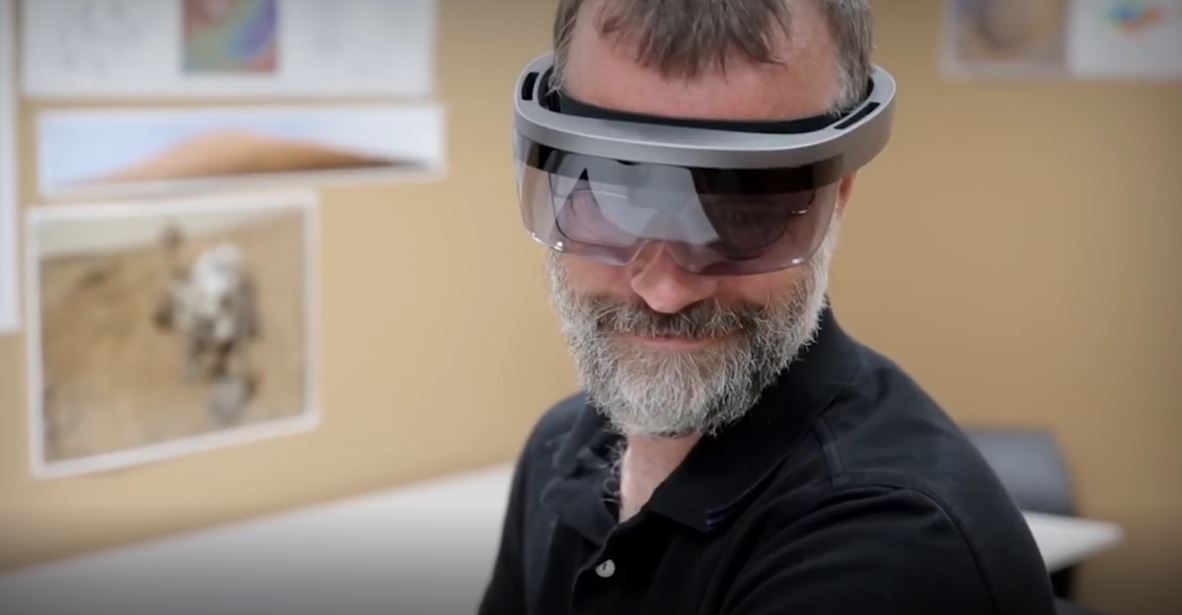 HoloLens Development Edition went out of stock at Microsoft Store several weeks back. When we asked Microsoft whether they have any plans to bring it back in stock, Microsoft offered the following statement:
The HoloLens Commercial Suite remains available and is a great option for HoloLens industry solutions including the recently released Microsoft Dynamics 365 Remote Assist and Layout business applications.
Recently, even the HoloLens Commercial Suite went out of stock in the US. We are not sure whether this is a temporary situation, we have asked for comment from Microsoft. Current gen HoloLens has gone out of stock, this may also mean that Microsoft may be nearing HoloLens vNext launch. Hopefully, Microsoft will soon reveal HoloLens vNext to stay relevant in the client computing industry.
There are few things we already know the HoloLens vNext. It will have an improved Holographic Processing Unit with more AI capabilities, and an improved Kinect-like depth camera. Microsoft is reportedly bringing development of the lenses internally to achieve this at a reasonable cost. Engadget reported that HoloLens vNext will be powered by the recently announced Qualcomm Snapdragon XR1 processor. Neowin recently reported that HoloLens vNext will be based on Snapdragon 850 mobile platform, which was announced in June this year.
Update: Microsoft spokesperson offered the following statement in response to this story.
Microsoft HoloLens Development Edition and Commercial Suite are out of stock and unavailable from Microsoft Stores. For customers looking to purchase HoloLens please visit HoloLens.com for a listing of HoloLens resellers as well as rental options.