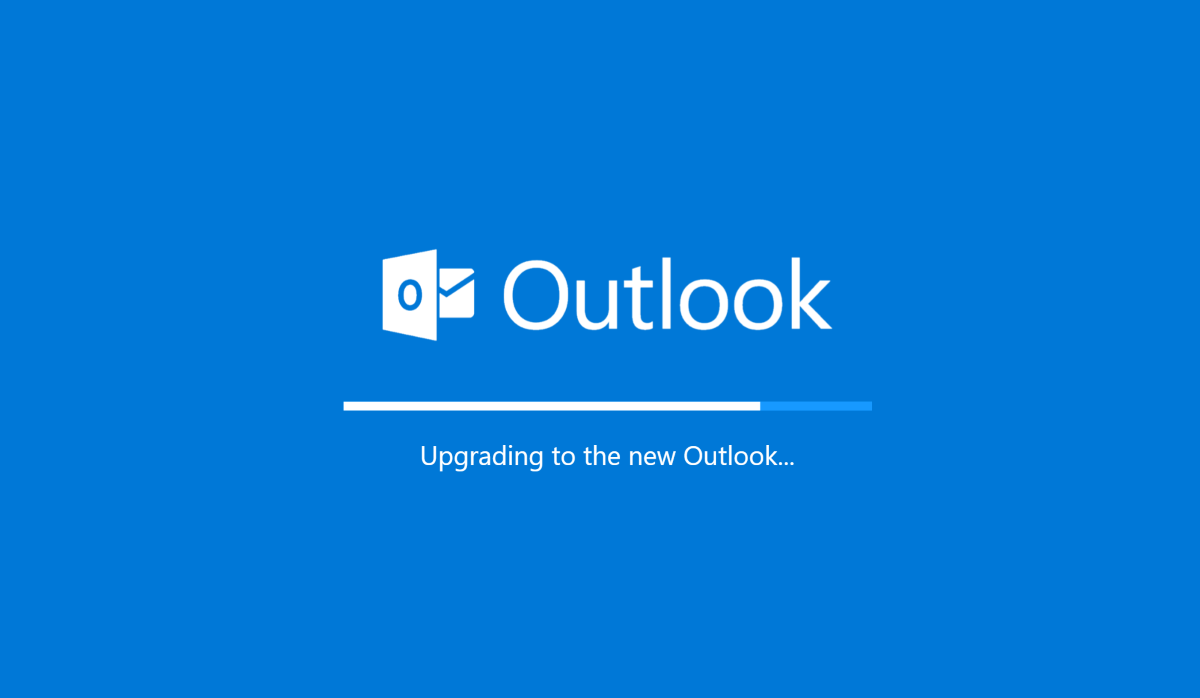 Microsoft is planning to add Dark Mode to Outlook.com soon. The company showcased Dark Mode temporarily last year during Halloween. However, the company confirmed recently that it has been working on Dark Mode for the past couple of months.
Thanks for your continual support of Outlook Web. We've actually been working on Dark Mode for a few months now and you can expect this in the product soon.

One reason for the delay is our insistence that we deliver the best Dark Mode of any leading email client (you'll understand when you see it, I guarantee). The sneak preview you saw last year at Halloween was a prototype that required a lot more work to be ready for prime time. We've redesigned the colors and code multiple times and are proud to enter the final stretch.

Like you, we eagerly await the day this is finally available to the public. I am elated to announce that that day is very soon.

– Microsoft (Outlook UserVoice)
The Dark Mode for Outlook.com has been one of the most requested features on UserVoice. It has been upvoted by over 1,000 users. It looks like Microsoft will finally add the feature to Outlook. We don't have the timeline of the rollout yet but expect it to happen soon.