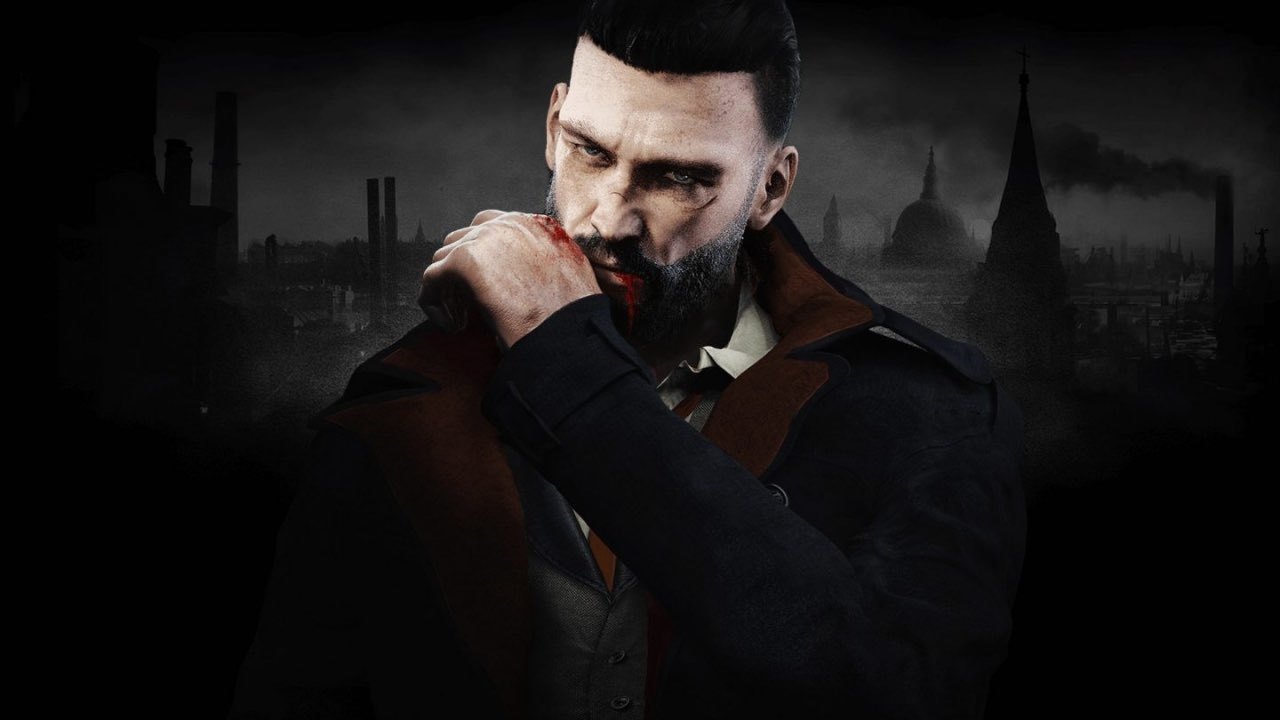 Dontnod Entertainment's releases over the last few years have increasingly focused on strong narratives complemented by well-rounded characters. This focus makes the studio's IP prime candidates for television adaptations, which Fox 21 appears to have taken note of. Announced today, Fox 21 has secured the rights to a television series based on Vampyr, with Wonderland Sound & Vision and DJ2 Entertainment bringing it to our screens.
"We believe it is a fantastic premise for a television show," said Dontnod CEO Oskar Guilbert. "This is a new and exciting way for fans of the game, as well as the uninitiated, to enter and engage with Vampyr's rich, deep story. We cannot wait to see how the talented team at Fox21 will bring out the darkly atmospheric universe of our game into television."
If DJ2 Entertainment sounds familiar, it's because they're working on the upcoming live-action/CG Sonic the Hedgehog movie, which just recently cast Parks and Recreation actor Ben Schwartz as the titular character.
It will be interesting to see how Vampyr translates to a television experience given that much of what made it so great were its choices that would affect the world around you. You can read our thoughts on it in our review here.
Neither publisher Focus Home nor Fox 21 stated when Vampyr would begin production.