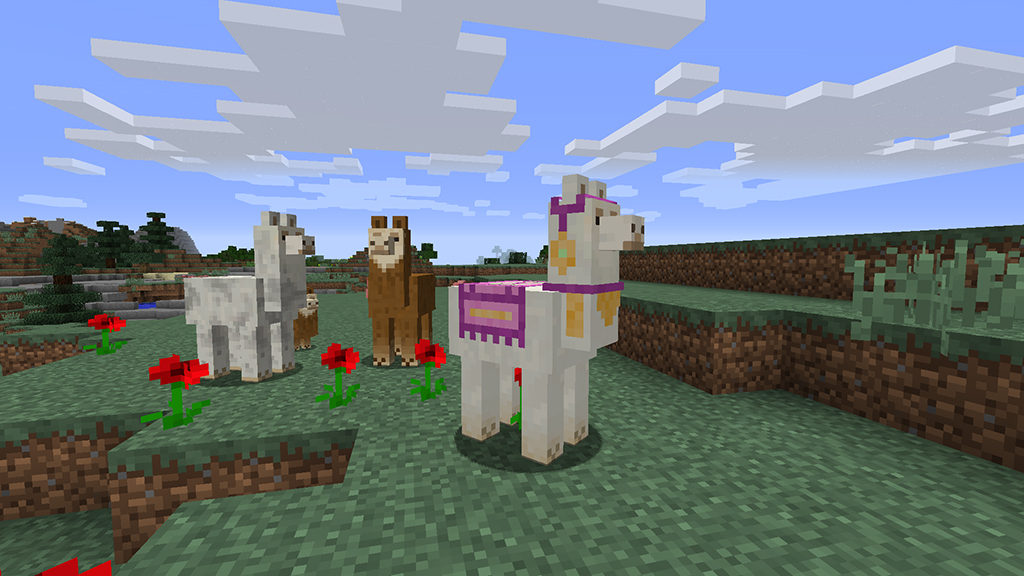 At MINECON, Mojang is making several announcements related to Minecraft. Yesterday, they announced the upcoming major update for Minecraft on Windows 10, Pocket Edition, and Gear VR Edition. Read about the update here. The upcoming Chinese Mythology Mash-Up Pack invites players to explore ancient temples hidden among the cherry blossoms and survive the night at the Great Wall. Read about this pack here. Today, they announced the next major update for Minecraft PC and Mac Edition.
It is dubbed "The Exploration Update" and it includes the new Illagers – a new bunch of mobs who inhabit Woodland Mansions. They're a mean lot who attack intruders with deadly magic and summon mischievous flying imps called Vexes. You can also buy maps from village Cartographers which will lead you to Ocean Monuments and Woodland Mansions.
Read more about this update here.