The Enterprise comprises an ever-increasing chunk on Microsoft's profits. Not only Windows and Office but other enterprise solutions like Dynamics, InTune, Azure, SharePoint, etc. bring in a large slice of those profits. This does not come as a surprise because these products are best in class in the respective industries and Microsoft has managed to build them really well, making them popular with end users.
There was a time, however, not very long ago, when it seemed Microsoft's enterprise cash cow was under threat from Google, Apple and Amazon, as these companies made incursions into the business market, with products such as G Suite and iPad for Business.
Now, let us change the gears slightly and talk about countries. Being a resident of a developing nation, India,  I have seen us going through the Aadhar enrollment for a few years now. Earlier, these enrollment officers used to have a customized Android Tablet with all the Google Services like Sheets and Forms. Now when I see them, I see them in a transaction. They still use those same kinds of tablets but now they have a good option of using Microsoft's Services.
Not long ago, we talked about an Android Phone powered by Microsoft. Since then, a lot has happened. Microsoft Launcher is now available for the Enterprise. This means with the features like Cross Platform Timeline, it will help the users in maintaining a consistent user experience across devices. Across Devices is the keyword here. This experience is expanding to Android and iOS as well. In the case of iOS, it is a different story due to a ton of restrictions on iOS development by Apple, but with the openness of Android, it is really helping Microsoft in doing more things with these Cross Platform experiences.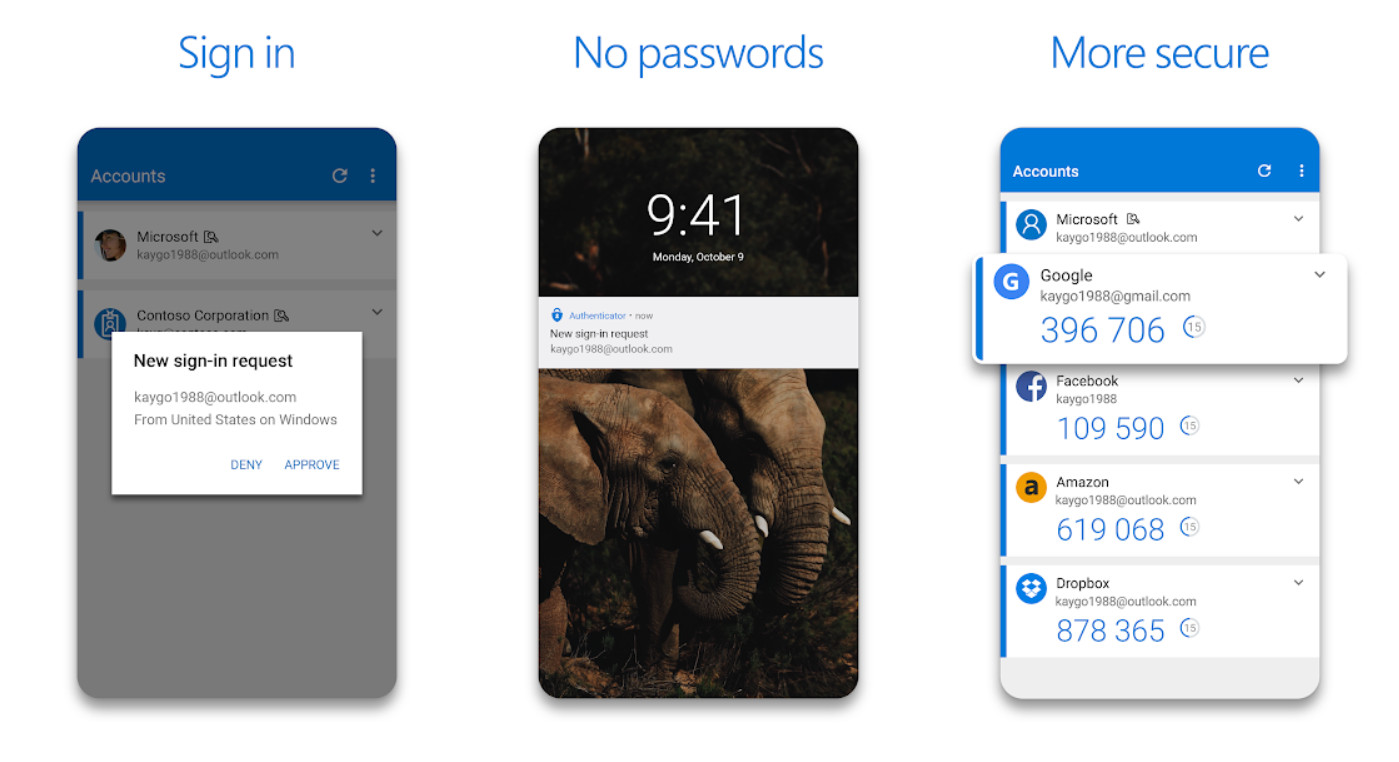 Secondly, Microsoft recently made it clear at Ignite 2018 that they want to eliminate the use of Passwords in the enterprise. For this, their best candidate service available on Android is Microsoft Authenticator app. And yes, Microsoft is expanding its compatibility to a range of services and already works with Azure AD, Office 365 and others and will help users in logging in faster and easier with Microsoft Authenticator.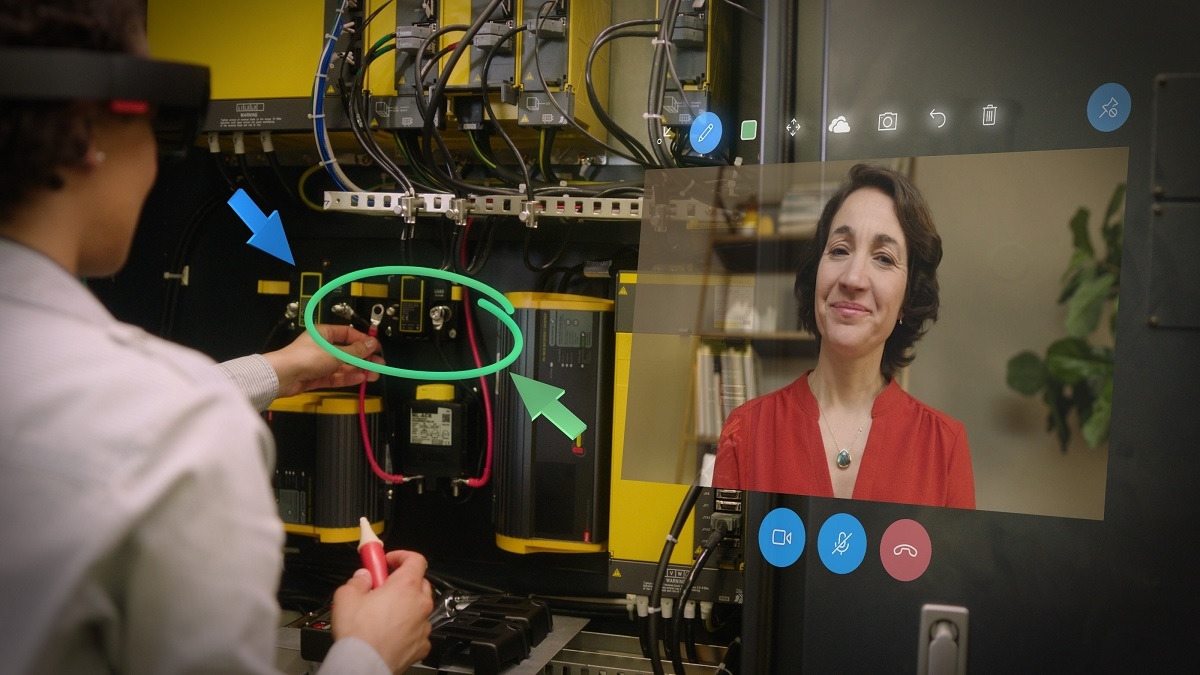 Thirdly, they are on a quest to unleash the full power of Mixed Reality to the masses. They released Microsoft Remote Assist and Microsoft Layout. They both leverage the power of Mixed Reality with Microsoft Teams to help first-line workers to fix problems in collaborating with them in real time and to import 3D models and layouts in real time.
And Microsoft is just not making investments in this sector, they are getting good adoption rates as well. Enterprise loves Windows 10 and the adoption rate is on a steady rise. Microsoft just keeps making Windows 10 better and better.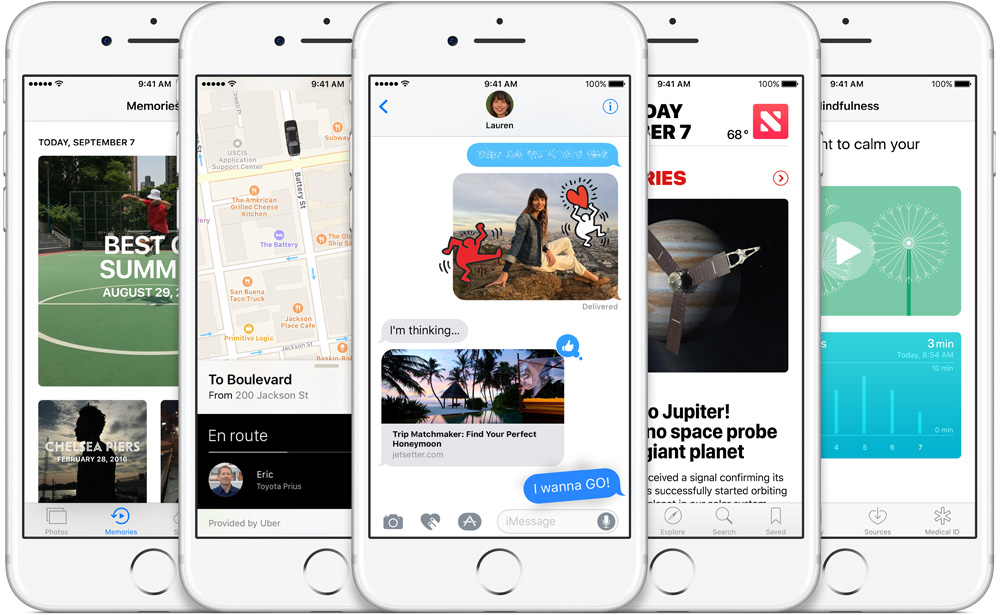 Talking about InTune, it is leading its sector of work. With the openness of Android OS, it is helping Microsoft to give companies full control of their devices and help makes InTune the best managing service on the Android platform as well. It will enhance the working compatibility between Windows, Azure, InTune as well as Android.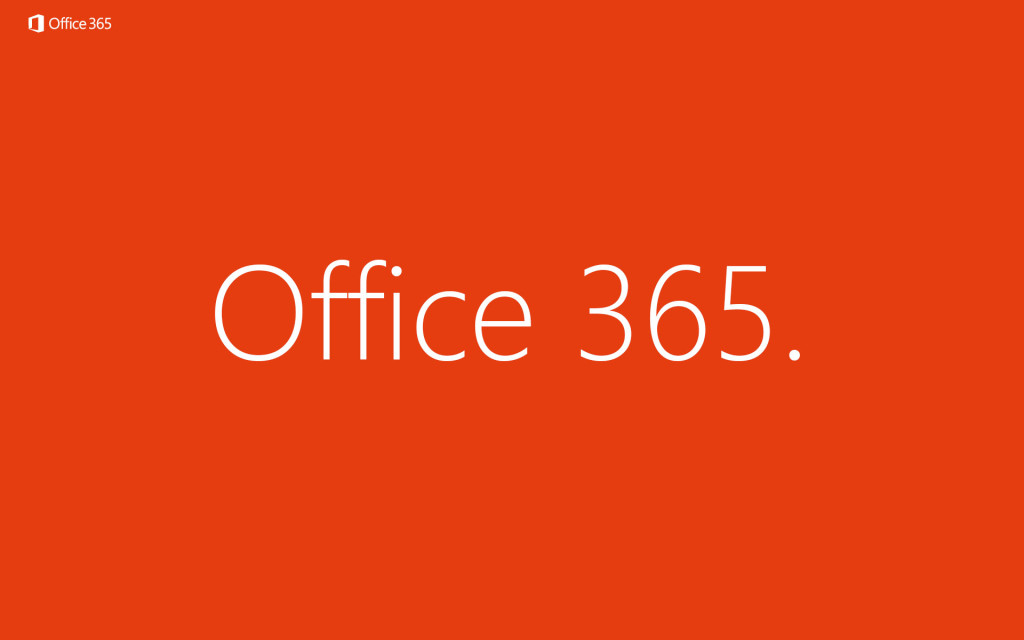 Office 365 to Enterprise is what Windows is to computing. One of the leading players in the segment, and adopted by a ton of industries and companies. Microsoft never holds itself back from evolving Office 365 to make the workflow for the Enterprise better. Recently, they announced that Microsoft Forms is now available for Enterprise customers. Though it is not available for free, it is really powerful and feature-rich service for enterprise users.
Other rich Enterprise focused services that are available on Android are Microsoft Kaizala, Microsoft Power BI app, Azure Information Protection app, Microsoft Sharepoint app, Dynamics 365 app, and a ton of others which can be found here.
Why does this all matter?
Let me explain how this all makes sense. Making a service available on their own platform will limit the number of users who can adopt them. Also, a majority of the industries do not want to go through the process of migrating their whole ecosystem to just to improve on their services. This tends to be really expensive economically as well as in terms of business opportunity cost. Microsoft's cross-platform strategy means the expansion of services to other platforms gives Microsoft an opportunity to target a larger chunk of the audience and also, this would not require the customers to migrate their ecosystem but will just require them to switch services which is far easier. The openness of Android helps Microsoft in integrating their services more deeply as compare to iOS and hence helps them to work efficiently on Android devices too.
This brings in profits, enhances the reach, and helps in evolving the service in a better manner than before. Plus, it helps in promoting their own ecosystem in a number of ways because the quality of their apps and services on a different platform helps Microsoft promote their ecosystem.
And it is for this reason we are no longer hearing about Microsoft's Enterprise business being under siege, and why Microsoft is now the second most valuable company in the world.
Hence I can conclude by saying that, Maybe Google is the king market share in mobile devices, Microsoft is making more money by just putting their services on it.
Thanks Ayush Vij for providing insights for the article!