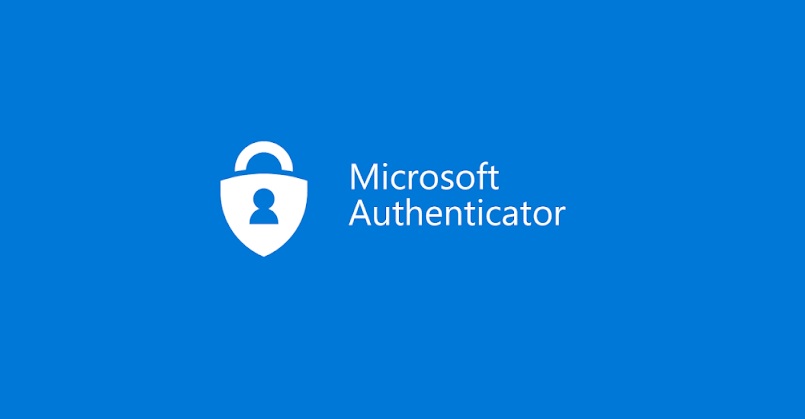 Most of the data breaches are caused by compromised passwords. In order to prevent such breaches in the future, Microsoft today made an important announcement at Ignite 2018 conference to kill the usage of passwords in the enterprise. Microsoft announced the support for passwordless login via the Microsoft Authenticator app for the hundreds of thousands of Azure AD connected apps that enterprises use every day. This will be a true game-changer in the enterprise world.
When using the Microsoft Authenticator app for two-step verification, it can work in one of two ways:
Notification. The app sends a notification to your device. Make sure the notification is right, and then select Verify. If you don't recognize the notification, select Deny.
Verification code. After you type your username and password, you can open the app and copy the verification code provided on the Accounts screen on to the sign-in screen. The verification code acts as a second form of authentication.
Learn more about the app here.