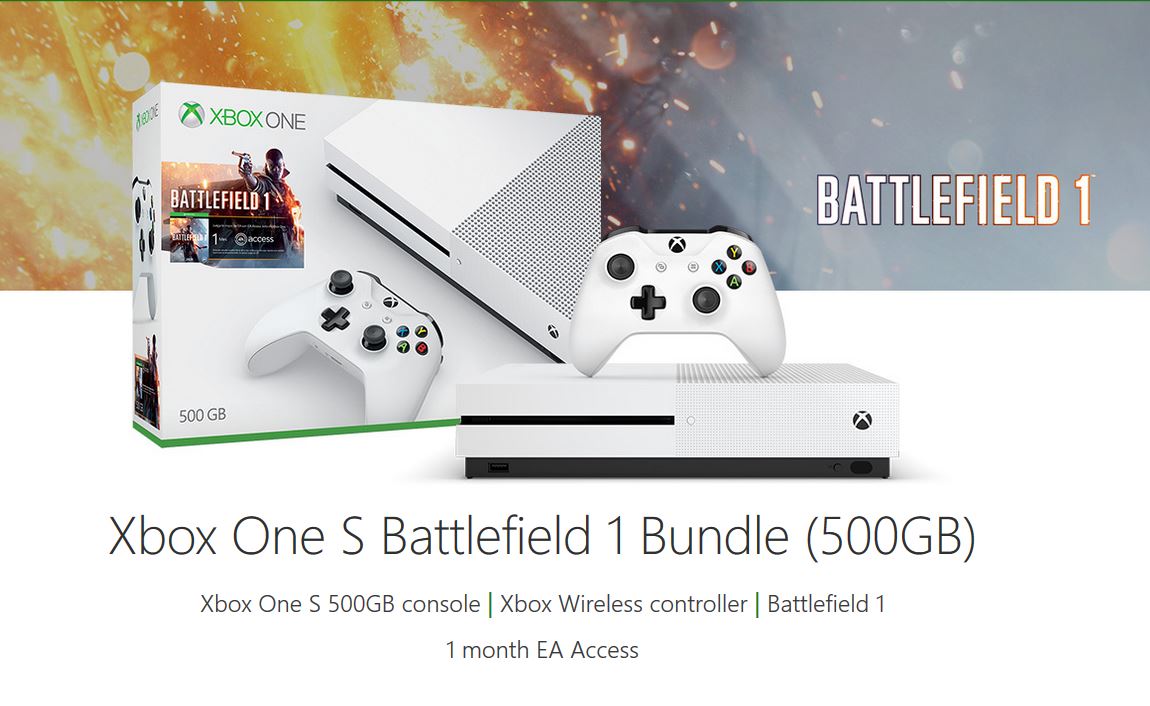 Best Buy is back with another deal for gamers, and this time you can score a Samsung 55″ class Smart 4K Ultra HD TV and one of three Xbox One S 500 GB consoles for only $849, or for a savings on $250. The Xbox One S consoles that are available for this deal include the Xbox One S 500GB Console Halo Collection Bundle, the Xbox One S 500GB Battlefield 1 Console Bundle, and the Xbox One S 500GB Minecraft Favorites Console Bundle. And if that wasn't good enough, Best Buy is also offering free shipping with the purchase.
The Xbox One S launched in August to much fanfare, being an incremental upgrade to the original Xbox One, bringing 4K Ultra HD, High Dynamic Range (HDR) support for video and gaming, and an internal power supply, all while being 40% smaller than the original Xbox One. The release of the console also helped the Xbox One to topple Sony's PS4 for the past few months, despite a decline in Xbox revenue this quarter.
You can take advantage of this great deal here on Best Buy's website.