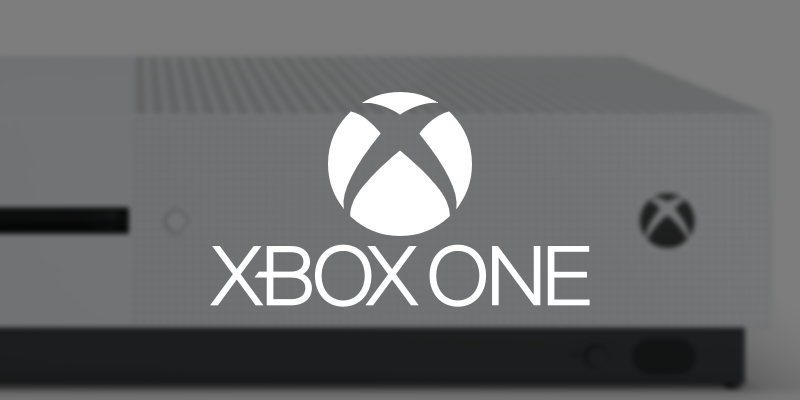 According to data from industry-tracking firm The NPD Group, Microsoft's Xbox sales were ahead of Sony PS4 sales in the month of September. Thanks to the aggressive pricing and new Xbox One S bundles, Xbox has beaten out the PlayStation 4 in terms of units sold for three months in a row. Microsoft also highlighted that Xbox One was the best-selling console in the U.K. according to GfK Entertainment UK. In addition, Xbox One was the only gen eight console to see year-over-year growth in September in the U.S., Australia, the U.K., and many other countries worldwide.
Mike Nichols from Xbox team commented the following regarding NPD's September report:
This success was driven by our fans and their support for Xbox One S, which is the only console available this holiday with built-in UHD 4K Blu-ray, 4K video streaming and HDR for gaming and video. We received an incredible response to Forza Horizon 3, the No. 1 first-party title for September in the U.S., Australia, and U.K. according to NPD Group and GfK Entertainment UK. Global engagement on Xbox Live – the fastest, most reliable gaming network – continues to grow and the number of unique multiplayer users increased 57 percent year-over-year. With the blockbuster launch of Gears of War 4 for Xbox One and Windows 10 this week and the upcoming release of Clubs and Looking for Group on Xbox Live alongside the launches of Dead Rising 4, Battlefield 1, Call of Duty: Infinite Warfare, Dishonored 2, Final Fantasy XV, Titanfall 2, and Watch Dogs 2 in the coming months, Xbox is the best place to game this holiday."
Even though the momentum is now on Xbox, it might shift to Sony when PS4 Pro releases this November. PS4 Pro will support VR gaming when combined with the PS VR headset.