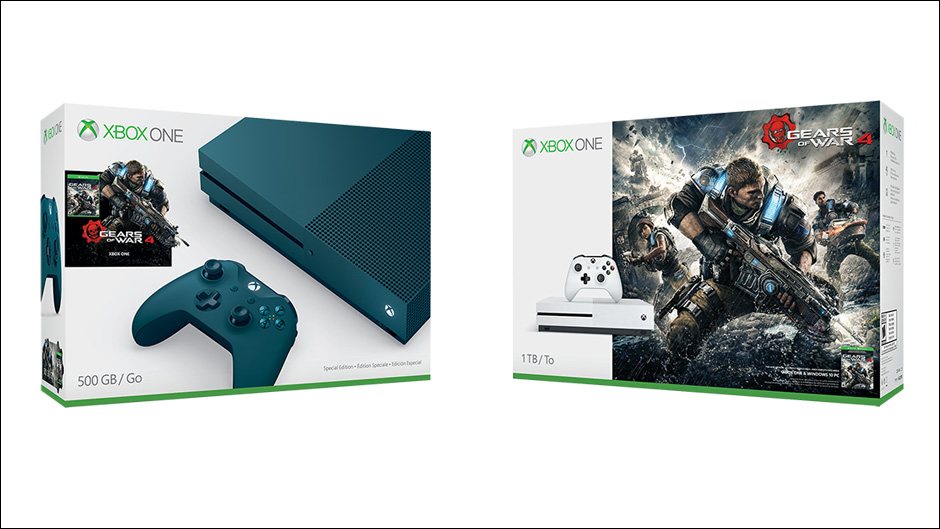 Microsoft just announced their FY Q1 2017 earnings and as per usual they did not announce exactly how many consoles they sold.
They did report however that gaming revenue declined 5% (down 4% in constant currency) driven by lower Xbox console revenue offset by higher Xbox software and services revenue.

Gaming revenue reached $1,896 billion and was been boosted by the release of the slimmer, cheaper Xbox One S, which has led main rival PlayStation 4 for the last 3 months in a row in US sales. Microsoft notes they won Q1 in USA, driven by the new Xbox One S and new Xbox One game titles.
Xbox Live monthly active users grew 21% to 47 million.
Microsoft felt they had strong momentum leading into the holiday season, but still expected gaming revenue to be less in the holiday quarter compared to the previous year.
You can find the full earnings report here.