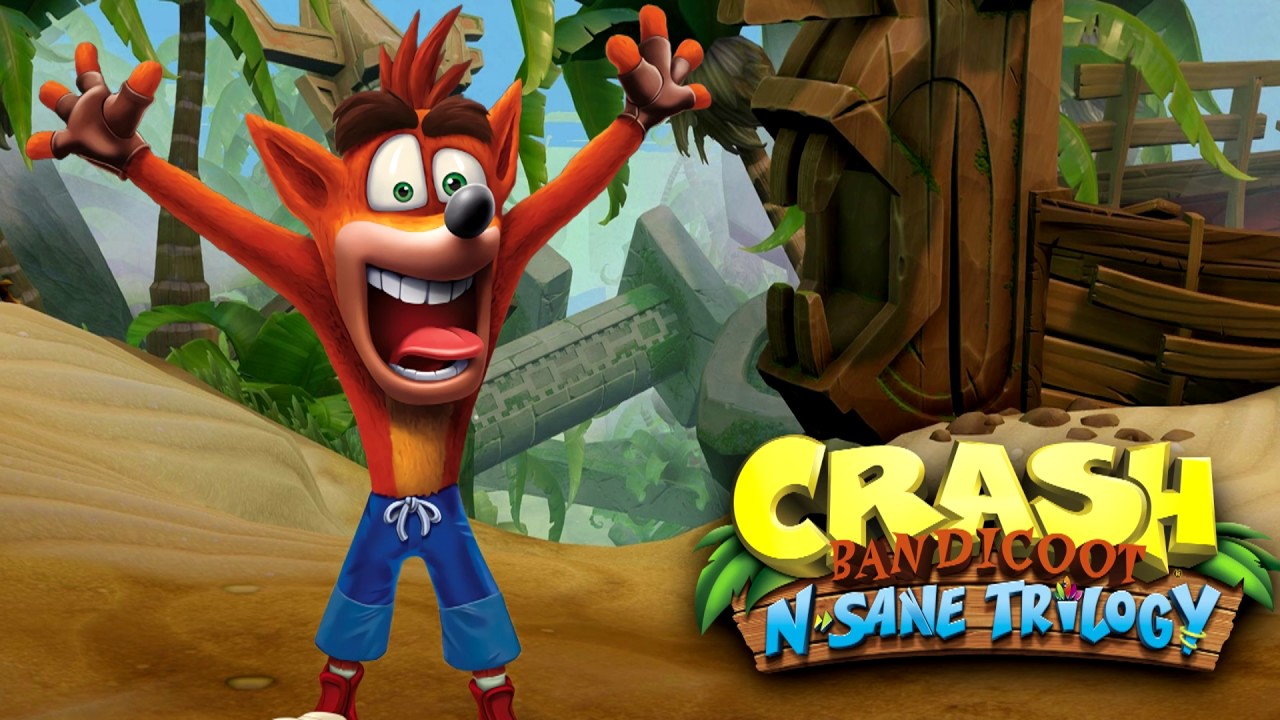 Activision has officially announced that Crash Bandicoot N. Sane Trilogy is coming to Xbox One. The publisher announced its multiplatform release following the Nintendo Direct that took place today, at which the Trilogy was also confirmed for Nintendo Switch (via Activision).
Now players on other platforms will get to experience the same features that made the N. Sane Trilogy so popular on PlayStation 4, including:
Remastered versions of Crash Bandicoot, Crash Bandicoot 2: Cortex Strikes Back, and Crash Bandicoot 3: Warped.
Dazzling "N. Hanced Fur-K" graphics
New lighting, animations, textures, models, and cinematics
New recorded dialogue from original voice actors
The ability to play as Coco, Crash's smart and sassy little sister
Full analog stick support
A unified save and checkpoint system
And more!
Crash Bandicoot N. Sane Trilogy will release for Xbox One and Nintendo Switch on July 10, 2018. You can pre-order the Xbox One version from Amazon here for $39.99.
The N. Sane Trilogy originally launched last year in June for PlayStation 4. Following months of speculation that it would eventually make its way to Xbox One, it is indeed doing just that nearly a year later.
It seems to be a big day for Activision as the company also officially confirmed Call of Duty: Black Ops 4 earlier today as well.